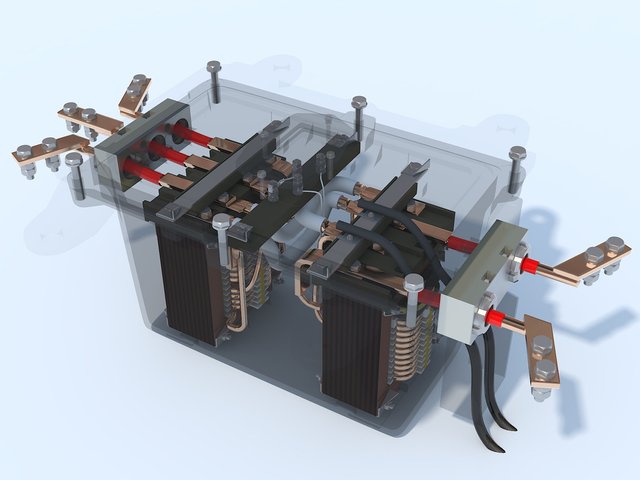 Here is another example of my work that I often have to do. Let's just say this is one of the types of products for traffic safety on railways.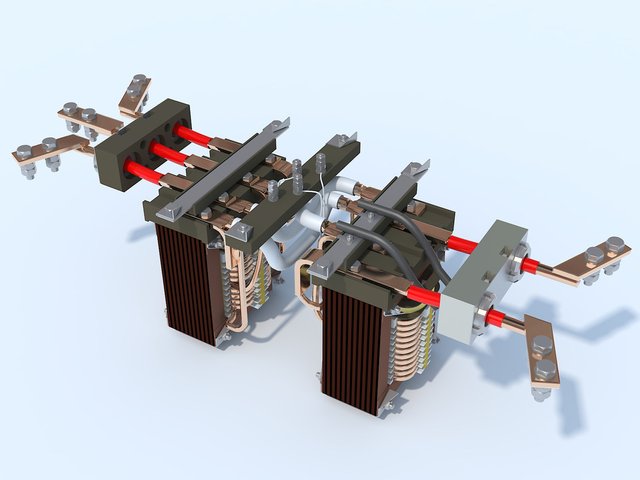 The device is made according to drawings and is a complex model consisting of many individual elements.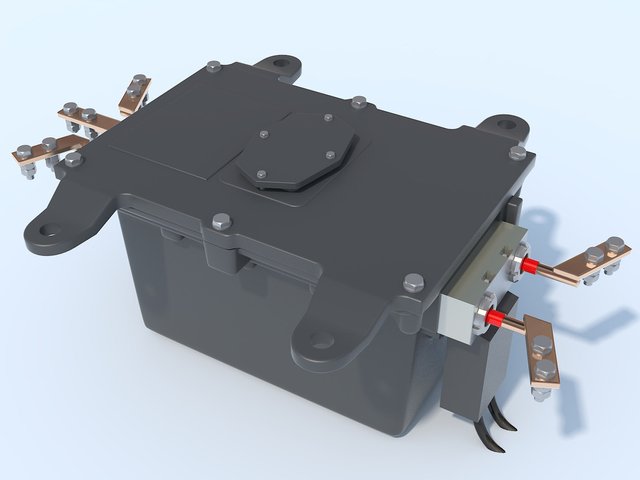 Visualization was performed using the Cebas finalRender rendering system during several hours of computer calculation.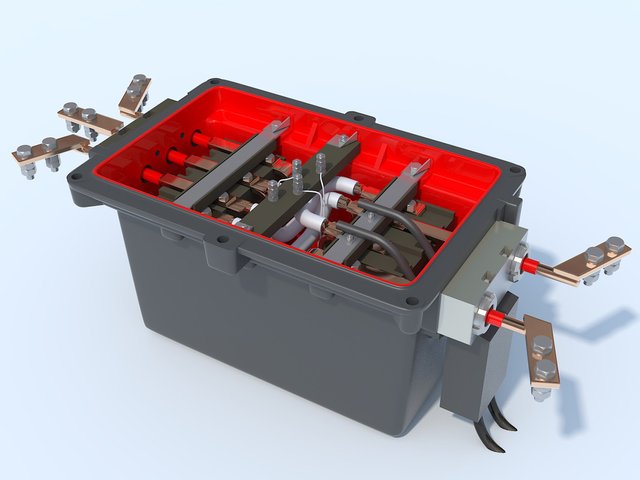 Вот ещё один пример из моих работ, которые мне часто приходится выполнять. Скажем так, это один из видов продукции для безопасности движения на железных дорогах.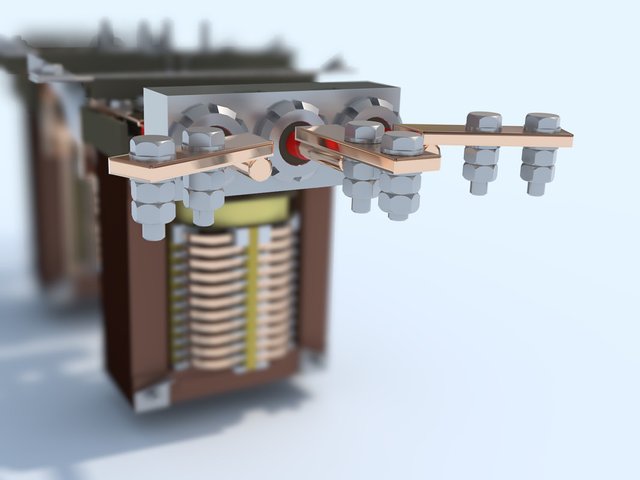 Устройство выполнено по чертежам и представляет собой сложную модель, состоящую из множества отдельных элементов.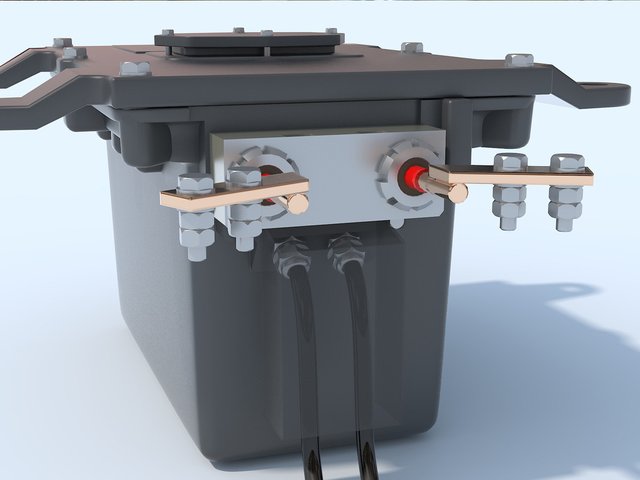 Визуализация произведена с помощью рендеринг системы Cebas FinalRender в течение нескольких часов компьютерного расчёта.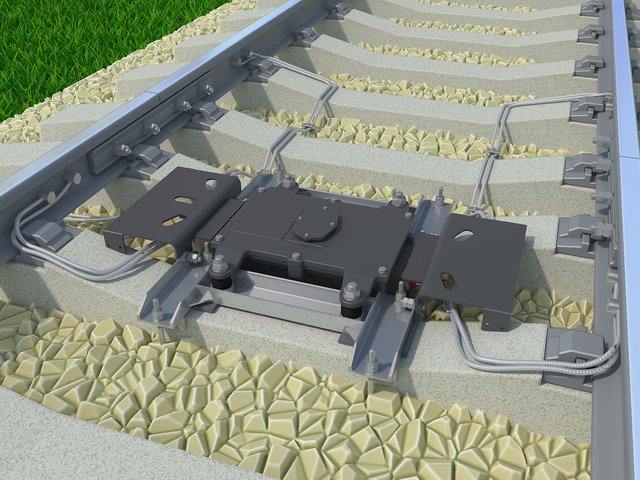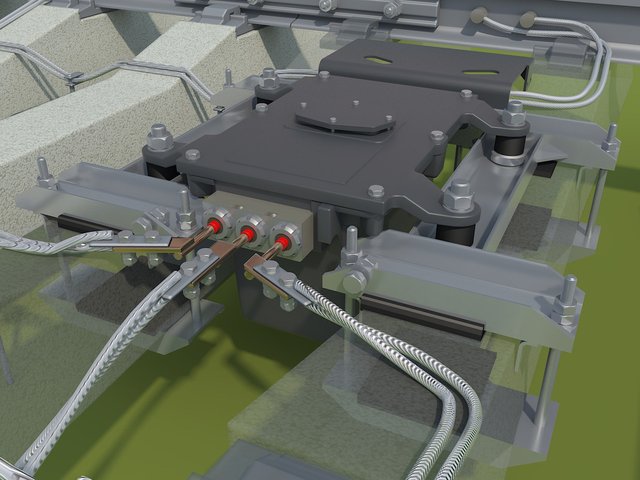 Used software: 3D Studio MAX, Adobe Photoshop (textures)