We will never get rid of that problem as long as they can fish money out of the pool.
Yes, they not only steal other people's work, but they also steal from our rewards pool with STEEM and SBD from our Steem Blockhcain when they get upvote
They are cunning and very skilled at cheating us. They repeatedly trick us. Some operate with multiple accounts and some work in groups and several of them use bidbots. When they use bidsbot, they quickly get a good reputation and we are then misled by seeing a good reputation.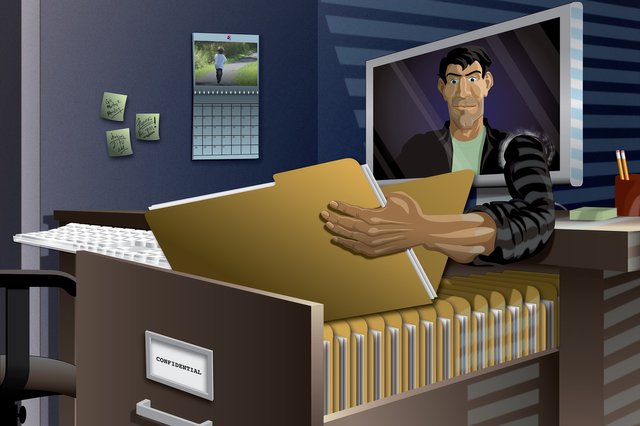 Image searc
I have tracked several accounts with transfer to Bittrex Wallet. Some of them use Bittrex to send steem back to accounts in steem so that we do not directly see that they have a connection with each other.
They also make sure that they have a certain amount of SP because then we think that everything is fine when we check them up.
In my local community, together with my moderators, we have a separate channel "abuse-reports" where we discuss what to do with plagiarism, spammers, farmers and scammers when we find it.
Many hours a week are spent checking photos and content and tracking accounts that are connected to each other.
Today we have many local communities on Steemit that are growing with the number of users and with the number of new users also increases the problem we have with plagiarism, spammers, farmers and scammers.
I'm sure the moderates in all the local communities and Steemit are working hard to keep the problem down.
We all need to talk together "THE STEEMIT TEAM and @steemcurator01" and the whole community to find solutions so we can limit the problem.
---
---
---