Hello STEEMIT community in general, as you all know, we are working on growing our project WOX-EXCHANGE. From the beginning we have maintained the idea of being able to keep the price of the WOX token stable, not to go below the price of a TRX. And if this should happen, a token burning would be performed with the intention to bring the price back up.
This is what we want to talk about at this very moment, to show how this project works, which we are building step by step with the intention of making it more than self-sustainable over time and that all our investors feel secure in it.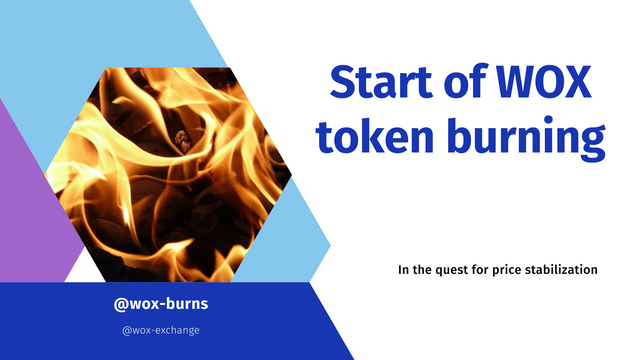 Edited in Canva / Source
We would like to bring up here part of the text in which we explain how it works:
"WOX is backed, not pegged.
Each WOX is backed by 1 TRX, not pegged to it. Because the treasury backs every WOX with at least 1 TRX, the protocol would buy back and burn WOX when it trades below 1 TRX. This has the effect of pushing WOX price back up to 1 TRX. WOX could always trade above 1 TRX because there is no upper limit imposed by the protocol. Think pegged == 1, while backed >= 1.
You might say that the WOX floor price or intrinsic value is 1 TRX. We believe that the actual price will always be 1 TRX + premium, but in the end that is up to the market to decide." Source
We have created the account: @wox-burns, with the immediate purpose of starting to burn WOX tokens.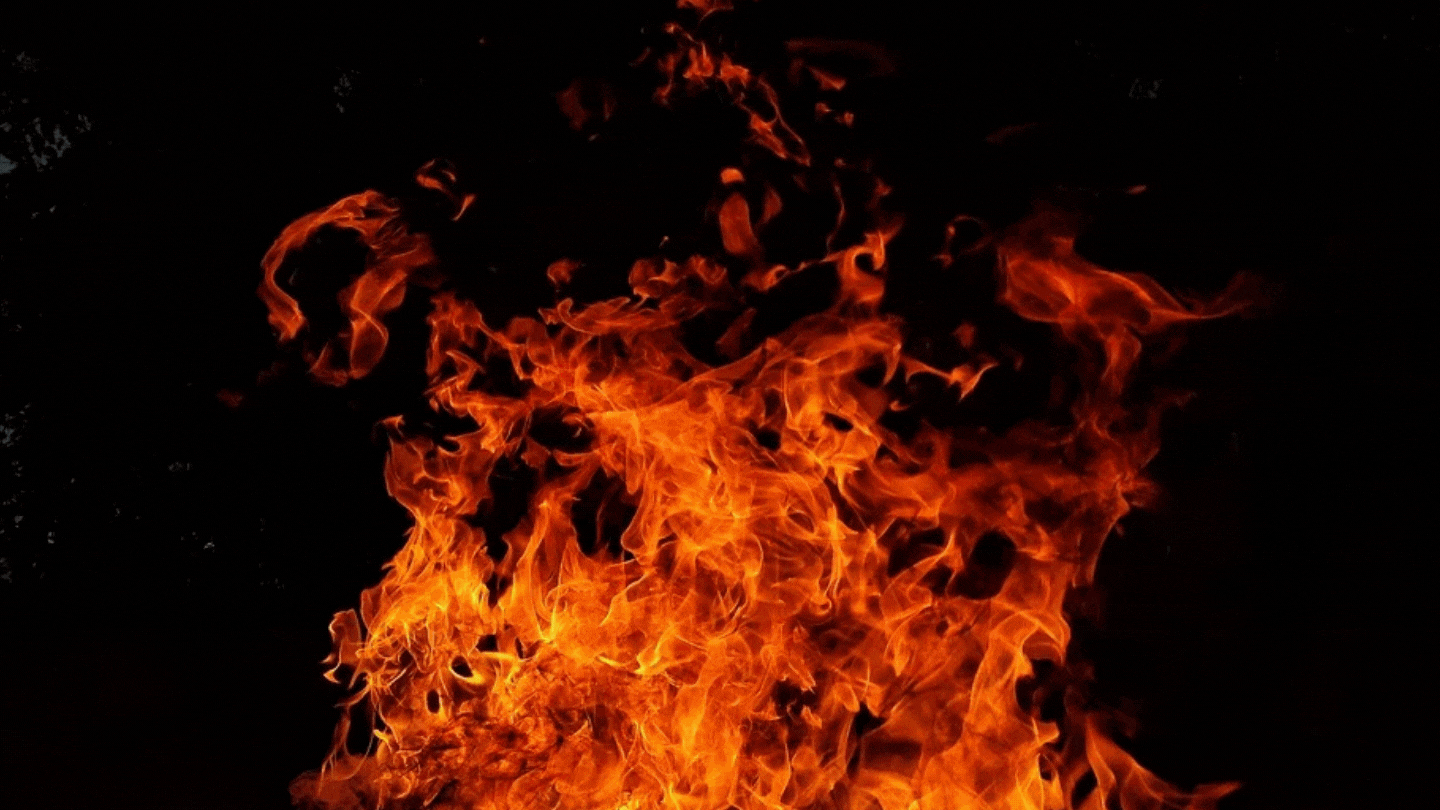 Edited in CanvaSource
To make this better understood: the purpose of token burning is to reduce the circulating supply of the token, literally, by disappearing it, and in this way we can see that a basic law of the market applies, the less quantity of a specific thing (WOX token in this case) the higher its value tends to go up, and vice versa.
This is how we have started with this first token burning process, and it can be seen in the following images.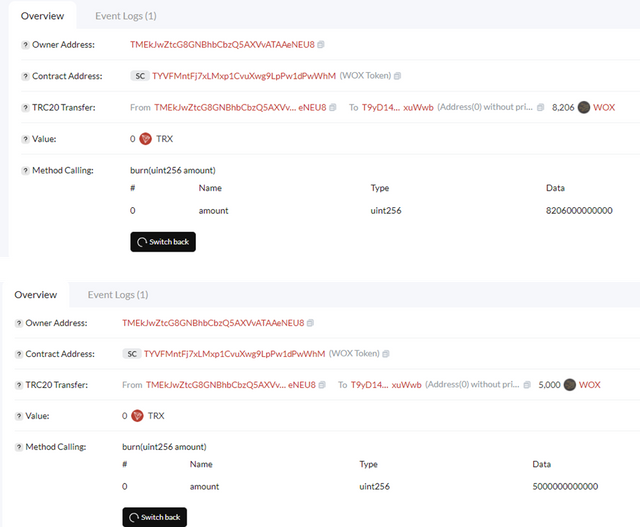 Edited in Canva / Source
A total of 37202 wox have been burned recently. Which is equivalent to $2630
In this way, the price of the WOX token was balanced at par with the TRX. Soon, we will be reporting much more of our progress, which is always for the benefit of all.
As always, if you have any questions, please feel free to contact us. We invite you to join our discord channel: