Hi great steemians, hope we are doing great. I bring my most recent art to us today, which I title the Crucifixion. Most of us will know what this is about, especially in the Christian sect. This is the saviour of the world called Jesus Christ.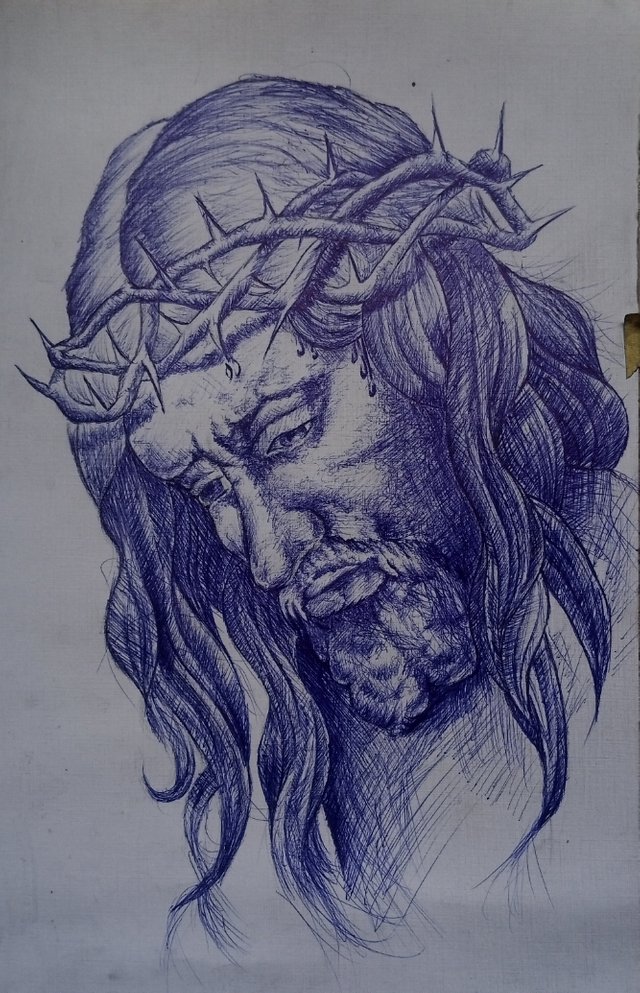 The picture/art seeks to capture the fact that no matter what we may be going through that there is one who loves us undeserving, his death and resurrection speaks volumes of a man who is loving and sacrificial to even the people I knows nothing about, a man who did not commit any sin but was accused just for our sake, had to go through the pains of death so that we may enjoy life abundantly.
With this I will love to use this medium to call us to repentance, in case there is any need for one, his always open handed to receive us, no matter how far gone, his always here for us, just accept him today and enjoy a life of grace, favor and love of the Holy Spirit.
I loveJesus
Materials Used
Progress shot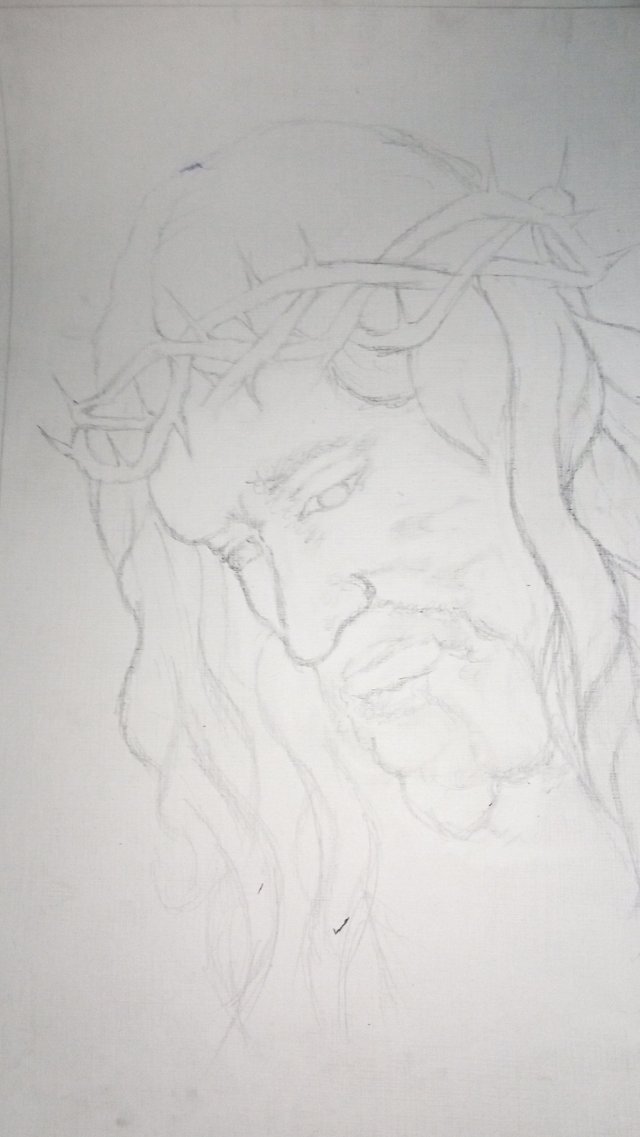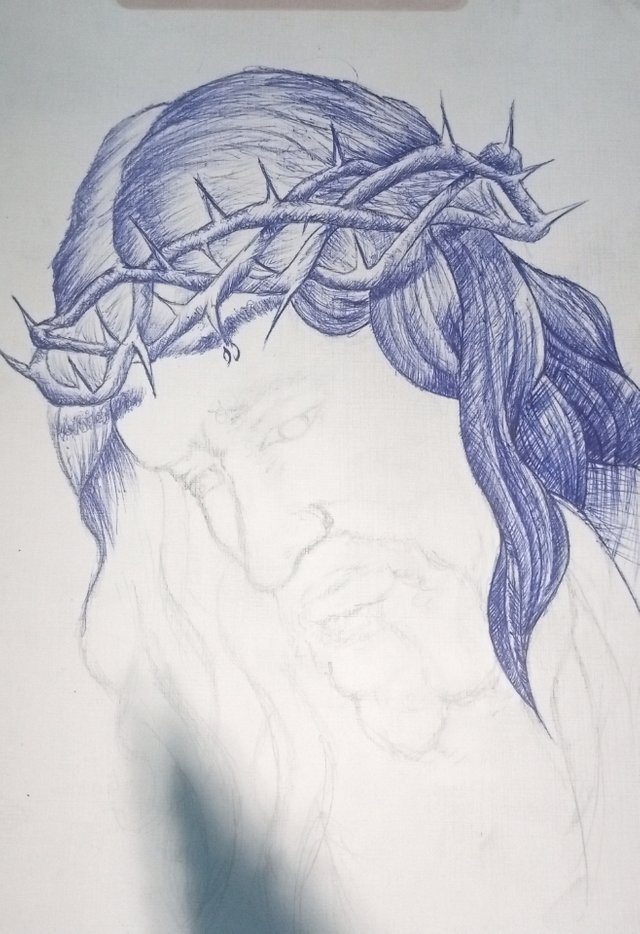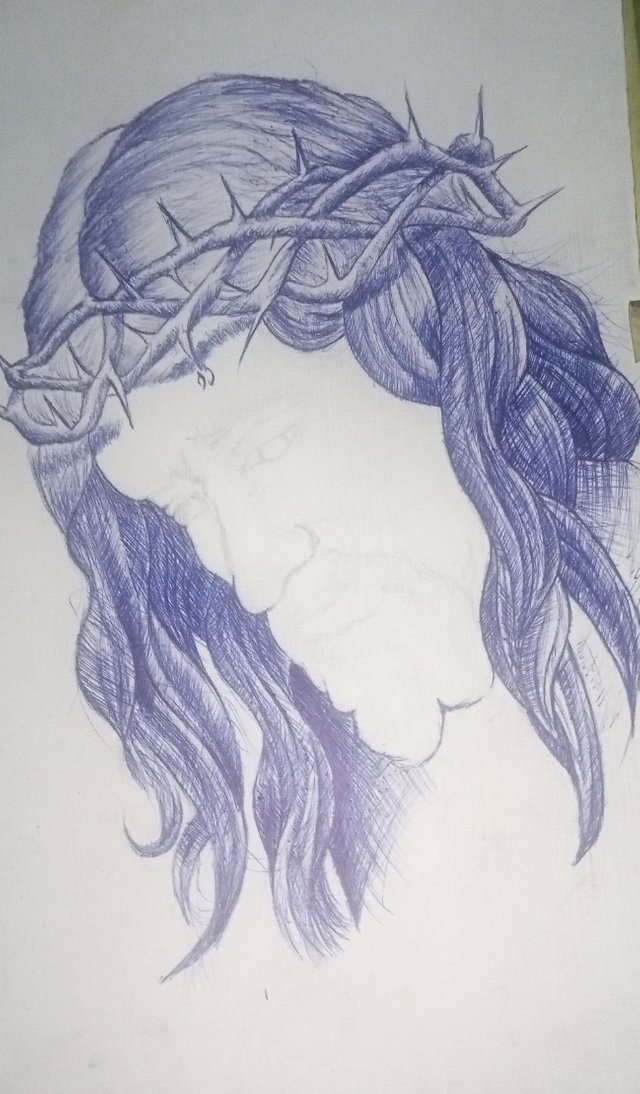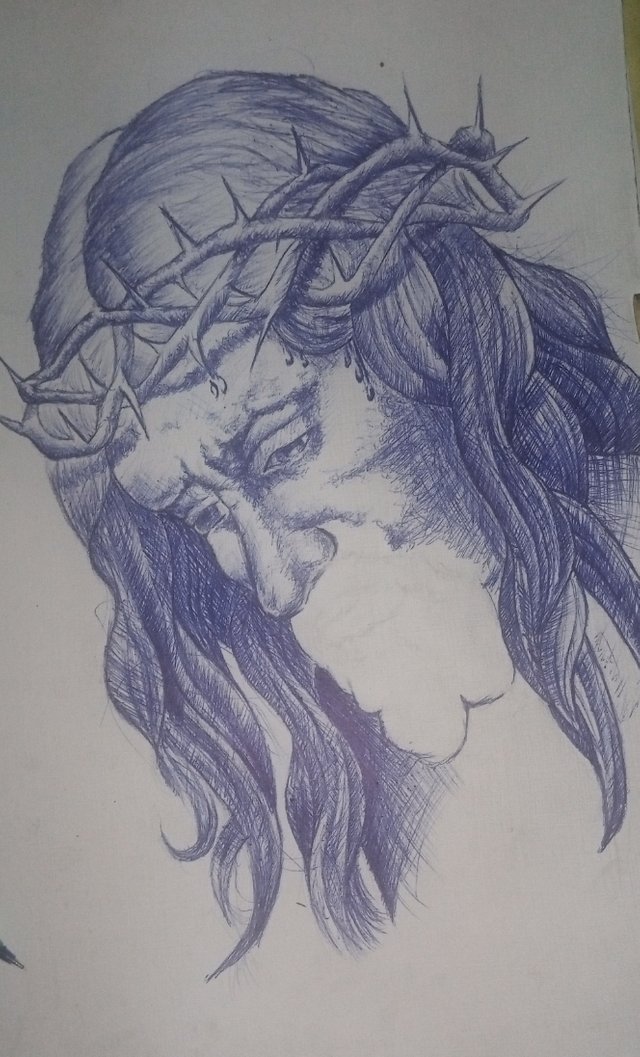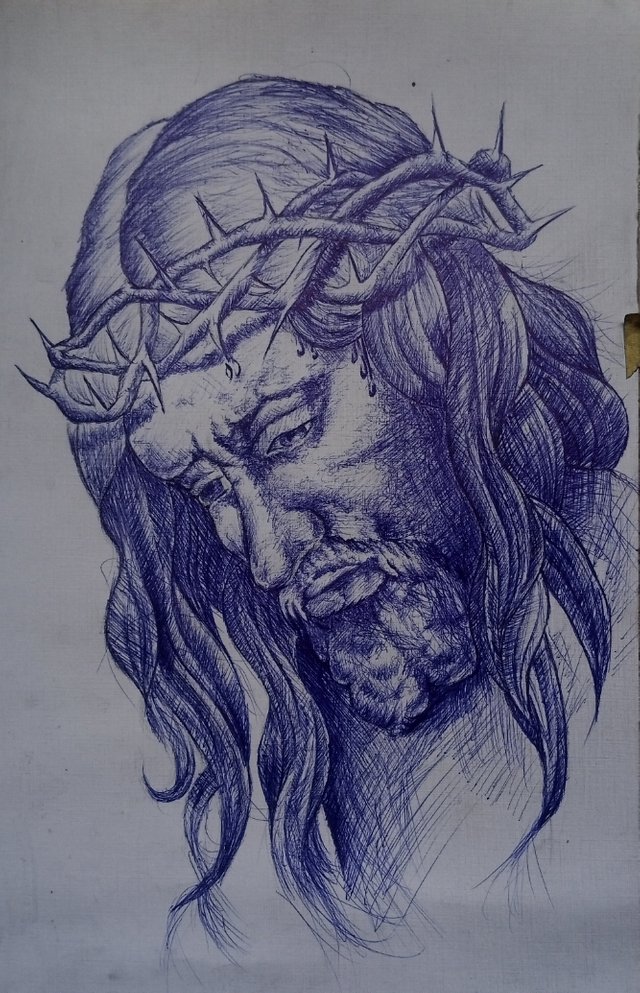 Thank you very much for looking through my blog.