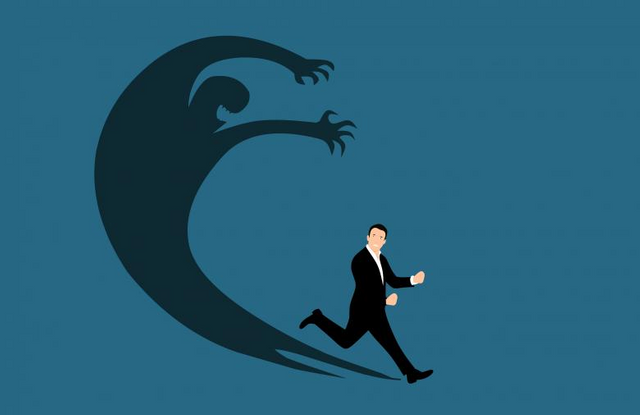 Source
Each time I write a post that isn't about football (1 in 100), I find myself interacting with a lot of new people who probably don't realise that my next 50 posts will be about football or fantasy sports. So I get a few new followers and I've got no doubt that after a few posts, they lose interest and unfollow, meaning that I miss out on the interaction I would have gotten if I didn't bang on about sport all of the time.
That's the difficulty with trying to talk about everything you love with just a single profile - random thoughts, cooking, films, games, music, travel and the plethora of sports that I watch and am interested in.
So I've decided to split my activity into 3 profiles which perhaps unusually for Steemit, I have ZERO intention of using for farming and cross-self-upvoting (not 😡👍). I simply want my followers not to lose interest when I spend 2 weeks talking about Fantasy Football!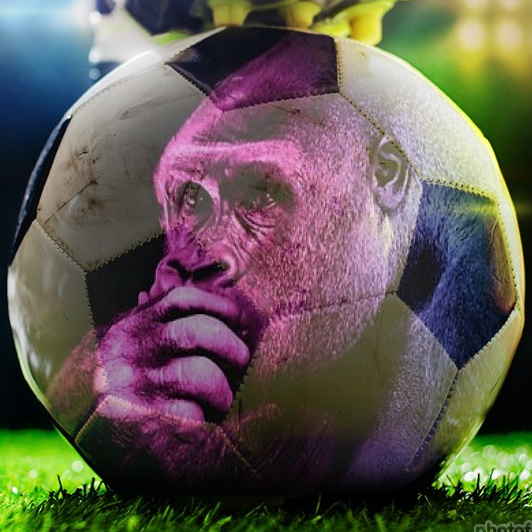 My 1st Split Personality is where I'll post about (you'll never guess what...) Sport. My Formula 1 Updates, Football Nostalgia, Players Behind the Shirt and my favourite, Away Day Tales along with any other sport that takes my interest will be posted under this profile so if this is of interest to you, please start following @sporting-gorilla so that we can keep the conversations going.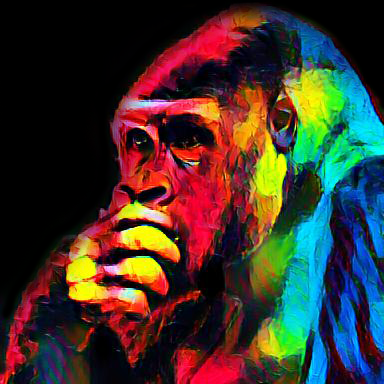 My 2nd Split Personality is where I'll talk about the plethora of Fantasy Sports Contests and the regular updates I provide on them (although I haven't done last week's FPL and UCL prizes yet 😳). I also occasionally do some analysis on FPL options so again, please follow this @fpl-gorilla if this is of interest to you.

Various Trading Profiles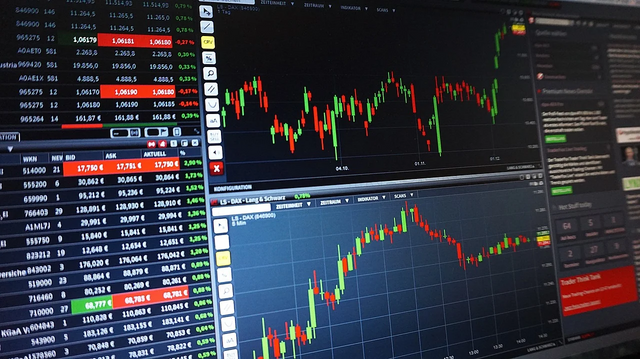 Source
I've been keen to get involved with Steemit's #club5050 initiative and as with all of my activity since I've joined, going all-in with #club100. For those that are unfamiliar with this initiative, by using one of these tags, you're committing to powering up 50% of all payouts (with #club5050 hashtag), 75% of all payouts (with #club7525 hashtag) and 100% of all payouts (with #club100).
I've never withdrawn any Steem to my bank account (despite the-mrs-gorilla's insistence that she sees something for the time I spend at my computer 💻) and have instead decided to provide liquidity on the internal market with this and my own investment. This is how I fund the various Fantasy Sports Contests and the considerable prizes on offer.
However, this has made my wallet a total mess and any hope of understanding what I'm doing impossible - so I've transferred these funds to other new accounts for this sole purpose and to add clarity to my 100% power-ups. I'm all-in folks 🙂

Hopefully, I don't lose all of my followers by doing this and instead, your friends feed is filled with content that you're interested in!

Please Share Your Thoughts
It's commenting time 🙂 What do you think? It's something I've been considering for a while and I wonder if it's something that you've considered yourselves?