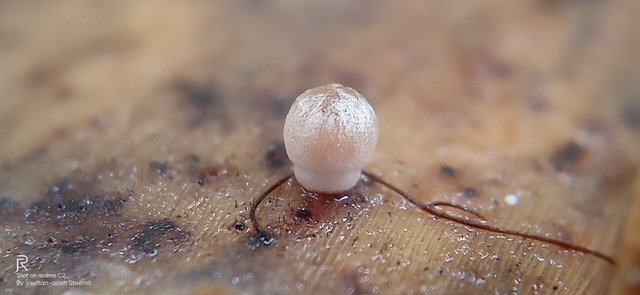 ---
Mushroom eggs, roots and mushrooms
---
Today, I will show you all again, maybe you haven't known how different types of mushrooms were before growing or growing around the forests in Aceh. From the whole thing you see below, you will see some parts that will certainly be interesting if you can figure it out.
This mushroom is often referred to as the Conocybe mushroom, but because of the changing shape, sometimes this type of mushroom has a different name, depending on its shape. although this type of mushroom we often call it by the name of the long spruce mushroom.
---
Mushroom Eggs
Below, you can see, like the picture below, this is a mushroom egg if it has not grown in the forest. let's see it below
---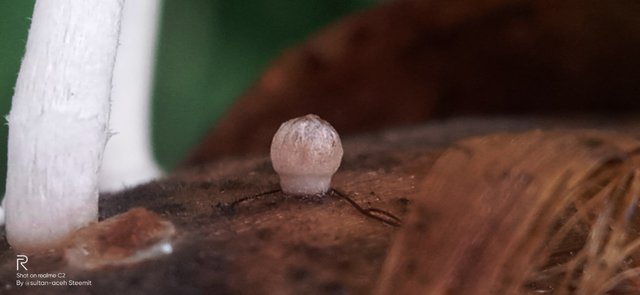 ---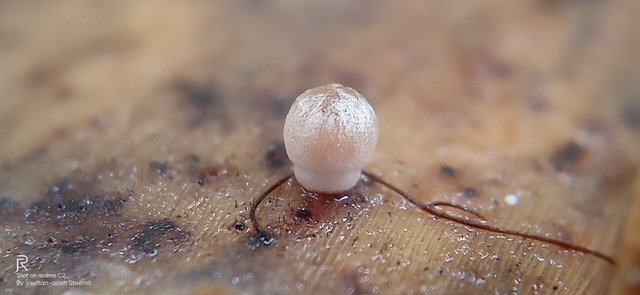 ---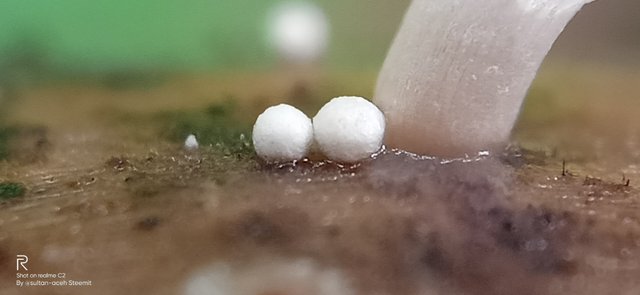 ---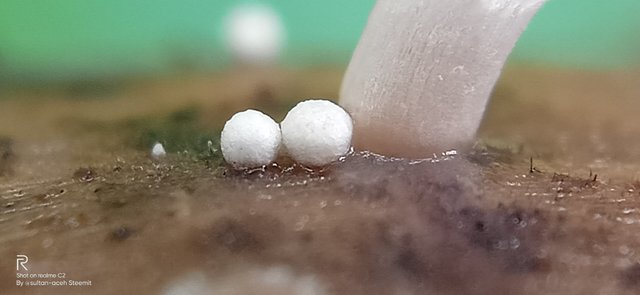 ---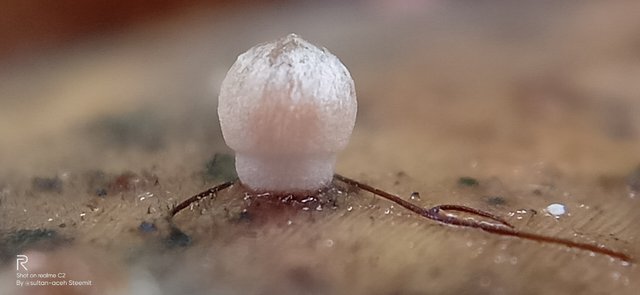 ---
Mushroom root
In the mushroom root section, you can also see the basics of mushrooms in the picture below, in this section, I deliberately want to show you all, so that you can find out, especially if you are in this subject while researching the actual growth of mushrooms.
let's see it below :
---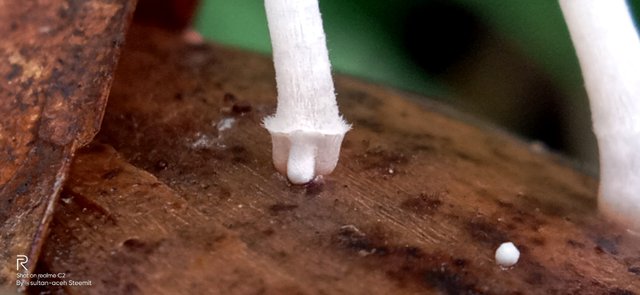 ---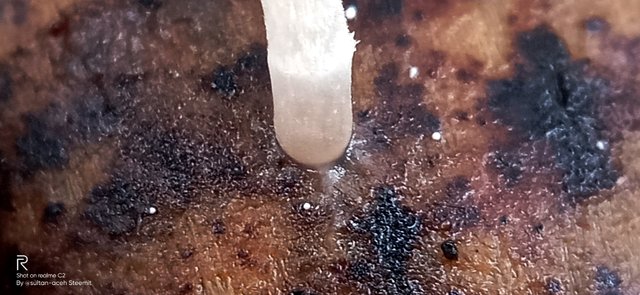 ---
Mushroom Beauty
---
after seeing the whole above, then now you will see the growth of this fungus, and its beauty, as shown below:
---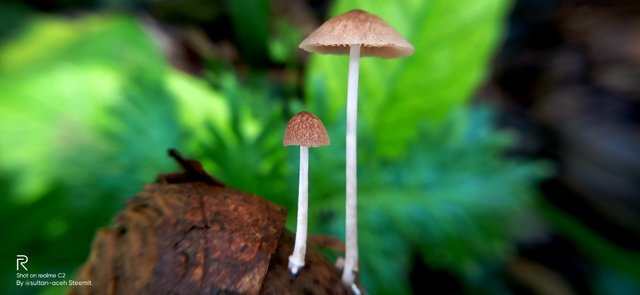 ---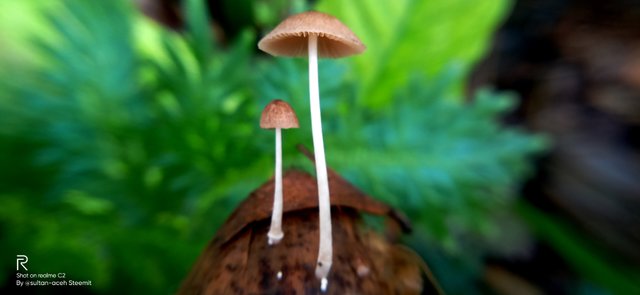 ---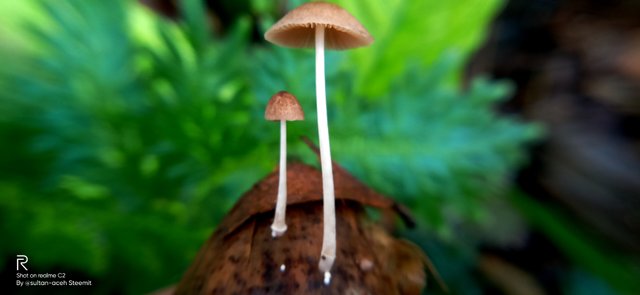 ---
ORIGINAL PICTURE OF MUSHROOMS ON MY HANDS
---
well... in this last part, if you want to see the original picture of the mushroom that I photographed above, let's see it below:
---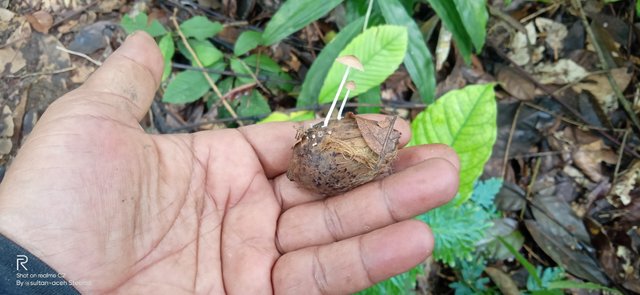 ---
don forget #promosteem #steemit.com and #trx in your country.
---
Hilsen @sultan-aceh
---
---
---
---
---
---
---
NEW ONLY IN WORLD OF XPILAR
---

---
WORLD OF XPILAR DOLPHIN CLUB
---

---
---
| Macro Photography | Mushroom Beauty |
| --- | --- |
| Tehcnik | PhotoMacro |
| Camera used | Handphone |
| Location Photo | Aceh Forest |
| By | @sultan-aceh |
---