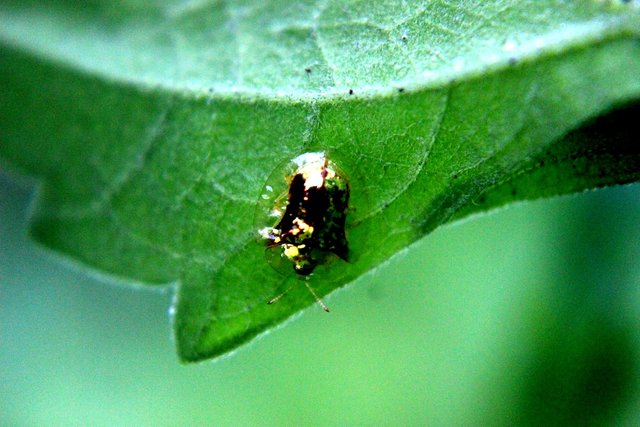 ---
ladybugs gold tranparant
---
Today, I have prepared again, pictures of insects, which are included in the category of pests. live and breed, among wild plants, in forests that are in Aceh.
This insect has a uniqueness in terms of color and the degree of belonging, with basic colors, such as:
gold
curved or transparent body shell
visible, can penetrate the inside of the body.
everyday insects of this type, are always above the leaves, in addition to hunting the type of ant insects, the habits of these types of insects, like drying themselves, there are special times when the sun in the morning, and in the afternoon.
if at any given time, the type of insect that you see, we don't know where it is. because, this type is very like to hide under the leaves.
---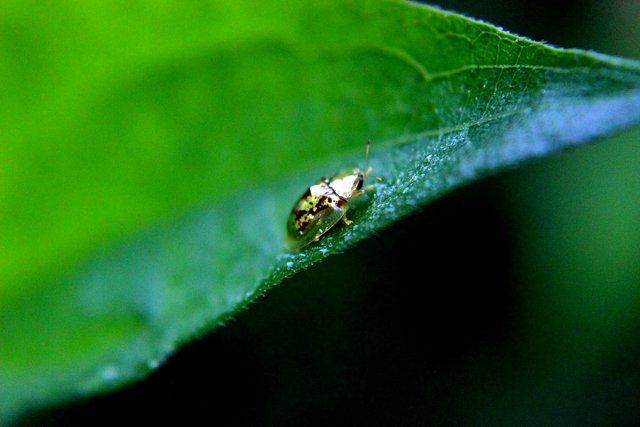 ---
if we look from the side, like the picture above, the shape and appearance of this insect, while being on the leaf. by having a very shiny color.
In the picture below, you can also notice, from the back, how it looks, then ... not surprisingly, this type of insect, very many who are after it, especially a photographer, to take photographs, with the intent and purpose of showing in the picture.
---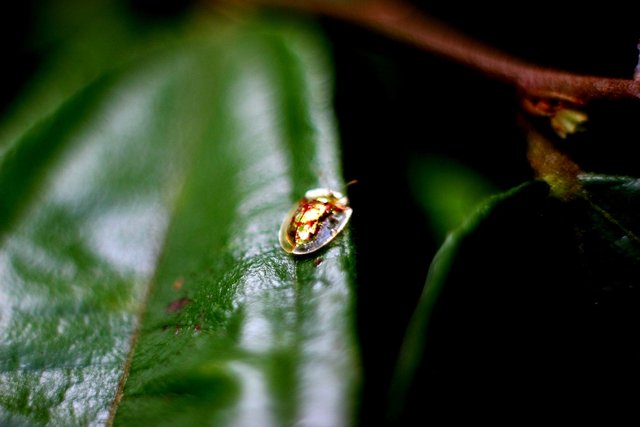 ---
Very good opportunity, I can photograph, from the top too, you can see it, from the picture below, this picture from above, the insect that you see, already knows where I am, while walking slowly, I took a few pictures from above.
---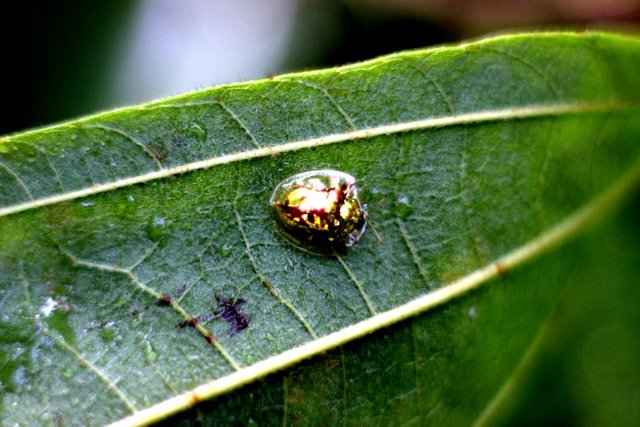 ---
below, for those of you who like to see pictures, you can see below, how the shape and characteristics, which are owned by this type of insect.
let us see below :
---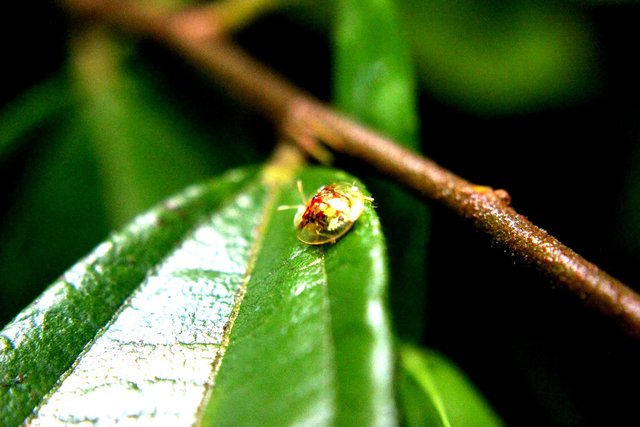 ---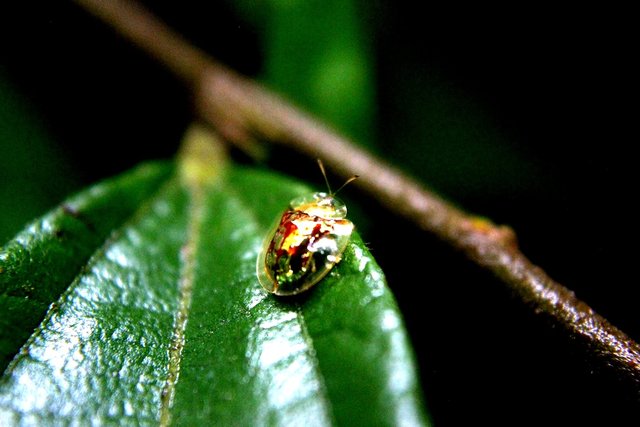 ---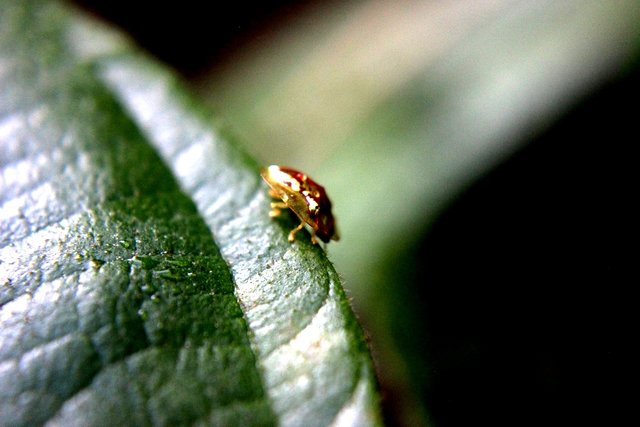 ---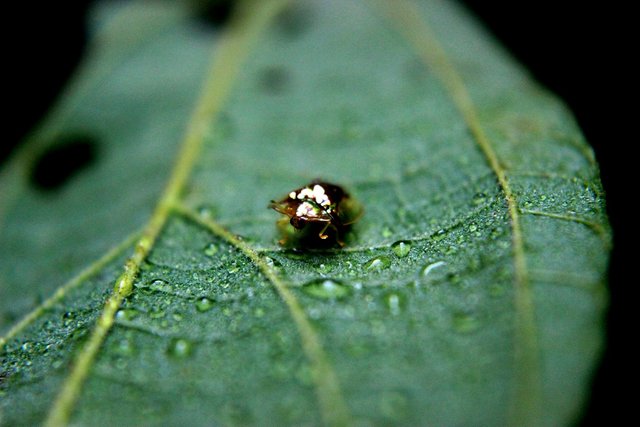 ---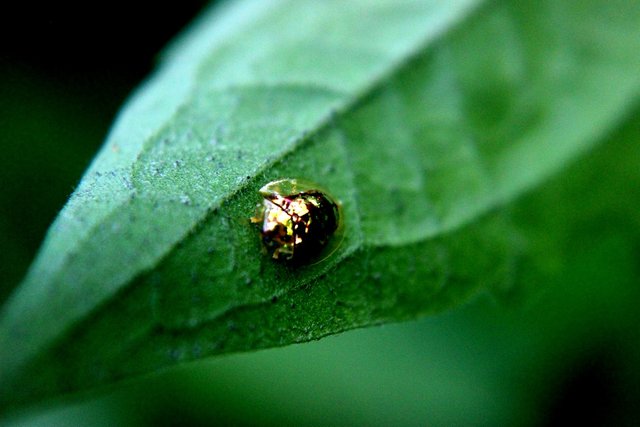 ---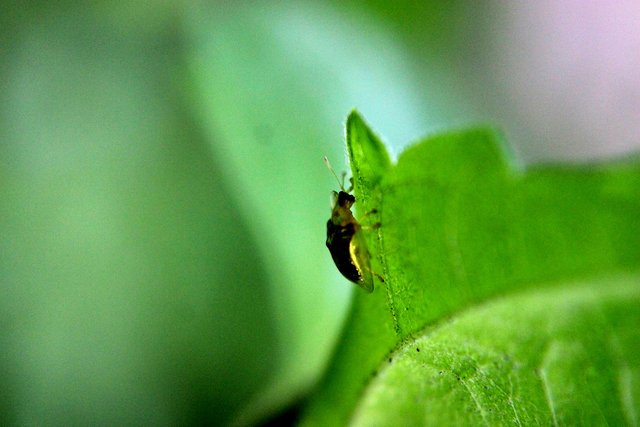 ---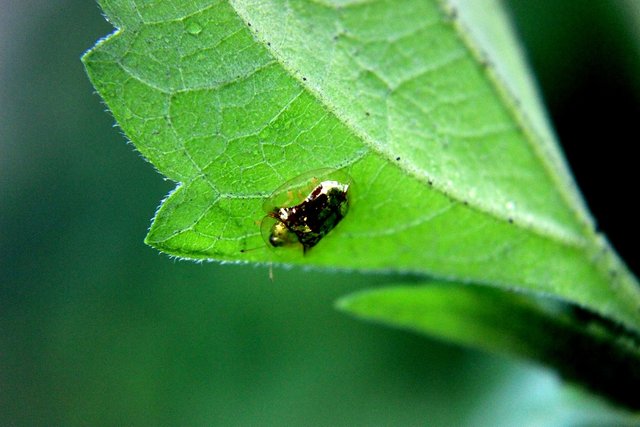 ---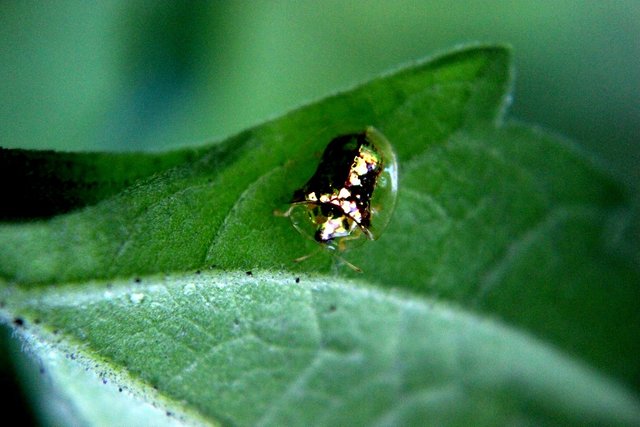 ---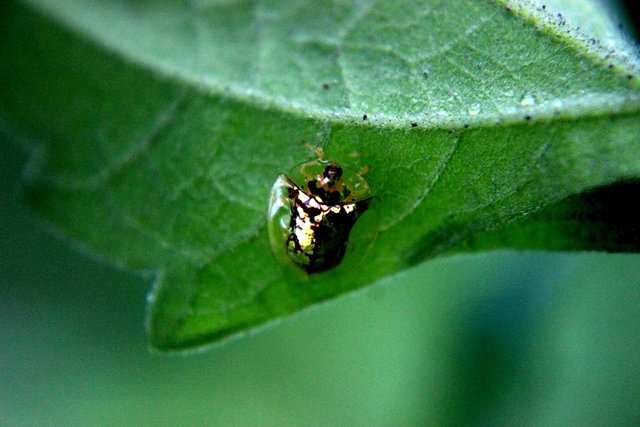 ---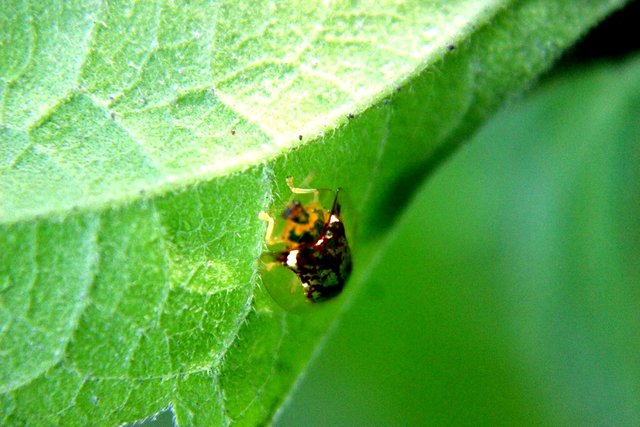 ---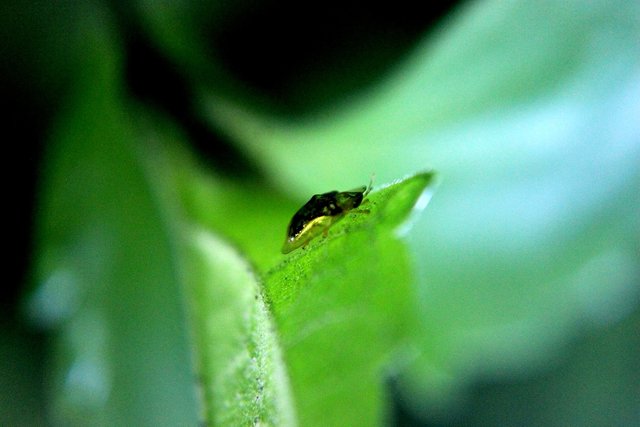 ---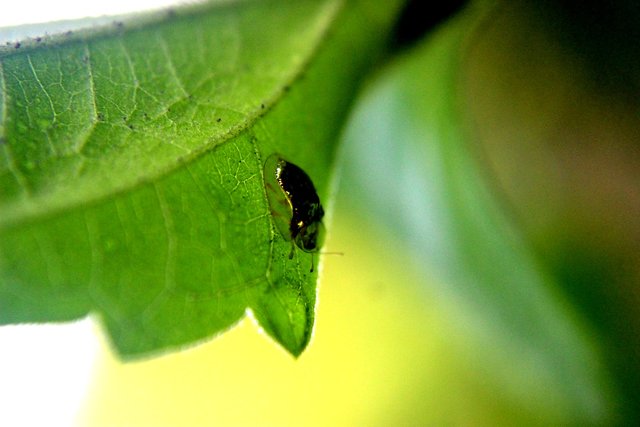 ---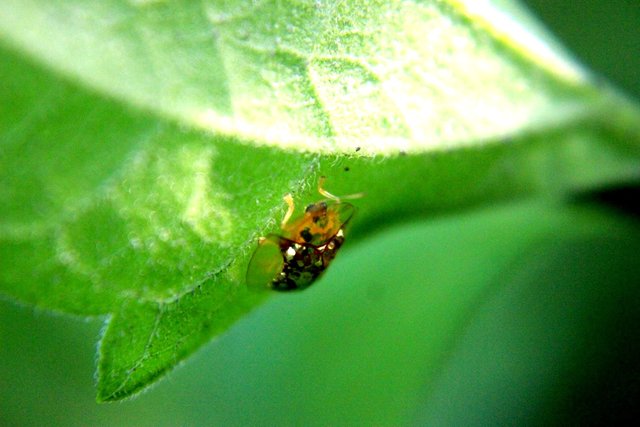 ---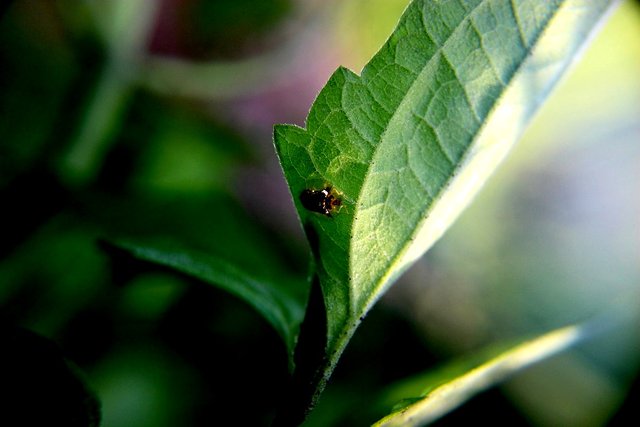 ---
I end with the words, greetings @sultan-aceh
---
---
---
---
---
---
| Photography | leaf insect |
| --- | --- |
| Location | Sp. Kramat Forest |
| Camera used | Canon EOS 600D |
| Lens Camera Modif | 18-55mm |
| Photographer by | @sultan-aceh |
---