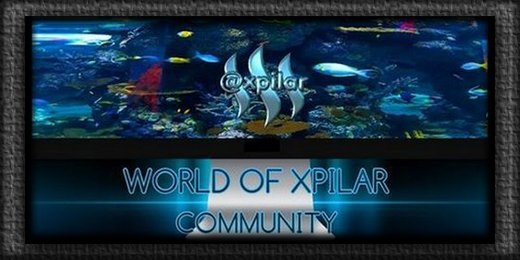 *
Hello my dear Steemians,
Today I wanted to call for everyone who is a member of WOX community. Some of you already with us for a long time and some recently joined. Each of us have:
Different reasons
Different views
Different hobbies
Of course we can be from different countries
The only one is in common that we stay loyal to our community and want it to grow!
For many other people outside of our community it is difficult to understand how we, so different people, still stay together.
I remember in the past when we were submitting our applications for any other support for our Community I was asked:
"What country or region our community covers?"
or
"What topic we are covering"
I always try to explain that we are a part of the blockhain and we know there are no borders here that means we have users from many different countries and also that there are many different subjects and topics we embrace.
Perhaps in order to make it easier we should show:
---
Who we are and why we are in "World of Xpilar" community.
---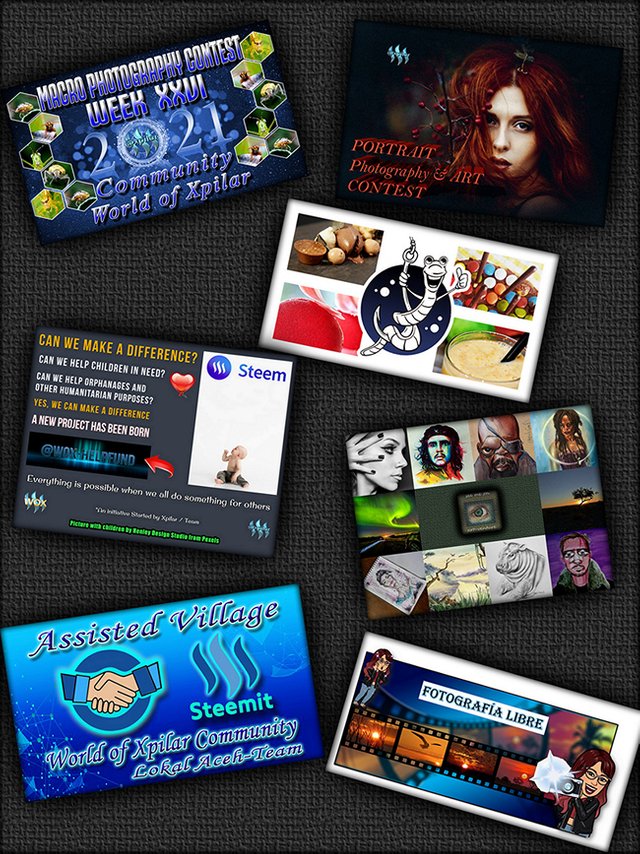 Therefore, I wanted to call for you, dear users:
If you would like to have a chance to get considered for the "Community of the month-September" we have to show, how many we are and that every single of us would like our Community in the Support Program.


What you need to do:
Please do a post and tell us:
Who are you and what country you are from
Title: WOX: Who are we and why you chose this community.
Tell us one of the activity of WOX community that you think is the most interesting for you
Why do you think WOX should be selected for the Community of the Month

Post from our community page

The posts should be new and posted on Steem, no crossing

Use tag #supportWOX, that will help us to see new posts easier and to support you too
We are all a part of our Team, therefore let's show that we deserve the support of the Steemit team.

The same time we would like to continue taking part in the "500 steempower up voting event" by @steem-agora. If anyone interested here is the link to latest post:

*
---
@stef1 Power Up snapshot
---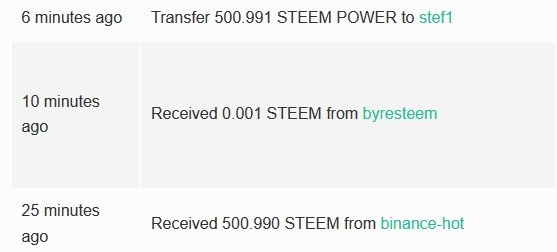 or you can see how it looks in Steemworld:

*
The next you should leave your message with the proof of Power Up snapshot under @steem-agora's latest post and that is, just wait for the upvote
Anybody can take a part in this Initiative and you do not need to wait for the beginning of the month
We all know that @steemcurator01 and the Steemit team encourage users for Power Up, I hope that they also will love this Initiative that will help us to create more stronger accounts
*
@stef1 and @myskye

*
---
CURATION TRIAL @worldofxpilar
---