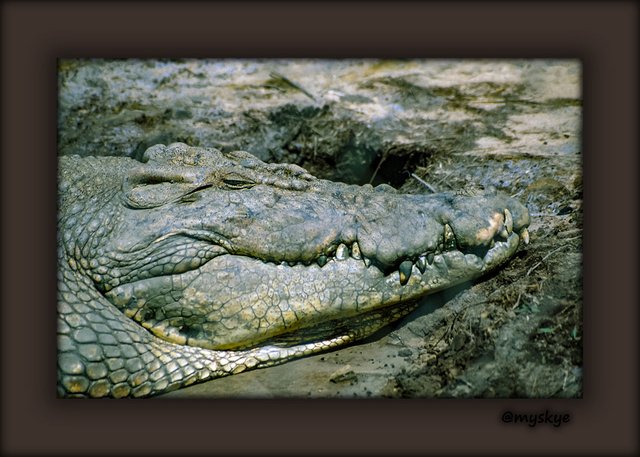 *
Hello my dear Steemians,
After my post from yesterday I have found an interesting interaction of two users who we know quite well. Both of them are doing drawings and we following for some time.
I wanted to bring the comment chain here and to just to make first explanation till everything will turn into a bigger conflict.*
 
---
@tempestinyang
---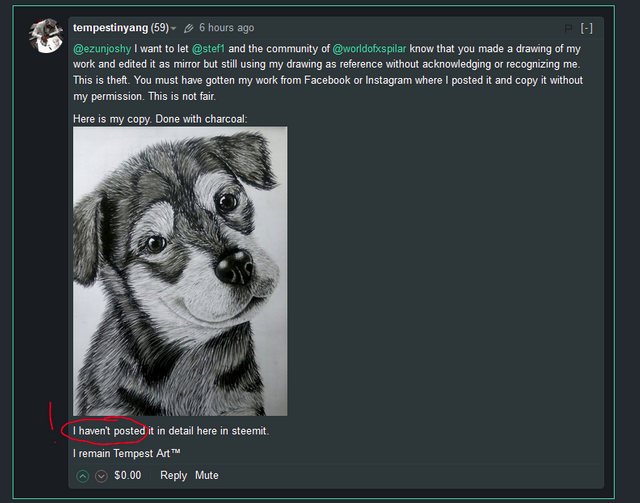 My comment to this reaction would be:
@tempestinyang, how then the other user can copy you if you even have not posted it, how he should know that you have done this drawing?
---
@ezunjoshy and "A Graphite Capture; 'Bold and Cute'"
---
If you wanted to find out what was the reason for the discussion then let's go to @ezunjoshy and his post. We know @ezunjoshy for many years and we have discussion about the references and when the Old steemit was there we all remember how strict it was otherwise @jaguar.force was chasing the users.
While coming back to the post, this is a drawing:
https://steemit.com/hive-185836/@ezunjoshy/a-graphite-capture-bold-and-cute#@tempestinyang/rdkfil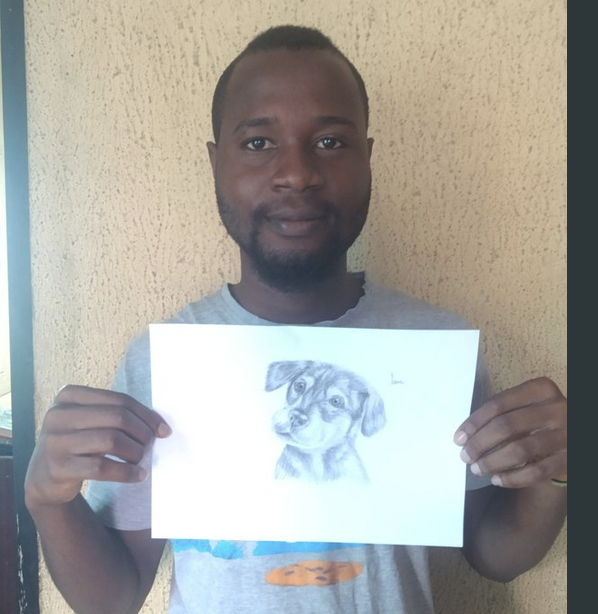 And here is the reference of his drawing the same link now after the discussion was re-edited and submitted: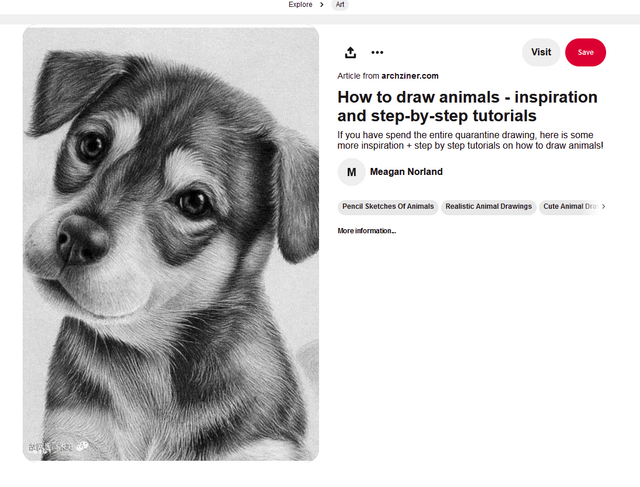 ---
Conclusion: the accusations against @ezunjoshy are wrong
---
-That is why using the reference picture is essential, that will help to avoid such situation.
At the end I wanted to draw your attention to the post of wonderful Austrian Artist who unfortunately left Steemit @thermoplastic:
https://steemit.com/artzone/@thermoplastic/of-copyright-issues-public-domain-creative-commons-cabbages-kings-and-fools

I want to bring this little paragraph from his post:
If you use stuff that is in the public domain, then you can do with it what you want without any restrictions. Usually, copyright expires after 80 years or 100 years (depending on country) after the death of the author. Extensions are sometimes granted to heirs of the artist if they apply for it.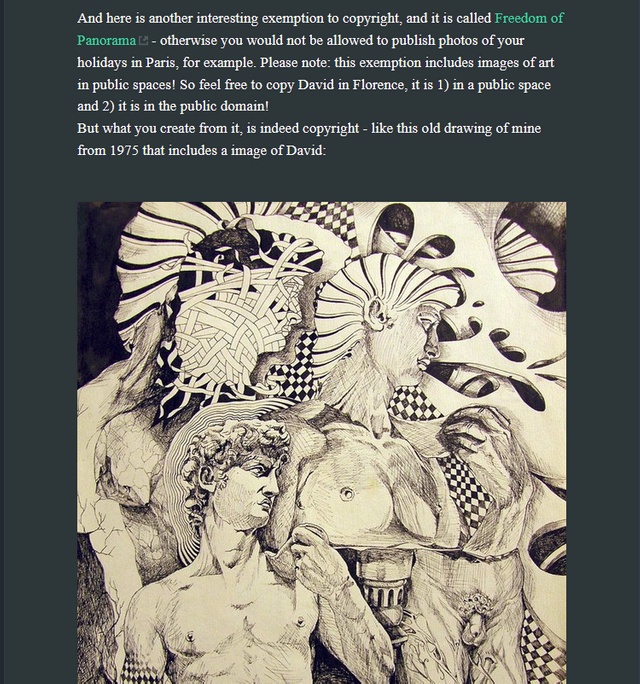 There are and will be many discussion about copyright and it is very thin border between what is right and allowed and what is not. Therefore, please use reference links to avoid any conflict.
---
CURATION TRAIL @worldofxpilar
---