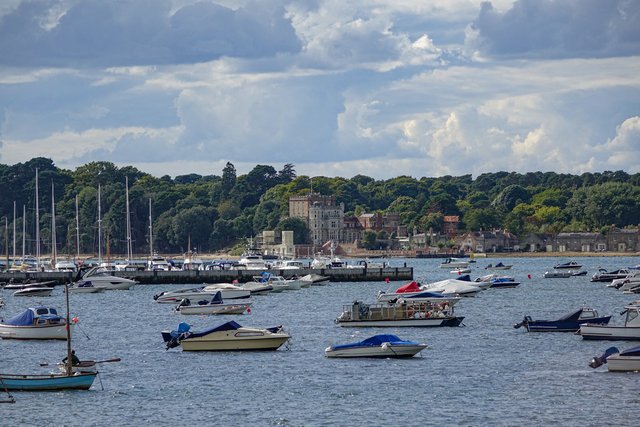 *
Hello dear Steemians,
Just following our first part of visiting the South part of England, here is the continuation. After visiting beach side of Sandbanks we went to other side and this is a harbor. During the time when we were there it was midday, maybe that was a reason why many boats are there boringly floating on water. One had a feeling that they are all asleep and there was no much action.
Poole Harbour
On this first photo you can see the castle on the background but also you can see many little buildings accommodating hospitality services. We did not visit them this time because we were there for seeing the nature, enjoy wind and nice sunny day and actually we have had already our lunch. But if we had more time and possibly if we decided to stay longer there then it would be definitely a place to go and look around. I can imagine that the view from there to this side would be also fascinating.
Here are some more shots of harbor and many more boats but also smaller sailing boat and boards.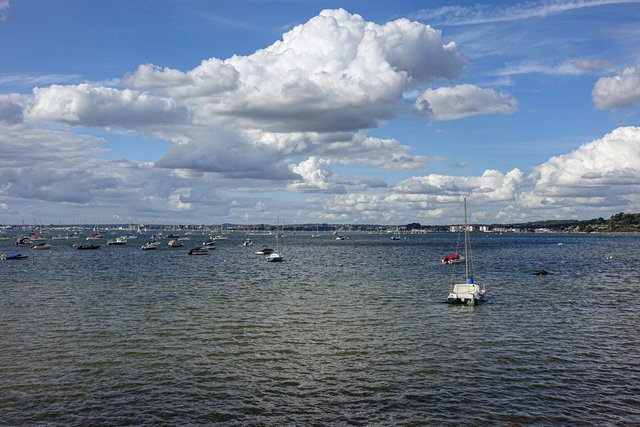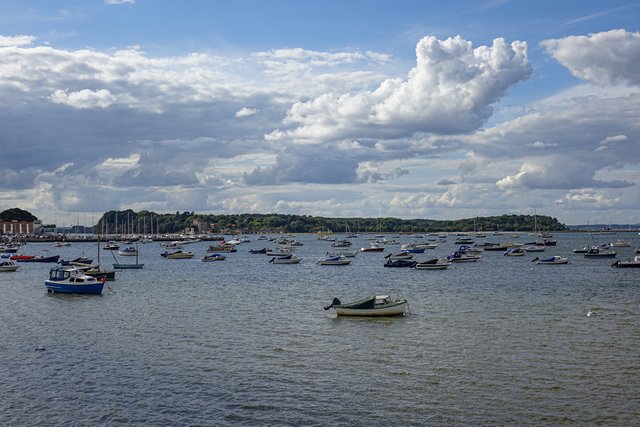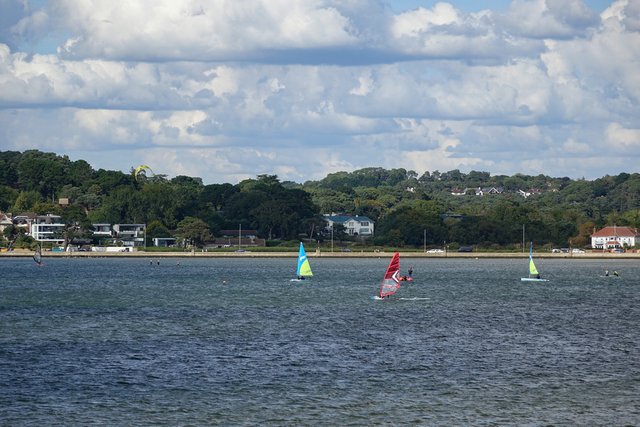 Bournemouth
After spending some time there, we took a car and drive to another location Bournemouth is the largest resort in Dorset, it is the largest resort in Dorset and one of the popular destination for tourists. In summer it is very crowded and I can imagine, nice climate, at sea side and for people they can reach it either with cars or train easily.
We were first time there because of visiting our relatives, that is why made a little trip at the seaside where again they had a lot of cafes and restaurants. So that we had a little sit and enjoyed some food.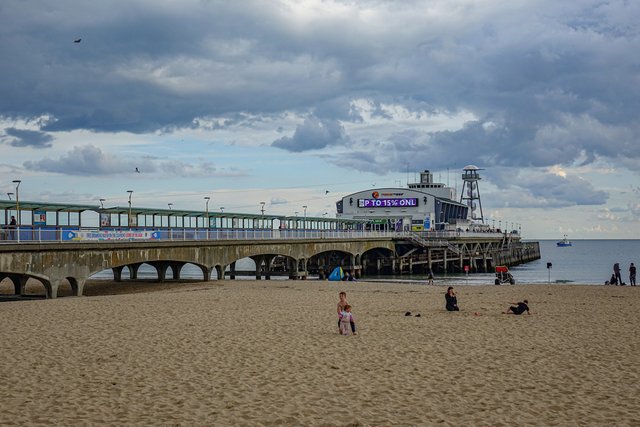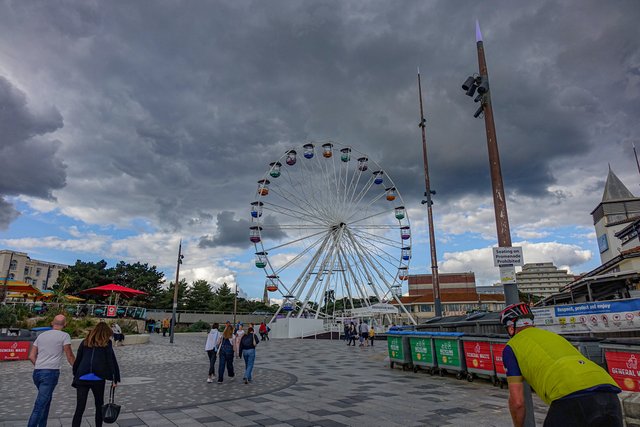 Here is the nice decoration of the buildings with greens, it immediately looks different and inviting. It would be good to have more of that ideas into our busy city centers.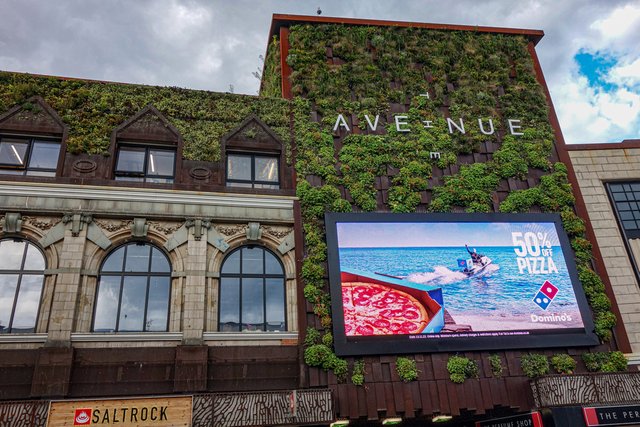 This one is is a fun house, it is Upside-Down house. When you go inside it looks like you are walking on ceiling, that makes people a bit confused initially but for then the brain gets used to that. I have seen excited children leaving this house, I can imagine that might be a lot of fun.
Hope you like it too :)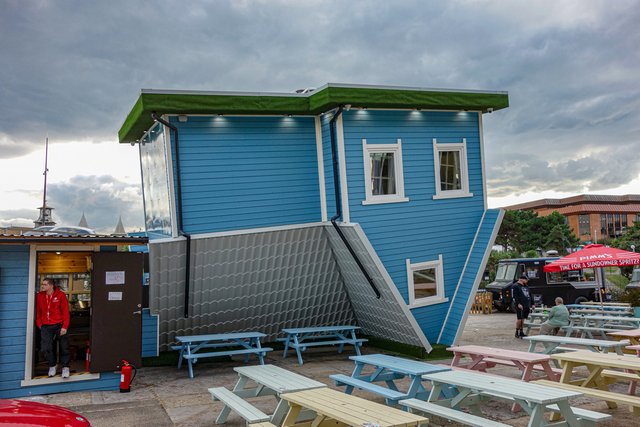 *
---
CURATION TRAIL @worldofxpilar
---