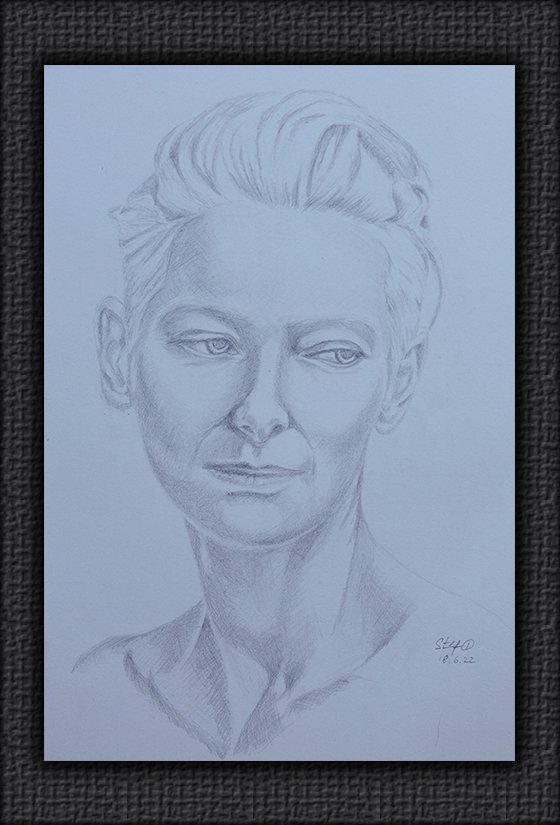 "Tilda" by @stef1
Hello dear Art Fans,
After a long time I am back with my new drawing, that I finished today. I actually started to prepare myself to do it few weeks ago when I saw the Drawing tutorial of @jorgevandeperre

Those of you who did drawing int eh past starting from the early classes, you know that it is important to be able to do shading with hatching. That is something that will make the 2d drawing to look realistic.
After I did my first class with @jorgevandeperre he commented on my drawing and advice to use pencil of one strength and to make the light and dark areas using the hatching or to put more or less pressure on pencil.
Once I heard that I decided to finish my drawing of Tilda Swinton, one of my favourite actress with such facials features that just asking to be captures in portrait. I used one pencil of HB, it looks a bit light but I still decided to finish it as planned.
I hope Jorge will see my drawing and will be good to hear his expert opinion.
Hope you like it.
*
My step-by-step process: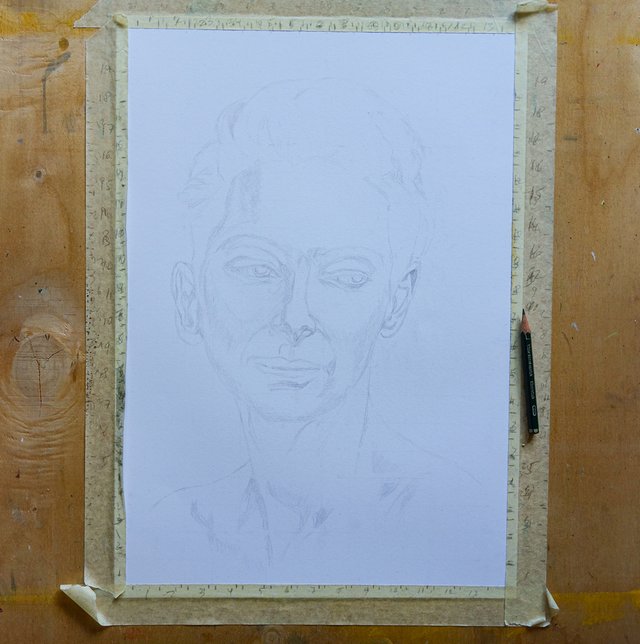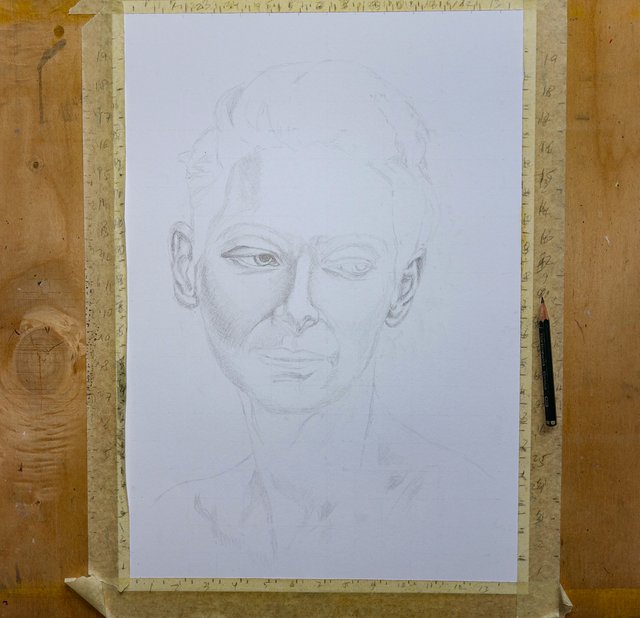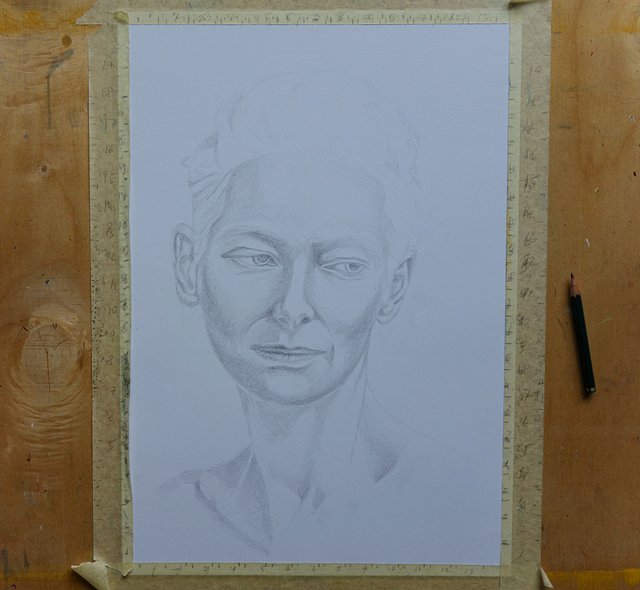 The finished drawing: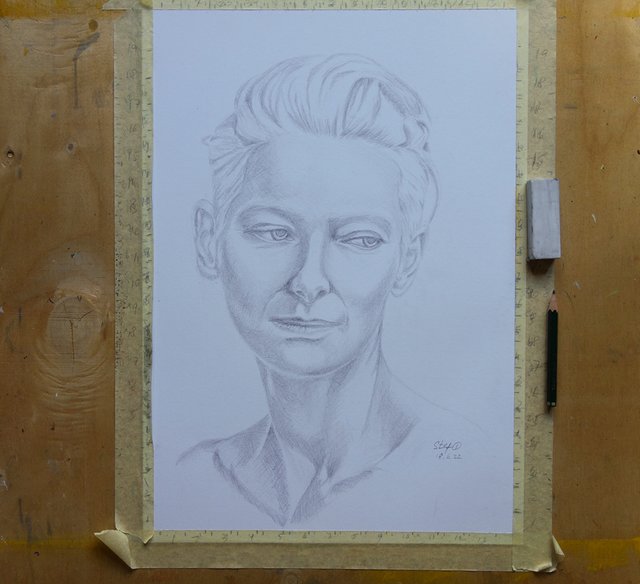 Pencil portrait "Tilda"
Drawing paper A4 and graphite pencil HB
Source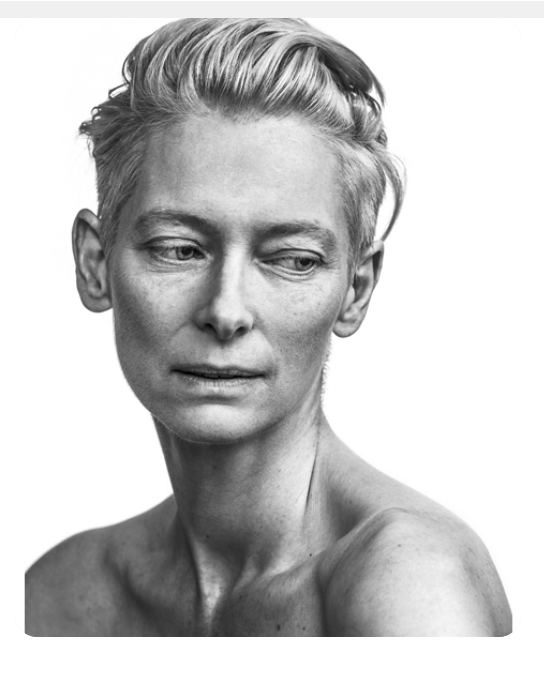 https://www.pinterest.com/pin/546624473512442508/?mt=login
*
---
CURATION TRAIL @worldofxpilar
---