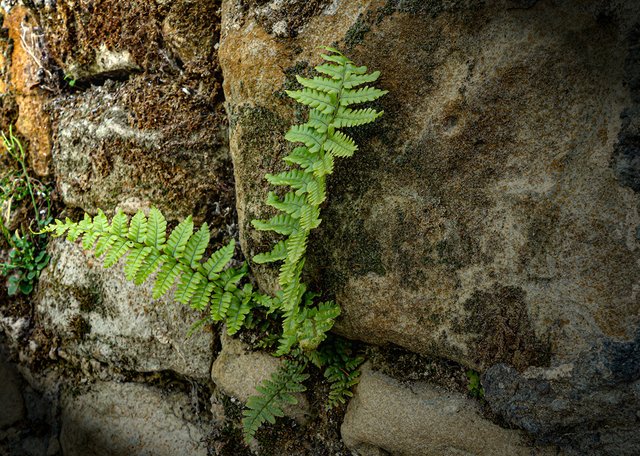 Hello dear Steemians,
Another sunny day in Scotland and it is another day for me to do some work at home, because tomorrow I will start my work and it is busy hospital work, that after each day I have no mood for anything, just to have something to eat and enjoy my evening hours with my hubby. Recently my work takes majority of my time even being on weekend off my duty I am still working" like checking emails and messages on phone that sometime require some arrangements. That is why I decided this week not to check emails and also luckily I had just few messages.
That was a reason for me today to spend time in our front garden, we had some weed that also grow so quickly due to sunny days and rain so that it was a time to remove them. We do not like to use the weed-killer because it will be absorbed by soil and earth and who knows it will be later on in our water. That is why we are for simple mechanical removal with roots.
While I was working outside @myskye was working inside on our room. Before I started I looked around and saw such beauty of Spring with its beautiful green plants and of course the first flowers. I have done the photos myself this time, therefore, they are not so good quality like my hubby does but I hope you will like them.
*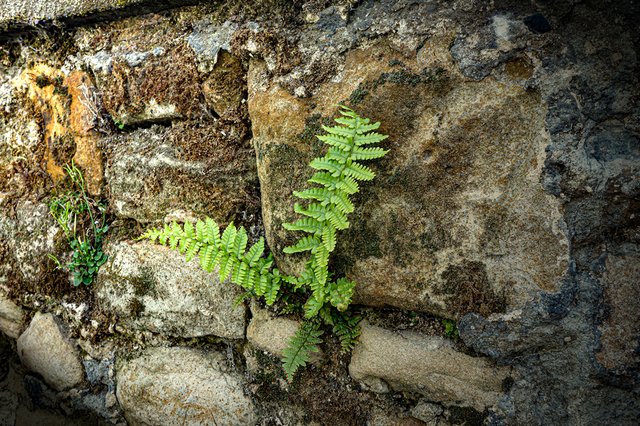 *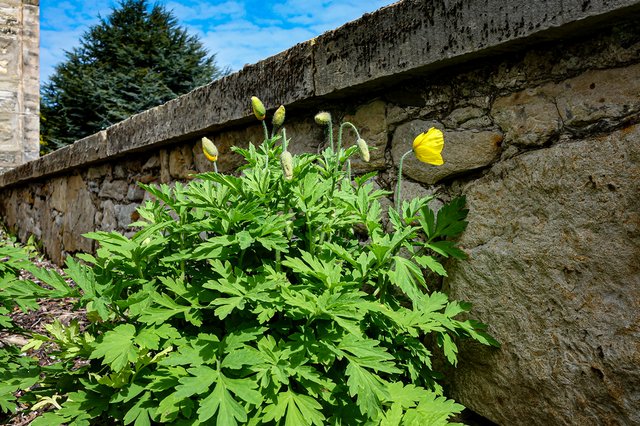 *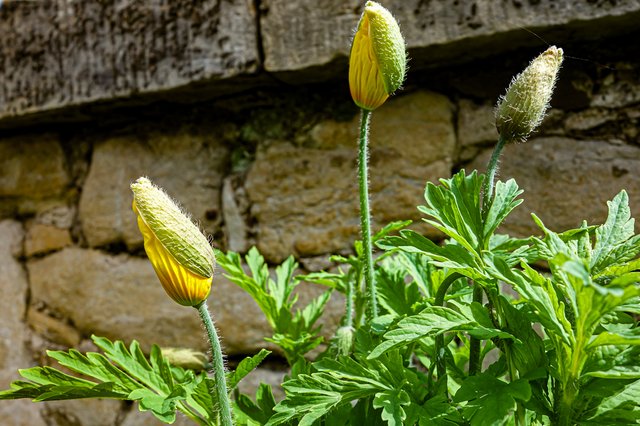 *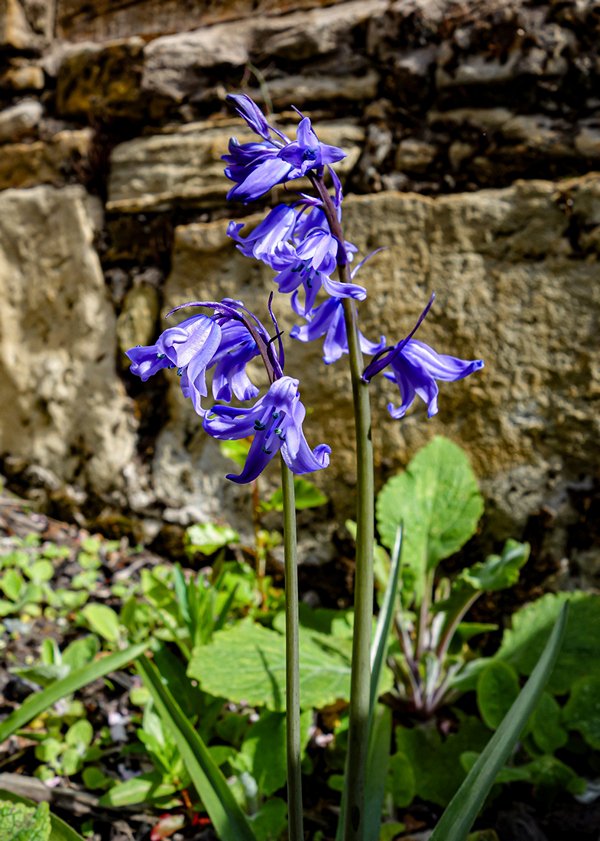 *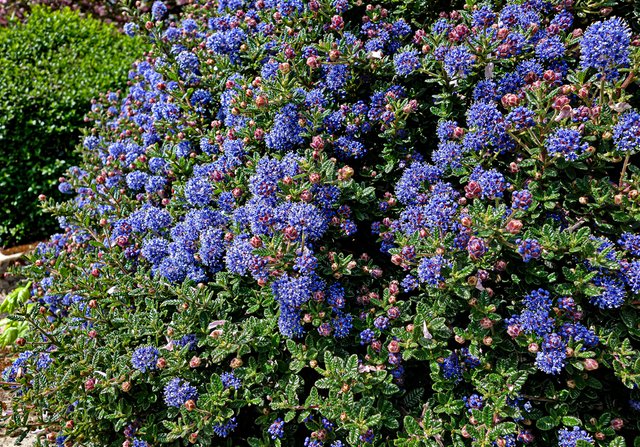 *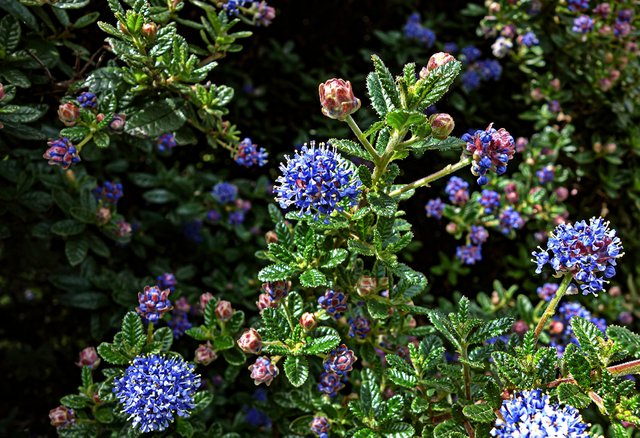 *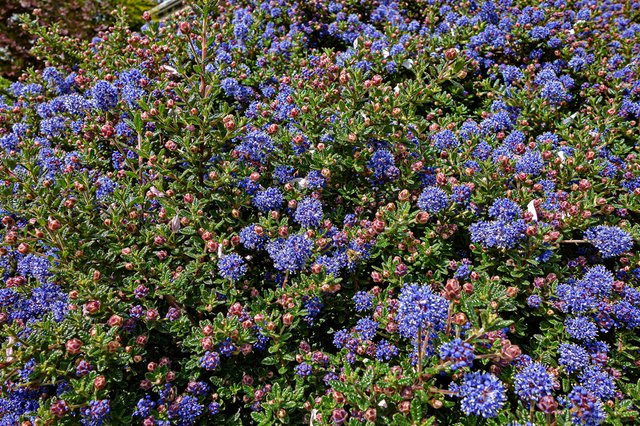 *
---
CURATION TRAIL @worldofxpilar
---