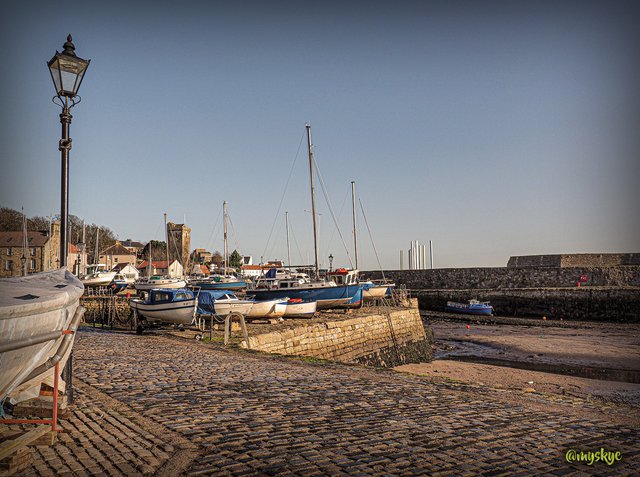 Fisher village Dysart by @myskye
*
Hello dear Steemians
For those who read or even seen my first post I wanted to continue the story about our journey. The last where I stopped was, that we went through the little path in the stone rock on the coast, that is separating the big park from that little harbor. From the sea side it is difficult to guess that there is a village, only if you sea the boats just leaving the harbor. In this season many of the boats are on the ground and winter normally the time for restoration and repairing.
---
Boats
---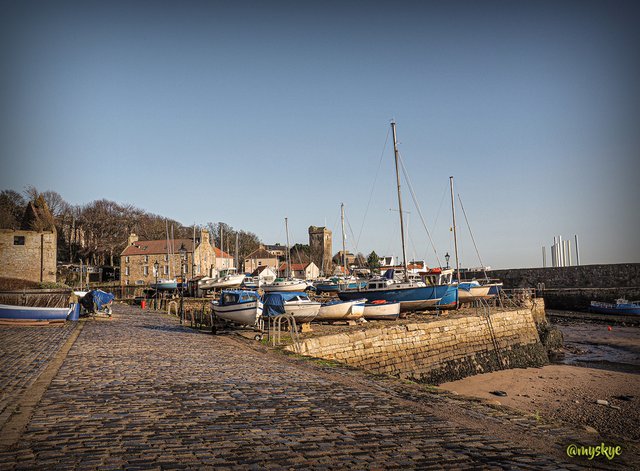 *
It is amazing to see what a wonderful view is opening once we entered other side. I believe for those who are lost and wondering along the coast and when they come through after a long way, people just forget about the whole time spent and feel rewarded with such nice surprise. The little cozy place with cafe and little local restaurant just if you are hungry
---
Low tide
---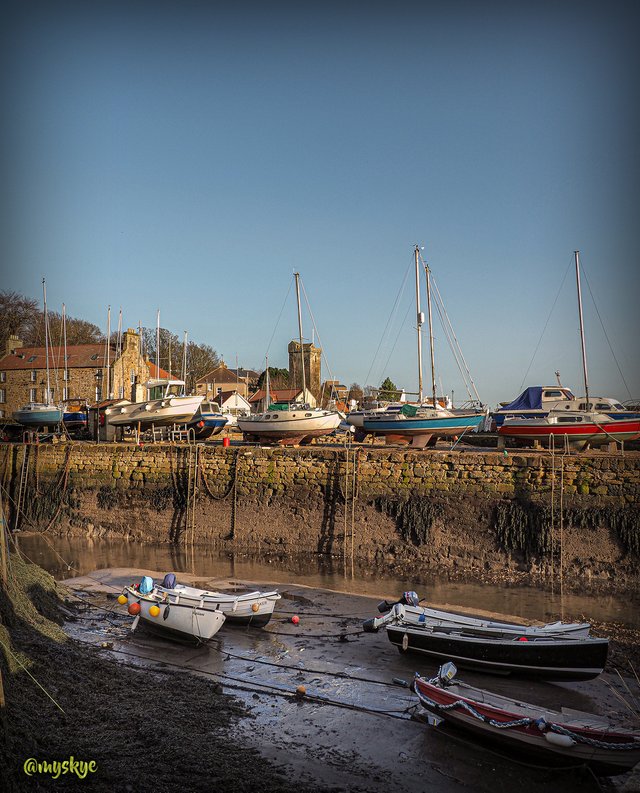 *
 
When looking at that picture you can see that there is no water at all, it is a good time to get onto your boat and to do something so long the water is away.
---
Waiting for warm days
---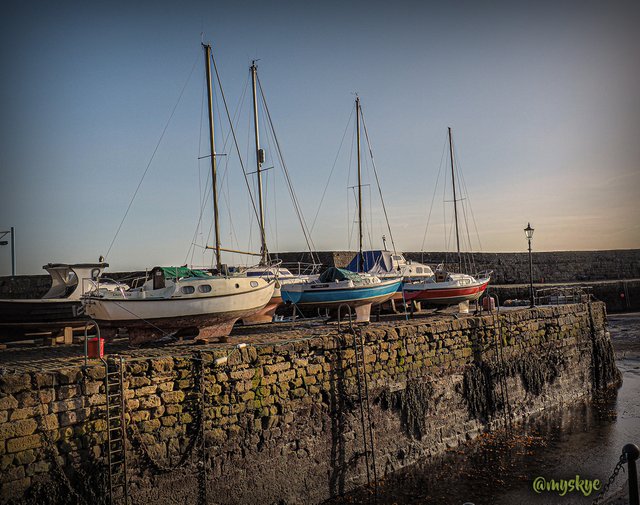 *
 
Those boats are parked here, it is nice and dry. Wonderful parking place till next season.
---
Point to stop for coffee
---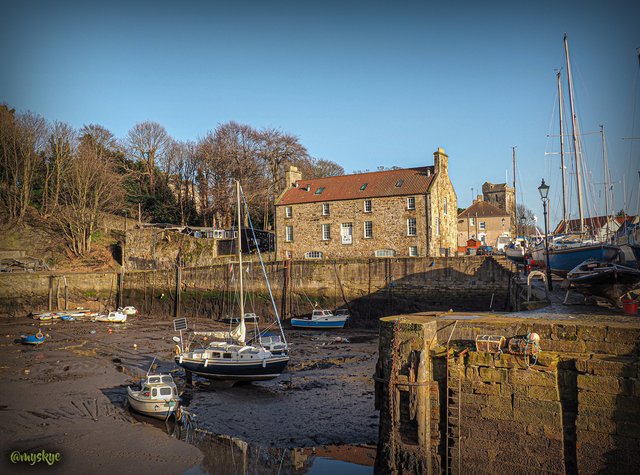 *
This is the place where we usually stop and get our coffee and some snacks. Actually on weekend the place is full and you can't sit in. Many tables already reserved because it is really small cafe. But even if there are some drinks to go, people prefer to have a nice view and their drinks sitting on stonewall and listening to water.
Hope that was nice journey for your too
---
@stef1 Power Up
---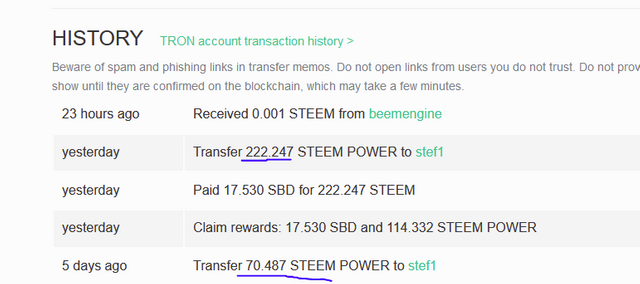 *
---
CURATION TRAIL @worldofxpilar
---