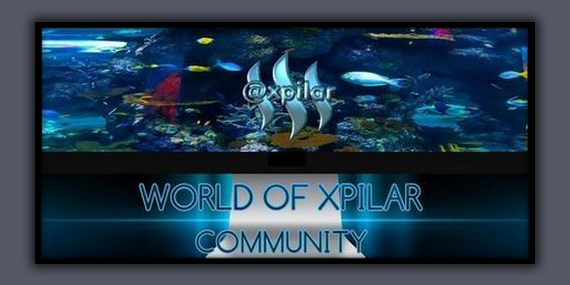 Hello my dear Steemians,
Six month ago the Steemit Team started Booming Support Program for Communities and luckily Wox and Visual Art that was running by us were included into the program
I think by now many got used to see @booming accounts under your posts with a little surprise boost of the payout that I am pretty sure made many of you happy and motivated to continue blogging and being active.
Thanks to the Support Program we were able to highlight many great users in WOX and many of them now well known such as:
@serap, @ronthroop, @quentindeschamps, @romanie, @fumansiu, @jorgevandeperre, @o1eh, @petface, @digi-me and many, many others
It is important for new users or the users who are less active because of low attention to their blogs to have such initial support and communication with them that motivates and inspires people and that let's us to discover interesting personalities.
There are many of users who used that and build up their Steem Power and created a circle of friends, but also became noticeable for other curation accounts but there are still people who missed that moment and still there is not big difference in their Steem Power.
---
Time to say Good-bye
---
Three days ago the Steemit Team produced a post about the changes that need to be done, as some communities are gone and new came up. With new process there will be new rules and all the details you can find in the post under the link:
https://steemit.com/steem/@steemitblog/steemit-update-june-27th-2022-booming-support
As WOX and Visual Art we will not apply this time because we are not meeting the requirements that the Steemit Team set up for Applications: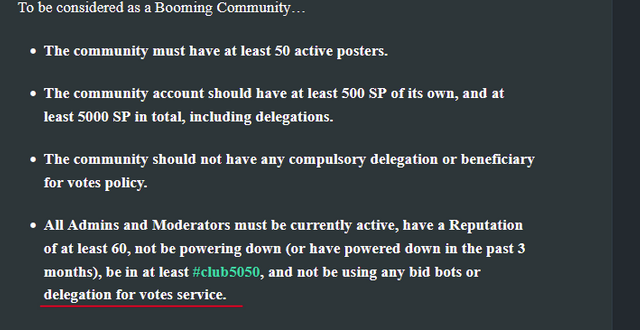 Although we are meeting majority of the requirements but not the last one. That is a reason why we decided to let our COmmunity know that once the Application process is finished and new Communities are chosen for Booming Program WOX will not have the right to nominate for @booming support.
---
Thank you words
---
I would like to thank the Steemit Team for such great Program and of course the people behind the @booming accounts, especially Joanna, who was a contact person for that. It was my pleasure to work with Joanna for last 6 months and she was very efficient in responding any queries and was there with her support.
For our users I can only recommend:
if you would like to be seen, then be active, comment, take part in the activities that is organized by the Steemit team and not just wait till you are seen by Curators

it is not easy to reach a high Steem Power if you decided to do it via blogging

if you want to reach high Steem Power fast, then buy Steem and Power Up
I hope you all will make a decision for yourself and whatever it is I wish you Good Luck!