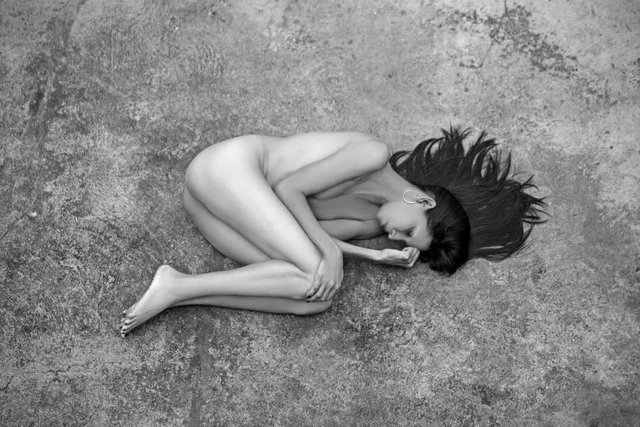 The nakedness of the body is similar to loneliness, you are exposed to the world in a helpless way.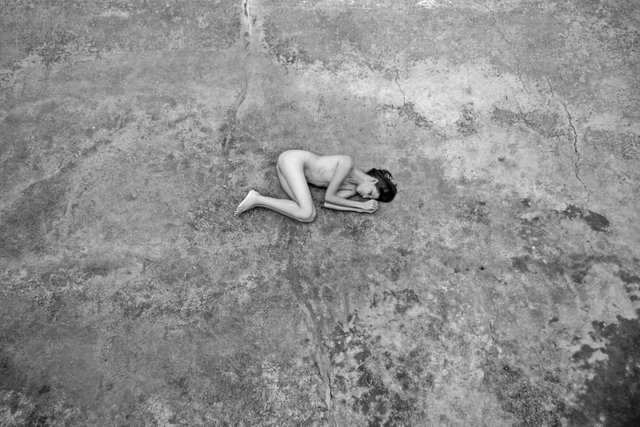 It is feeling small within a society that points at you, watches you, criticizes you, but is unable to approach and investigate what you think and feel.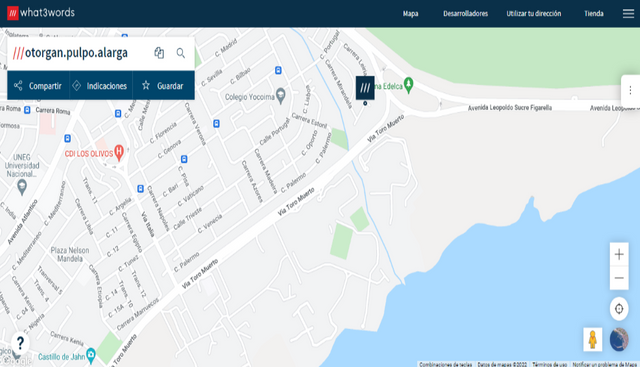 https://what3words.com/otorgan.pulpo.alarga
| Translator | Google Translate. |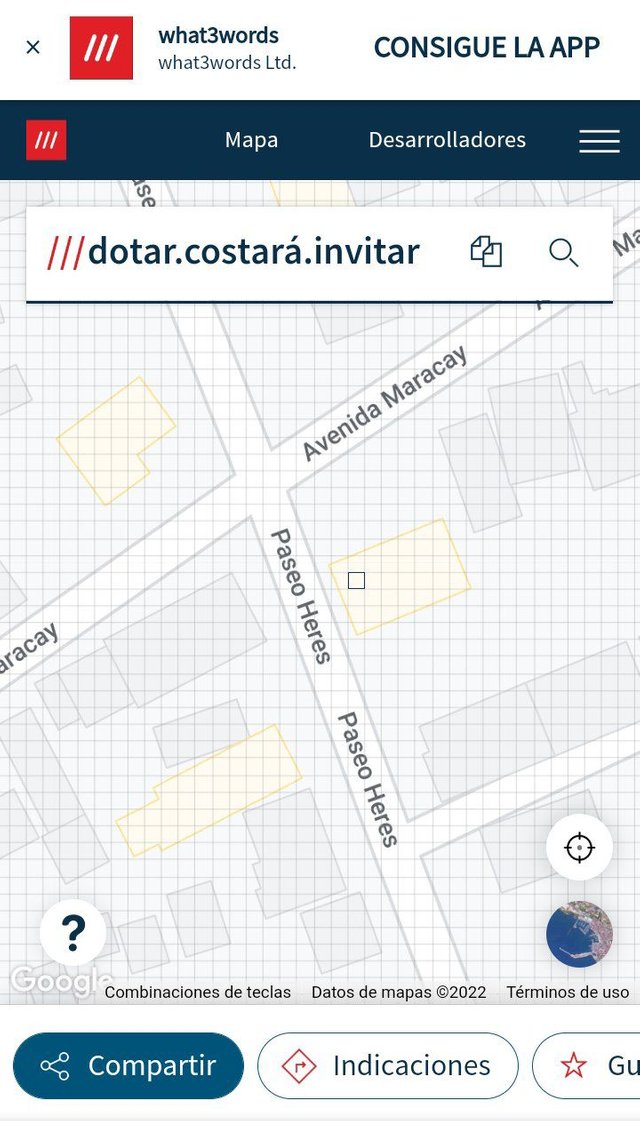 Location: https://what3words.com/dotar.costará.invitar

This is my weekly participation in the contest The World of XPILAR - NSFW Beauty of woman's body CONTEST WEEK #195 - 14STEEM in prizes! - Submissions post, from the #WorldOfXpilar community, organized by @axeman.

"Hugs in light for all"
My Presentation | My Beginnings