Hello to all friends of the WOX community, I hope you are having a great summer.
Walking around my neighbourhood, a coastal, stony and windy area at St Antoni, Ibiza, you can see that despite these extreme conditions, there is an abundance of plants and flowers to be found at this time of the year.
All of them are plants adapted to the saline environment.
Thanks to the memories of when I studied botany, my favourite subject at the Faculty of Science, I have managed to identify many of the species.
. Meadow of Crithum maritimum L. - "Fonoll mari" - Sea Fennel
The fonoll mari is very abundant on the island of Ibiza and is used in gastronomy.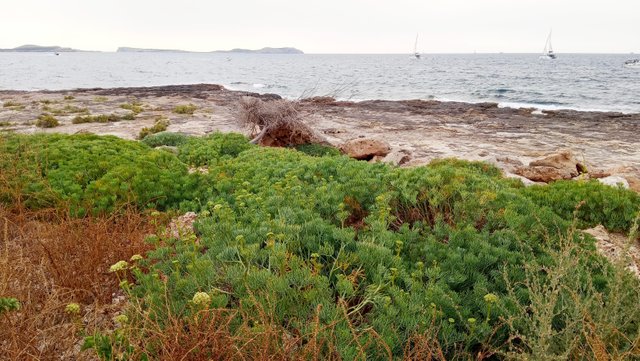 . Mesembryanthemum crystallinum L. "Herba gelada"
It is a very beautiful plant that comes from Africa and the Canary Islands. In the past it was used to make caustic soda.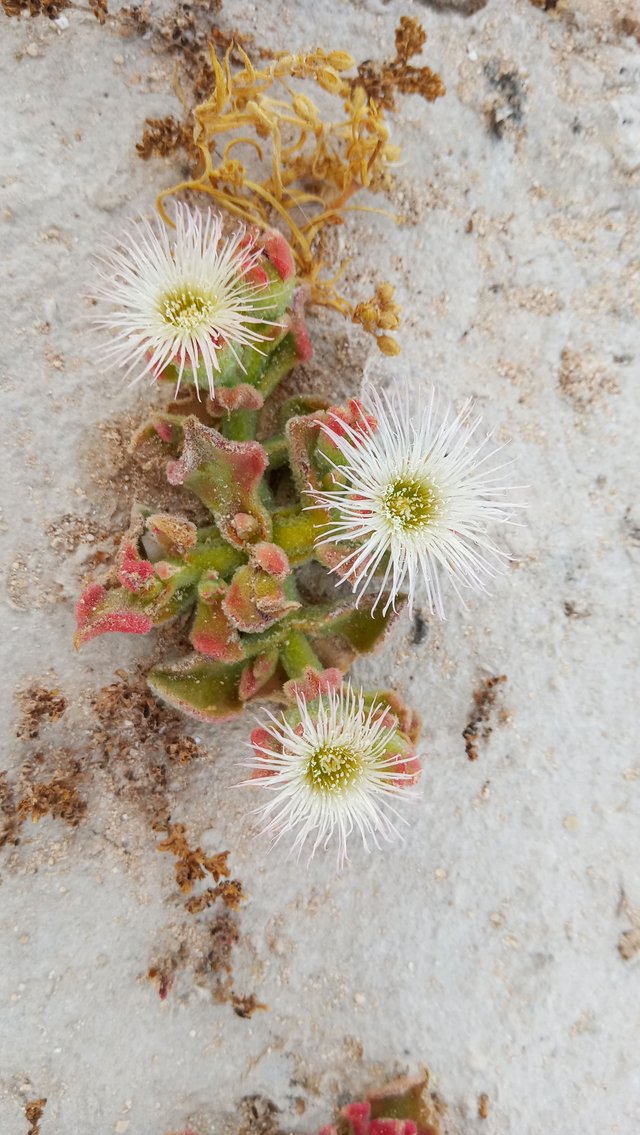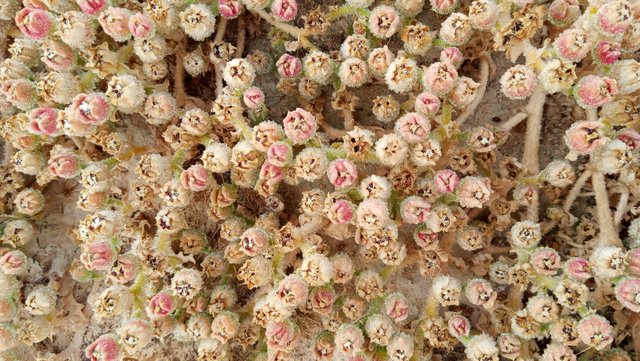 . Arthrocnemuum macrostachyum- "Solsera"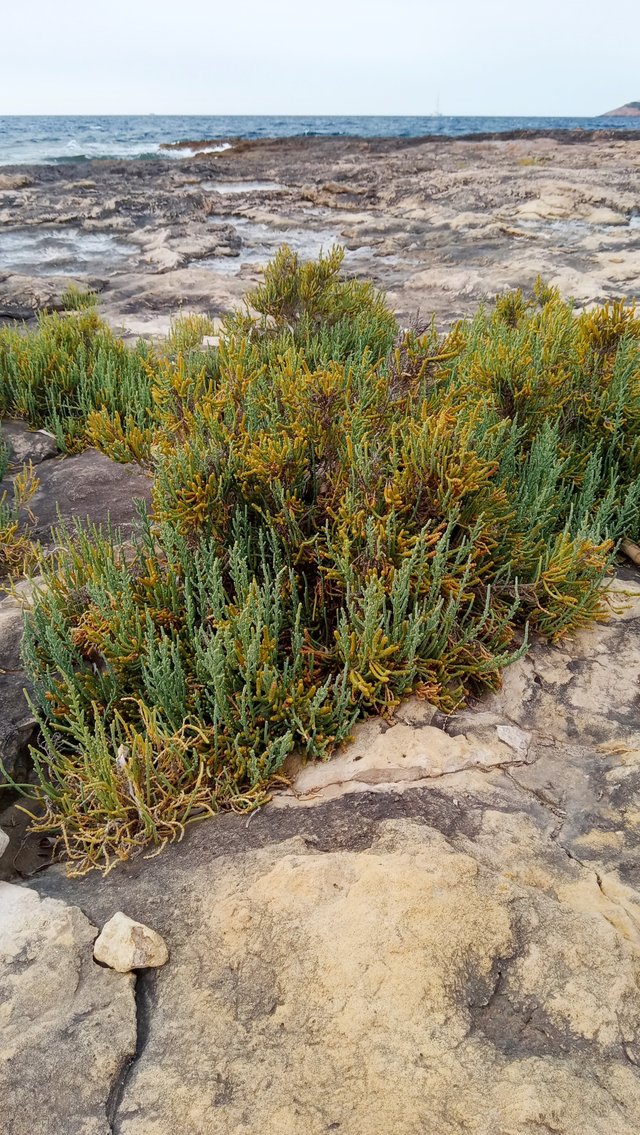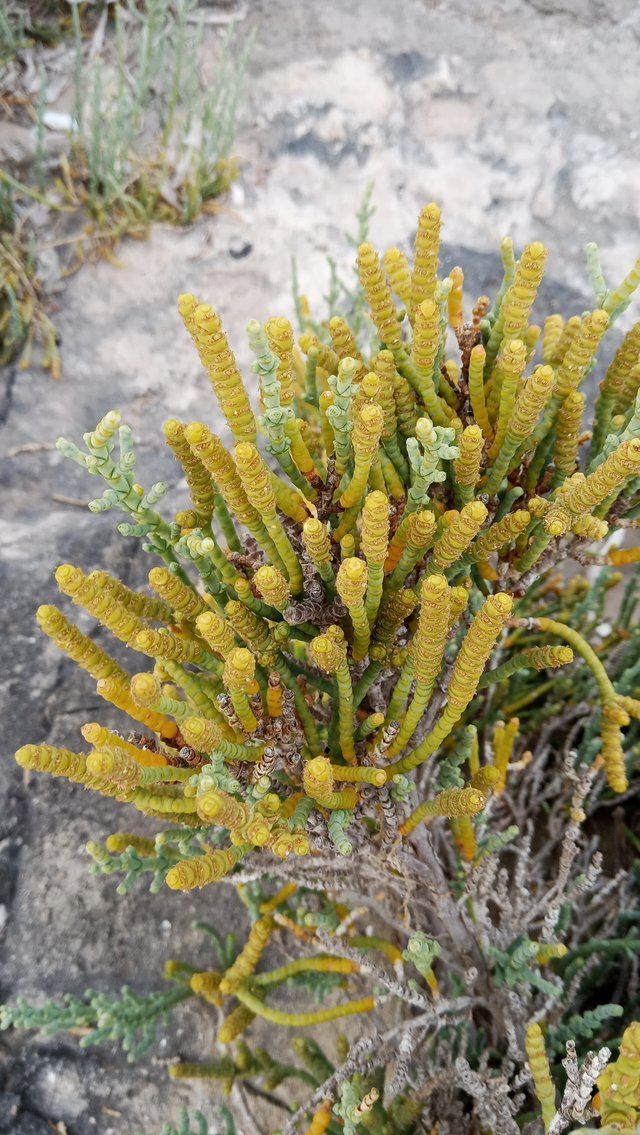 . Plantago coronopus L. - "Estrellamar", with the green lighthouse on the background.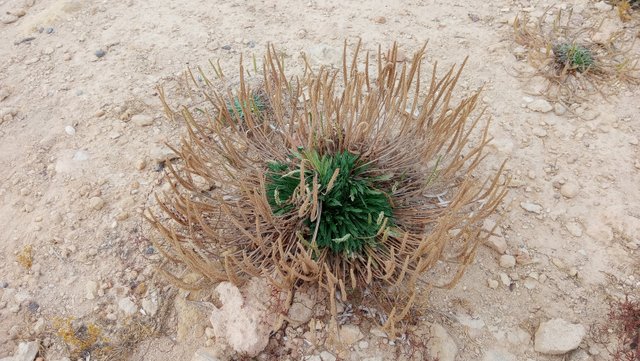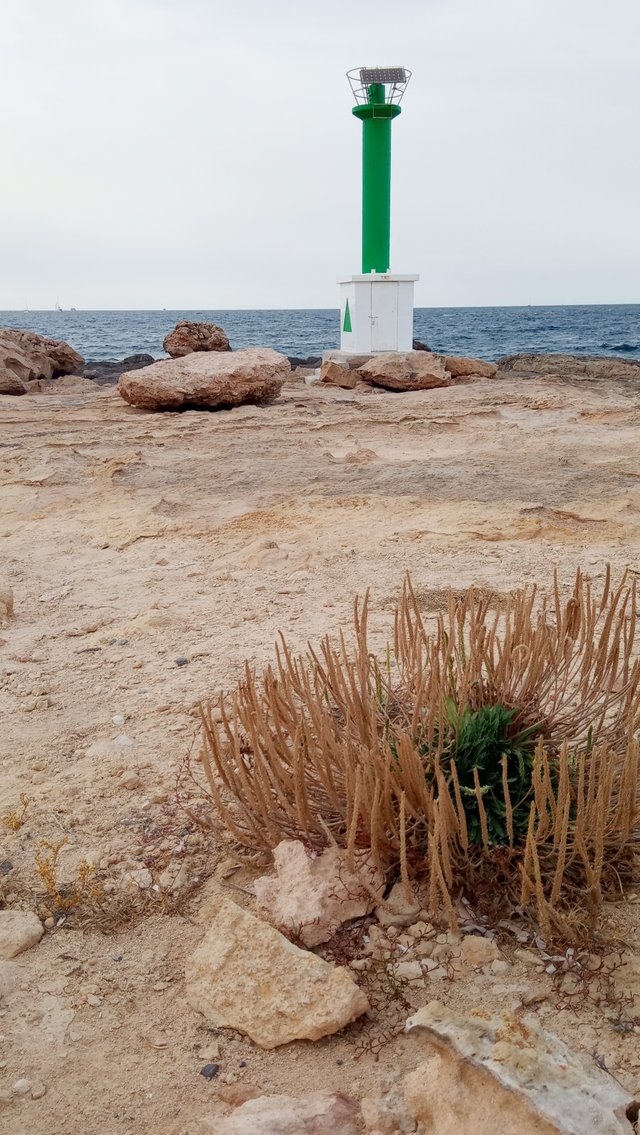 As you can see, it seems incredible that a living being can grow in such extreme conditions.
. Lotus creticus L. "Cuernecillo de mar"
This little plant produces yellow flowers, but it is not yet in its flowering season.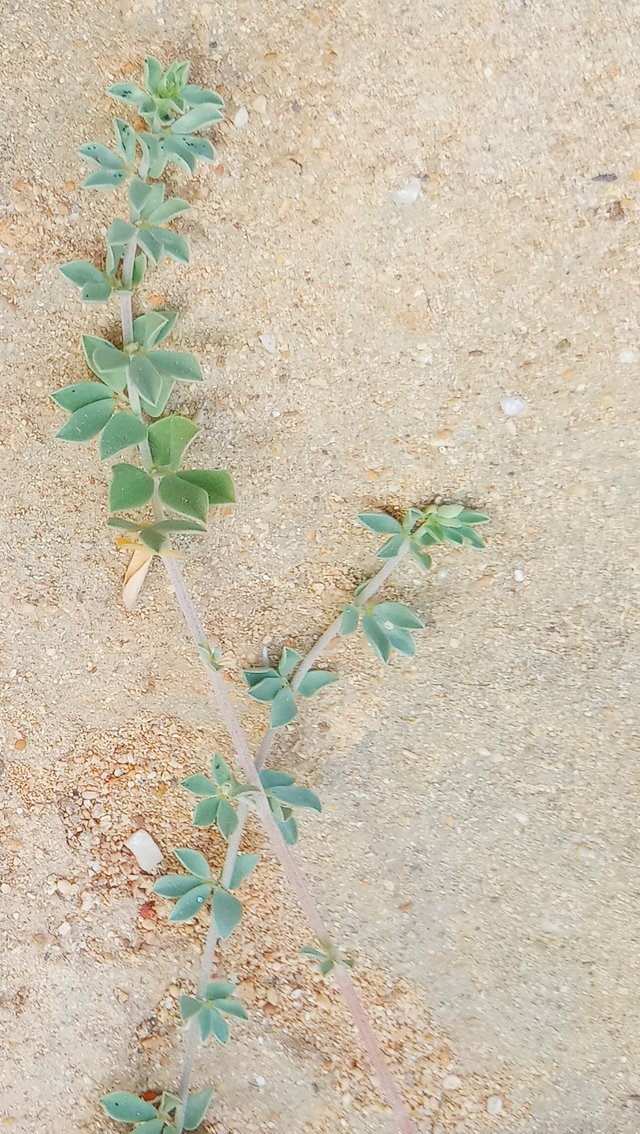 This area is my little oasis - as a good biologist freak- of observation and tranquillity in my neighbourhood, as just around the corner you see other, stranger species that visit us in summer.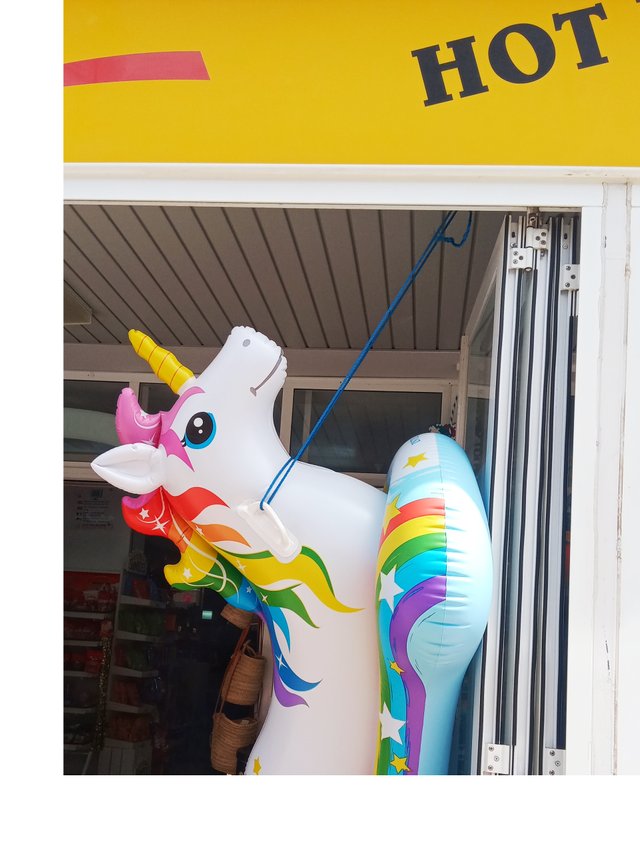 Greetings!
Silvia.
All images were taken by me.
All rights reserved.