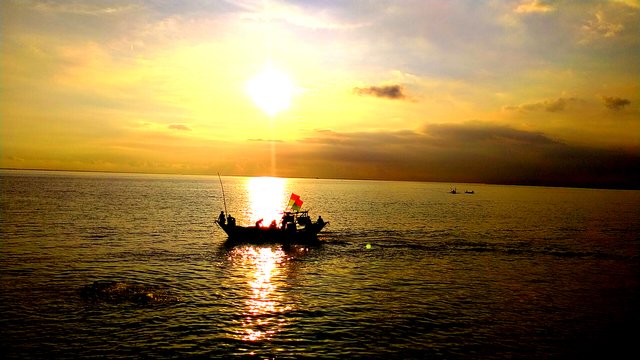 The scenery of sunset is so beautiful from river side.
Picture has taken from Meghna River in Bangladesh. This place is famous for hunting #Hilsa fish. The people of this area living by hunting fish from river.
More required picture added below...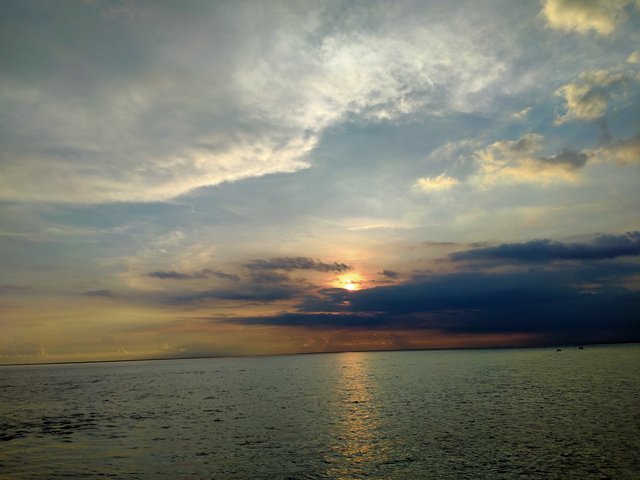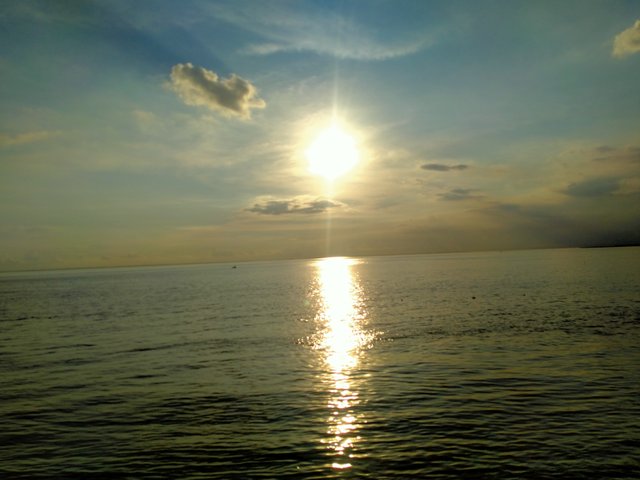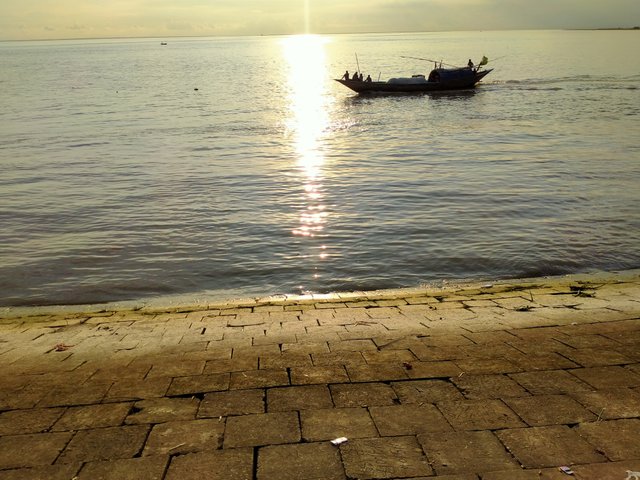 Mr. @adeljose
Please consider my post as a winner. I have tried my best to capture a something best for you.