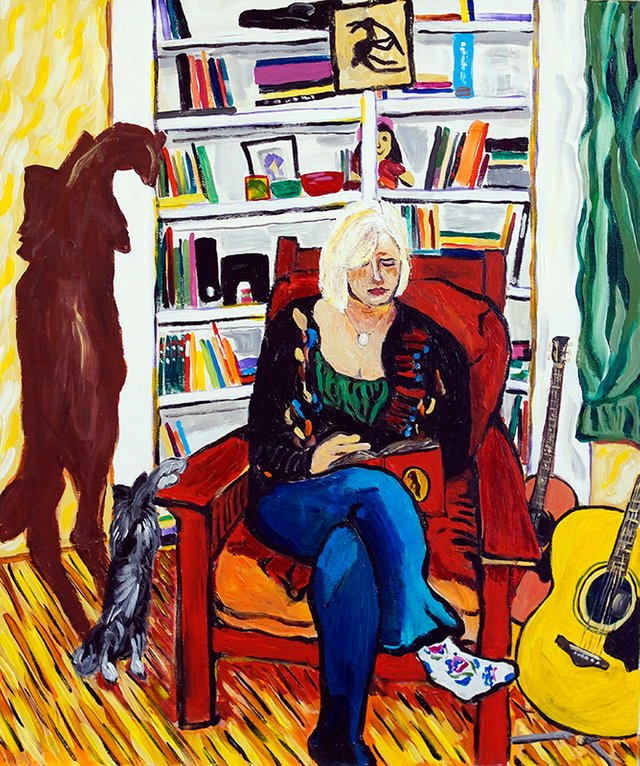 Yvonne Had No Clue the Stalker Was Near 2017. Acrylic on canvas, 18 x 24"
I'm in a Stuckist cat exhibition online. Some lucky painters got to show their work at the Ninth Life Pub in Catford (SE London), however it was short notice, so a few of us "internationals" settled happily for online:)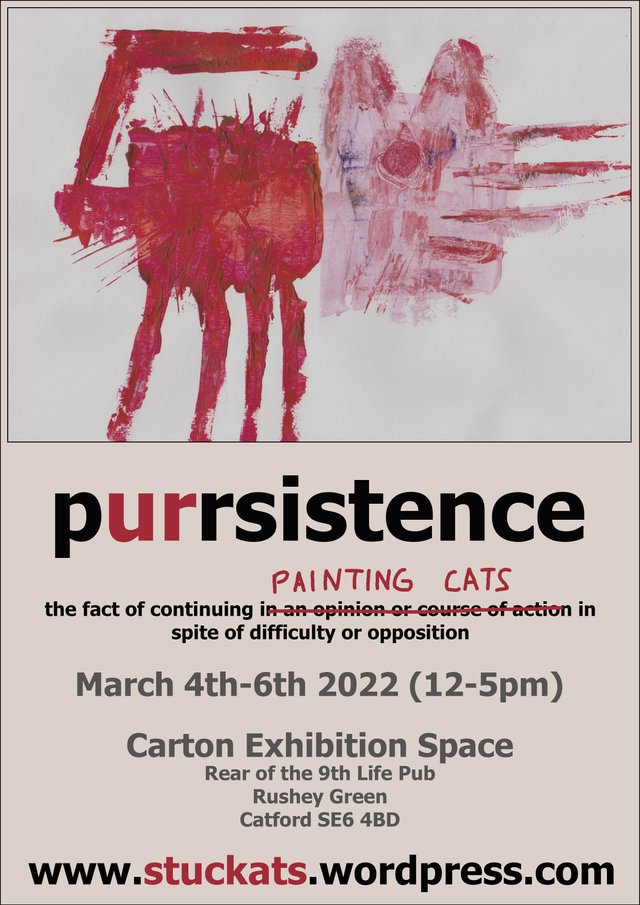 While there you can check out previous Stuckats exhibitions.
Thanks for the visit, purrrrr purr.