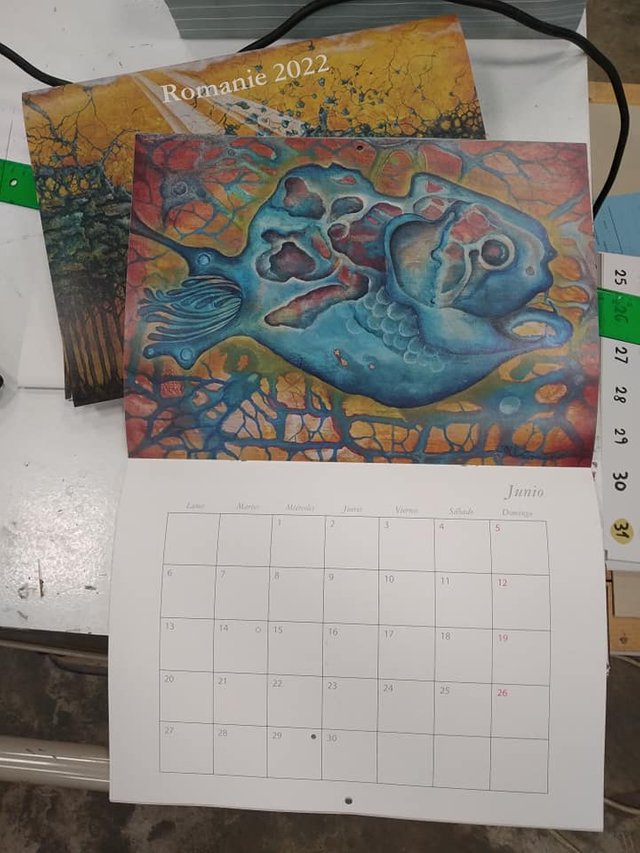 Dear Steemians!
I have been quite quiet this week because I have been overrun with work.
But! I´d love to show you the new Calendar 2022 that I have just had made.
I use a local printer so that I can control the quality of the paper and the colour. My husband Jason is the designer for this. He is good with the graphics and helped me create it.
So, we have used a nice solid paper (recycled) of 200g. Each piece is 23x32cm.
Here are some images of when we went to the printers to collect them after the colour trial went well.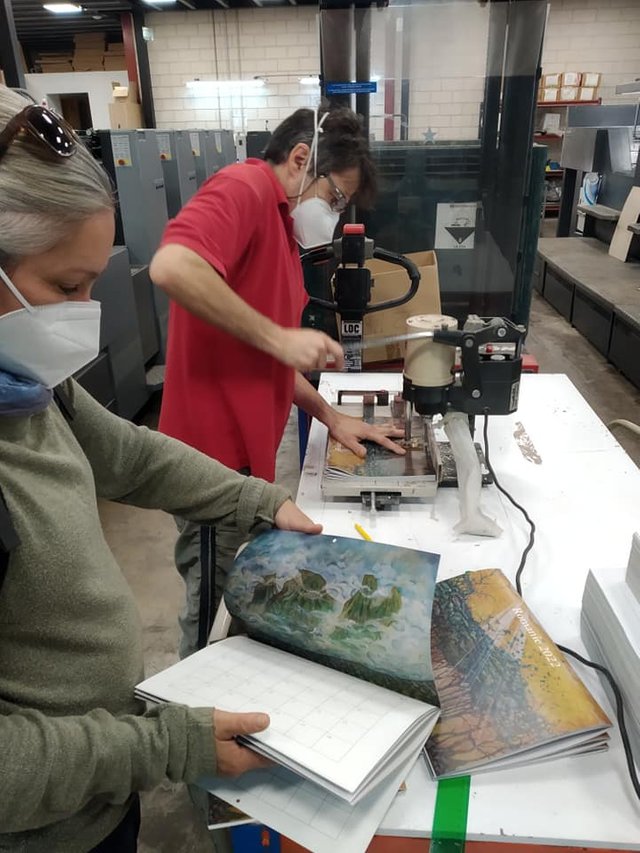 While we were there I was also getting the posters done for my exhibition: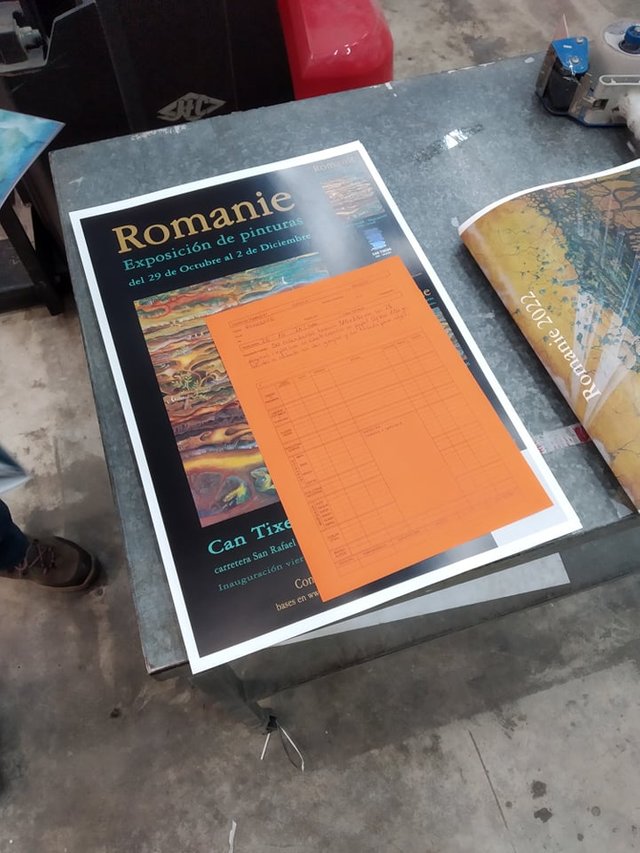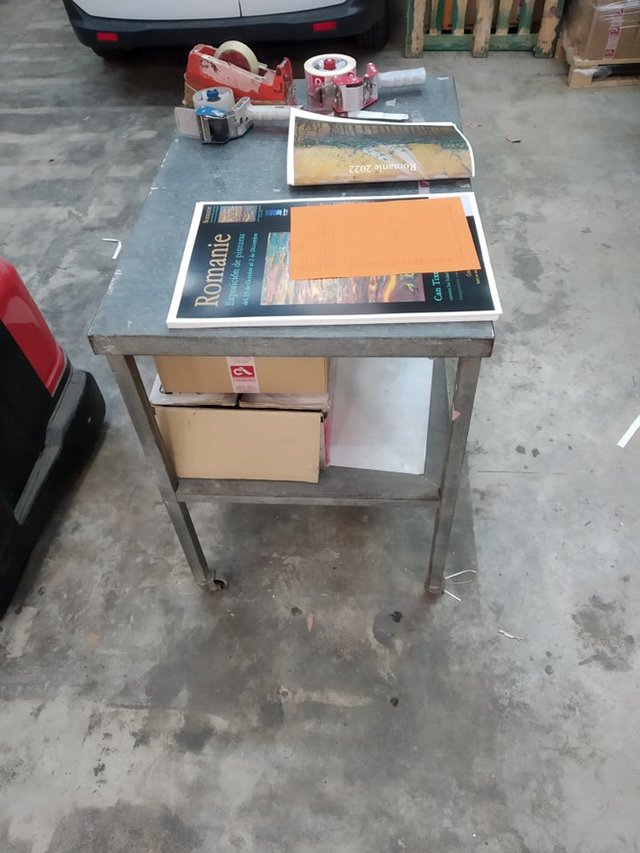 Anyway, I´d like to show you what the Calendars contain and if you are interested in getting one you can always contact me though my page www.romanie.net and I do send them to other countries. Next week I´m sending a couple off to California, another three to England and one to Italy. Each one costs 20e.
Here are the images of the Calendar.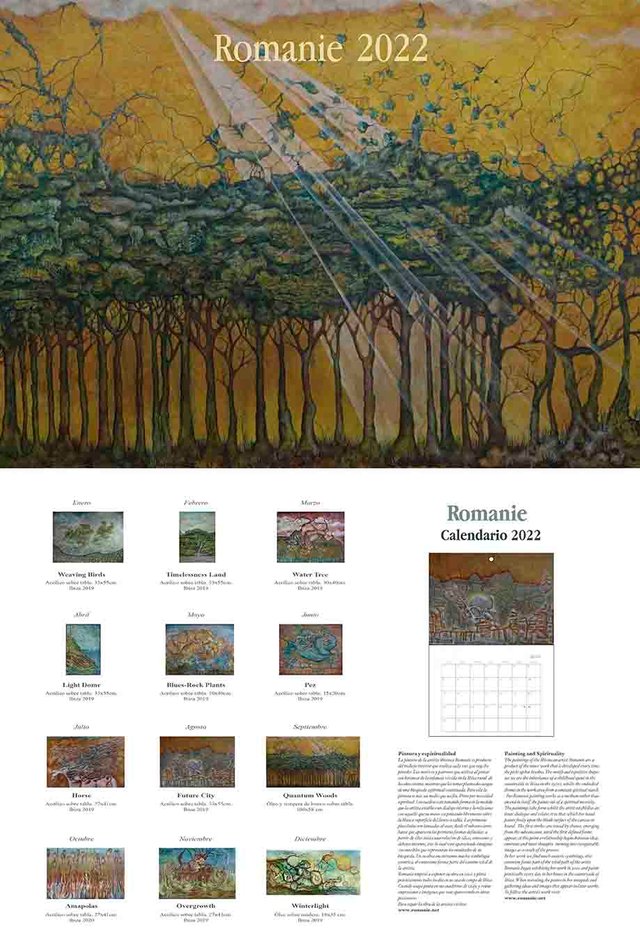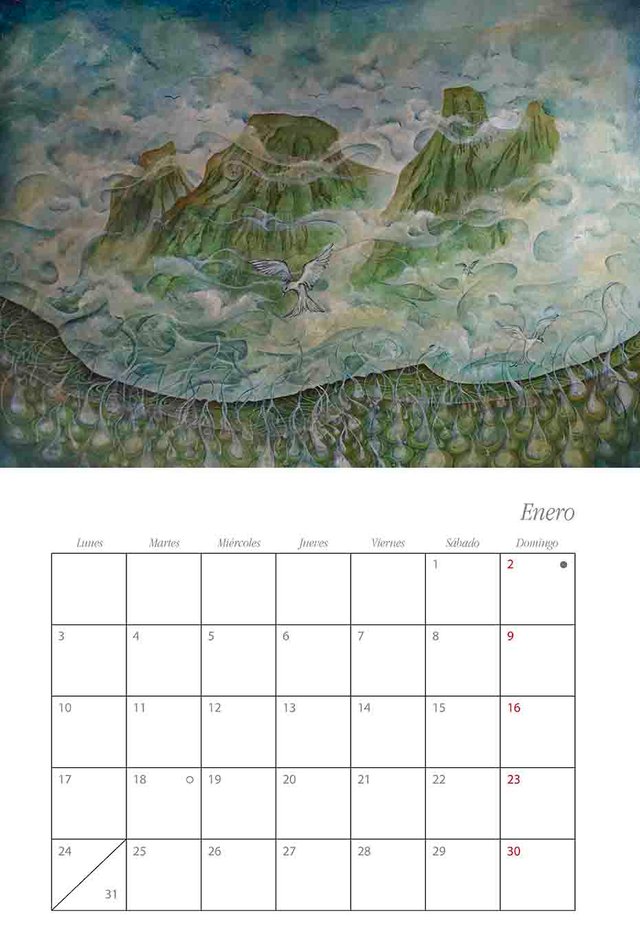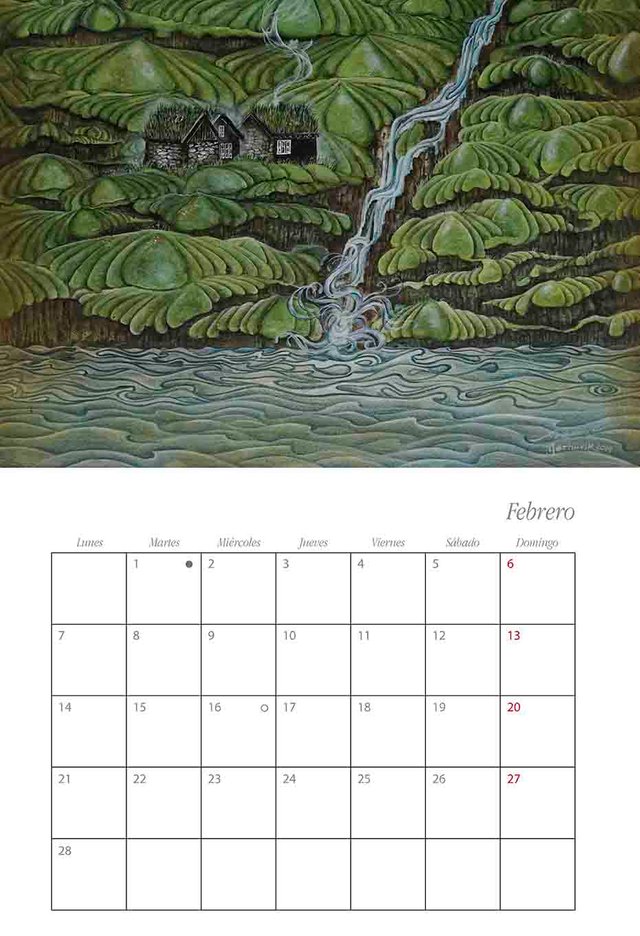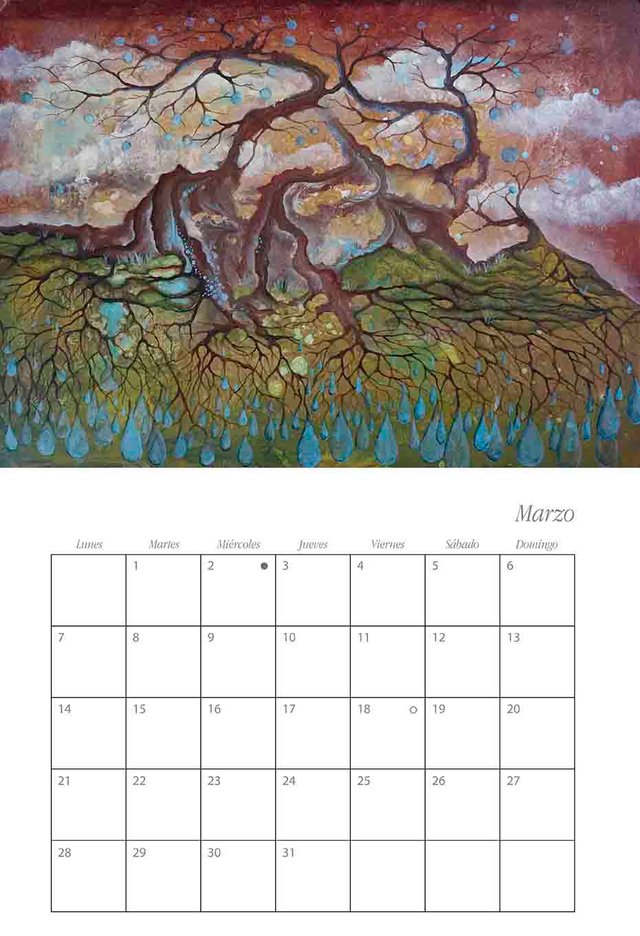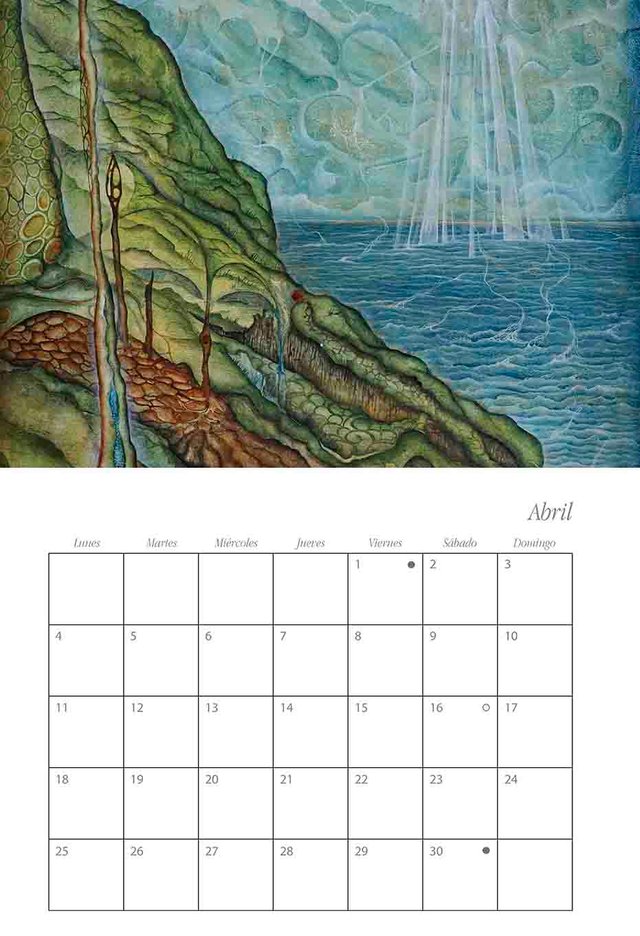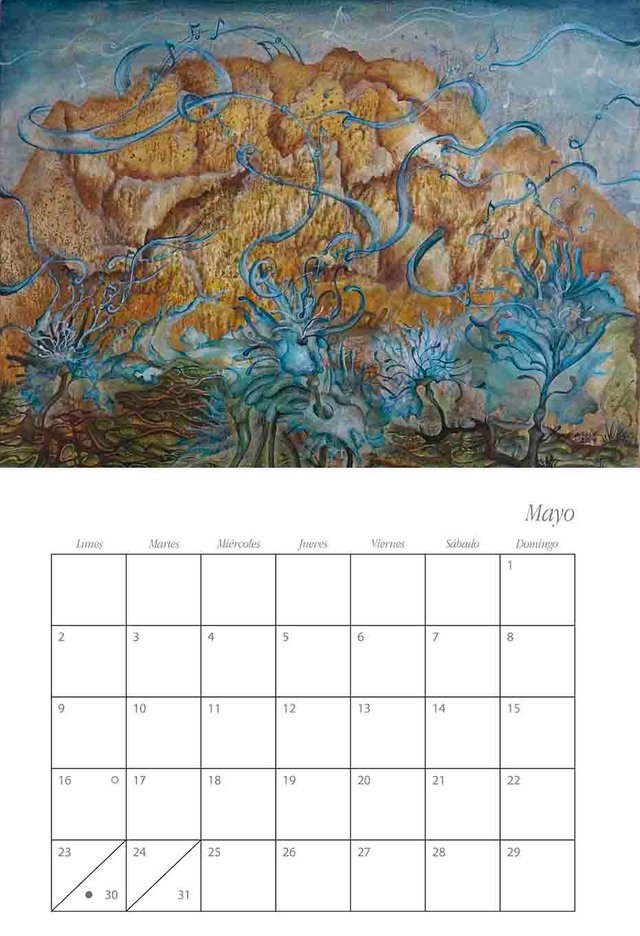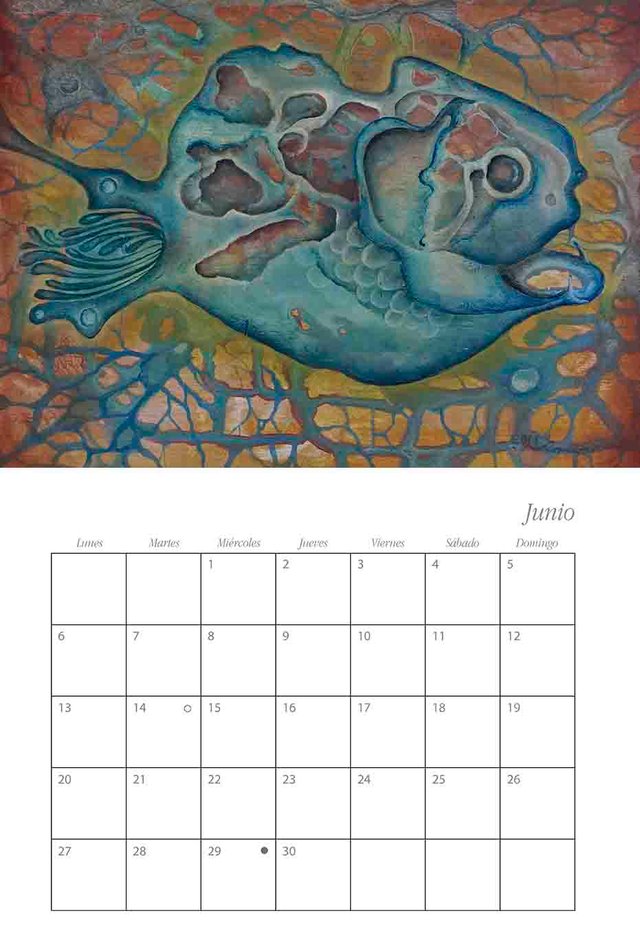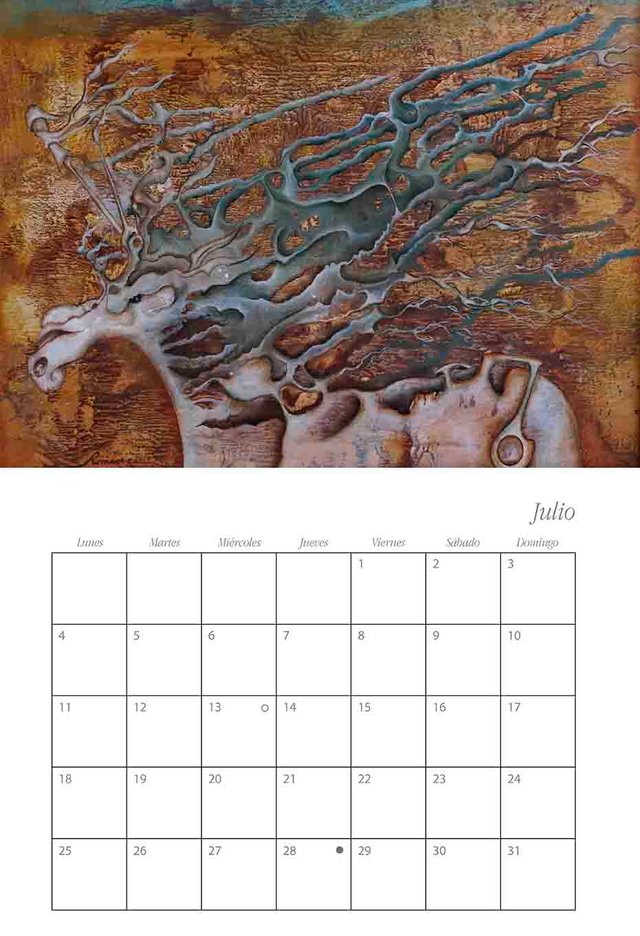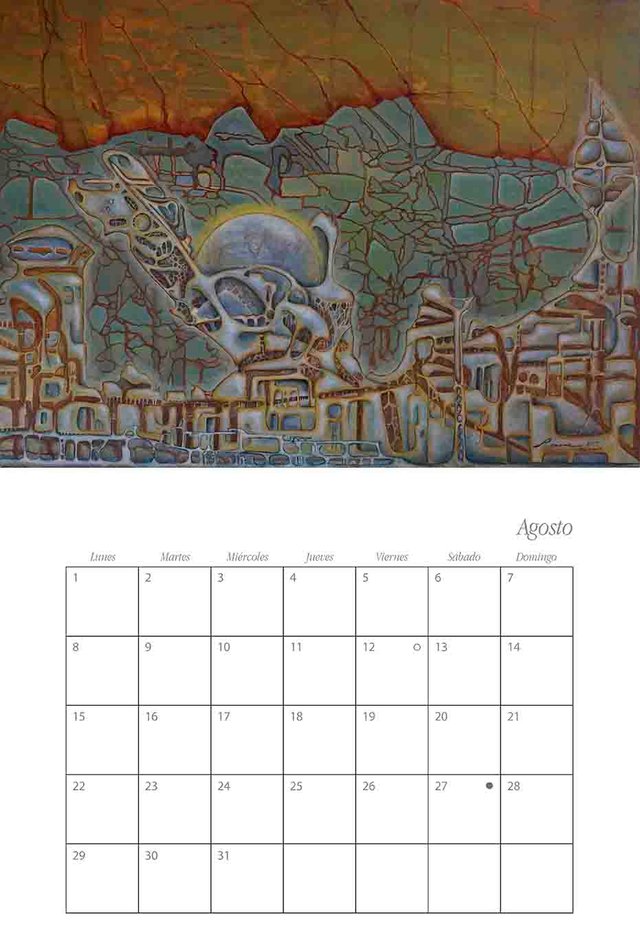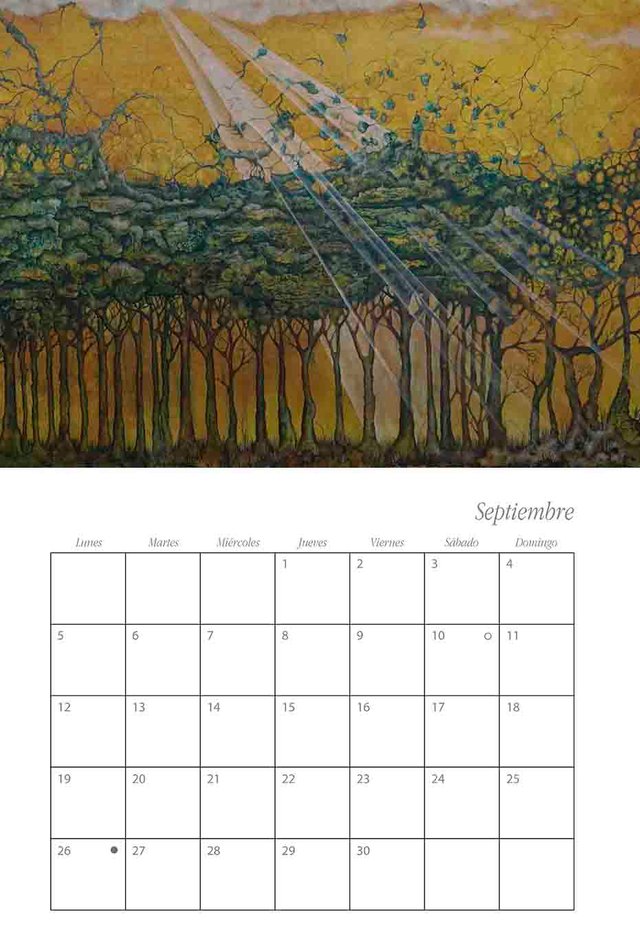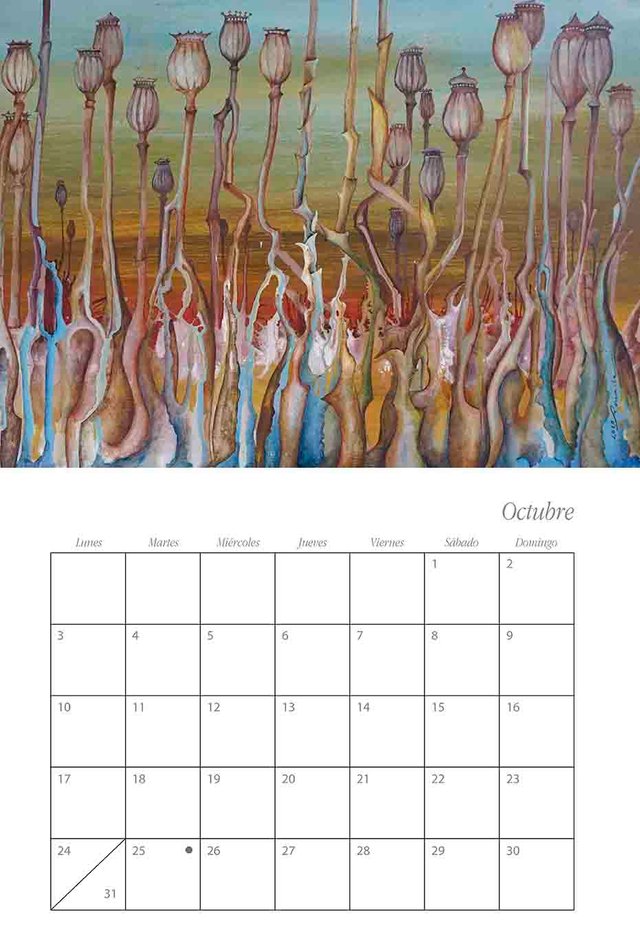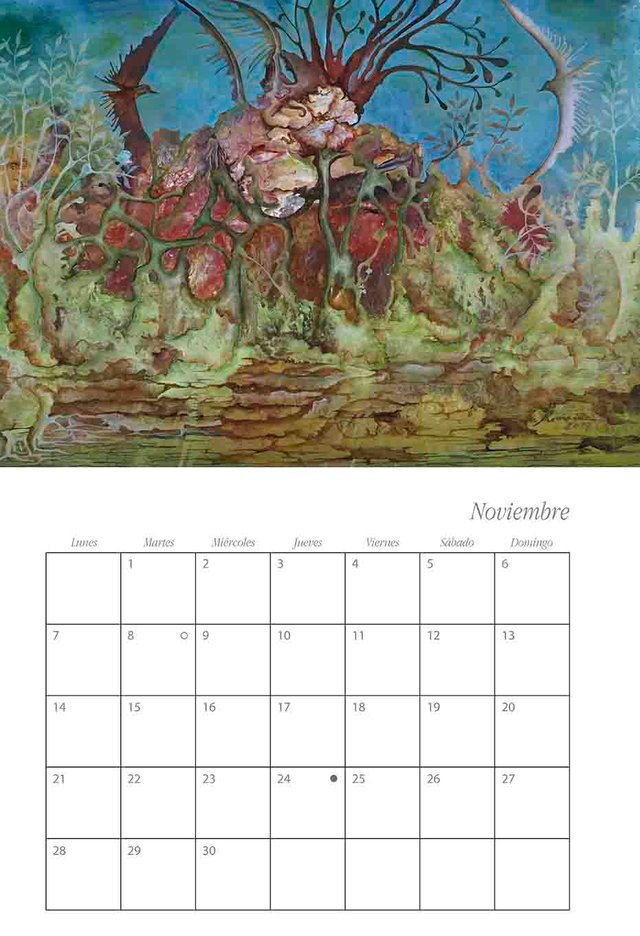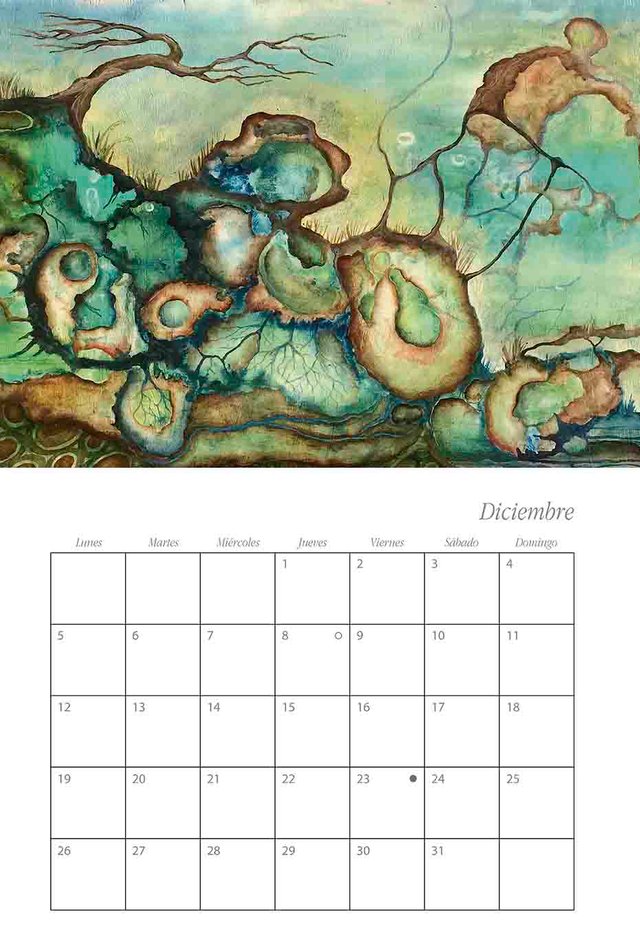 This extra page was necessary to make the calendar fit the pages, so Jason designed a variety of other projects I´m doing or offer.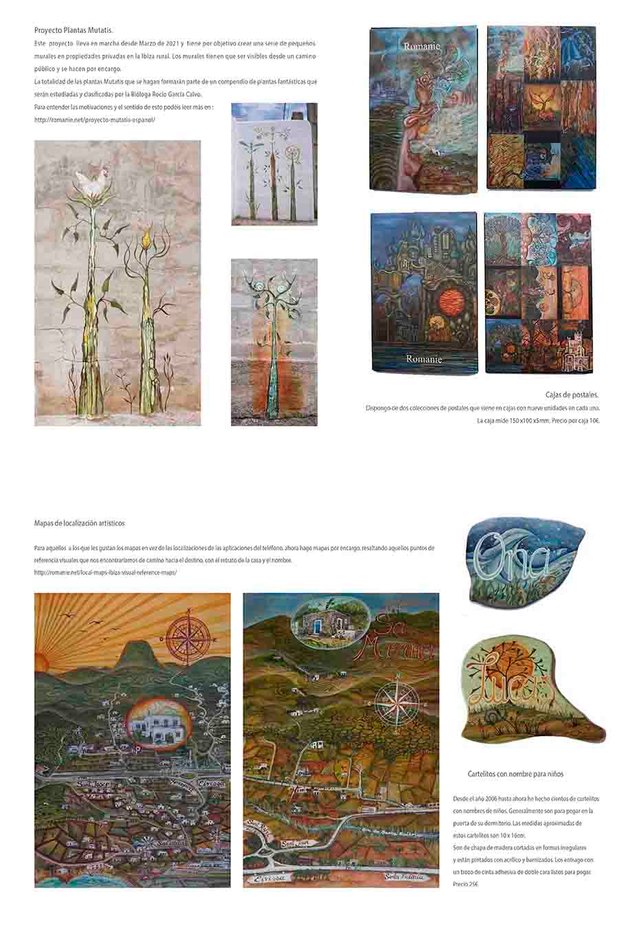 I hope you enjoyed this and that if you are an artist you might think this is a good idea to do. Many people who love my art can´t afford some of the pieces and this is a way of getting 12 prints that after the you use it for the year you can frame them.
Best Wishes,
Romanie
http://romanie.net/
http://sunlightart.blogspot.com/