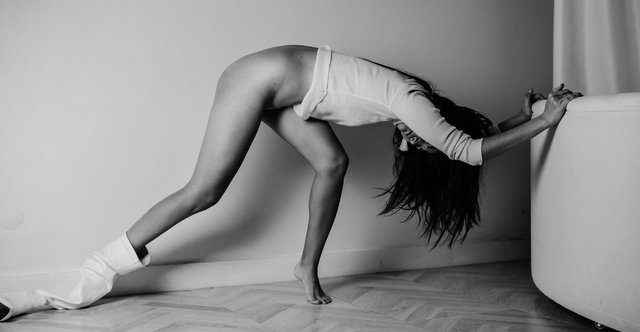 The power of photography lies in its ability to turn ordinary things into something unexpected. You don't have to invent special decorations, don't go to exotic places. It is enough to try to look at the surrounding objects in a different way than I used to look. To enter into a relationship with them that is different from those that are as always.
The task is not so difficult, and not so simple. It's just that we don't usually do that, and that's why we don't have a flair for it. The children still have. They can do it. It's like playing and pampering. But on a more serious level - we are adults now. And this is no less important for us than for children
...
Сила фотографии в ее возможности превращать обычные вещи в нечто неожиданное. Можно не придумывать особенных декораций, не ехать в экзотические места. Достаточно попробовать взглянуть на окружающие предметы не так, как привык смотреть. Вступить с ними в отношения, отличающиеся от тех, что как всегда.
Задача не так сложна, и не так проста. Просто обычно мы так не делаем, а поэтому у нас нет чутья к этому. У детей еще есть. Они это умеют. Это похоже на игру и баловство. Но на более серьезном уровне - мы же теперь взрослые. И нам это не менее важно, чем детям