Hello everyone, especially my steemian friends across the globe. Warm greeting to @adeljose for his un-relentless efforts to make world of xpilar's community function and relevant among the communities on the steemit platform. I say Weldon job for your consistent.
Today, I will like to share with you the unique flower which everyone will love to have around their homes in the garden. The flower is hibiscus 🌺 flower: Hibiscus flower is a genus of flowering plants in the mallow family. Hibiscus plants are known for their large, colourful flowers. These blossoms can be used for decoration addition to a home or garden, but it can also be used for cultural tradition treatment of particular sickness and Egyptian are making use of these flowers as alternative medicine 🌿 for the treatment.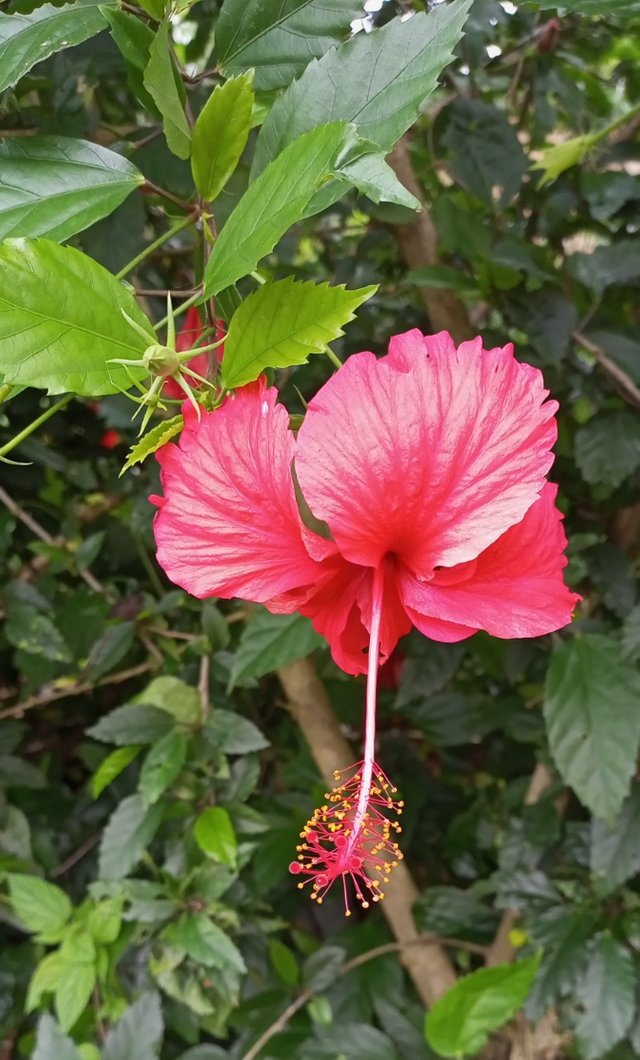 This is blossom of its beauty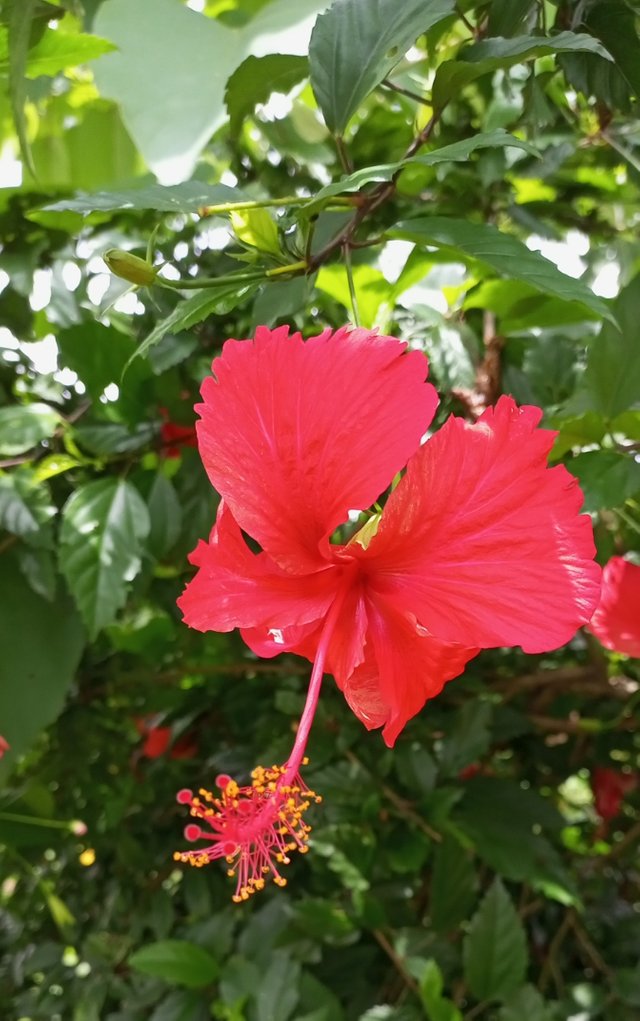 Hibiscus flower has colourful to the extent that everyone will find it attractive to plant it around their homes.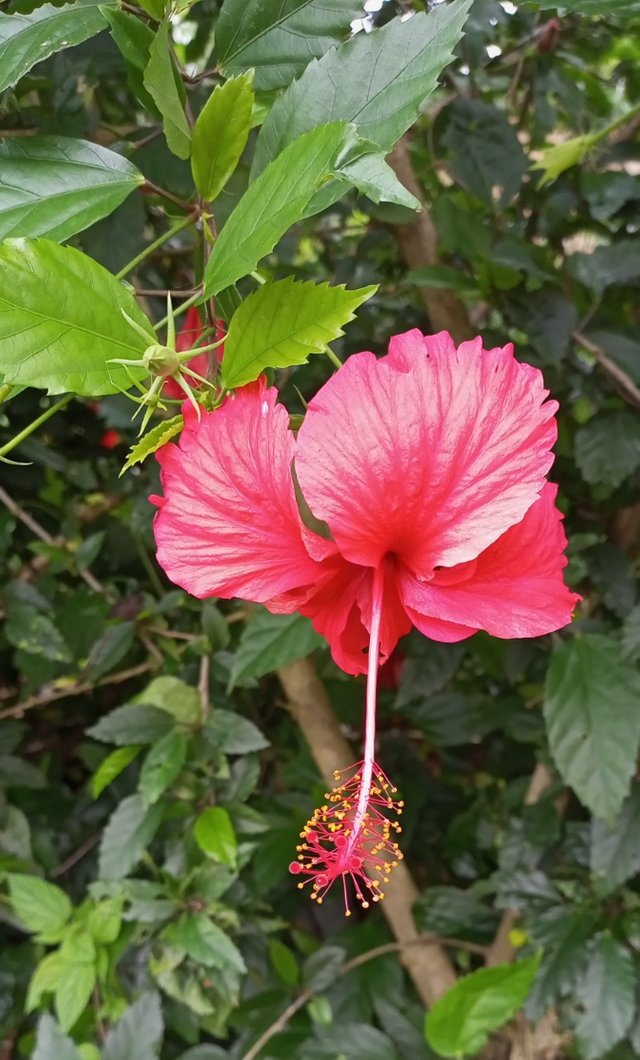 Hibiscus flower is natural medicine which one can make use of it so far you know how to apply it. And it is good for alternative medicine....
I hope you like my post. Your encouragement is very important by cast your vote on this content @raymondpeter and you can also read the article which I also posted recently on the contest organised by @xpilar
The title of the drama is "BONDAGE OF LOVE"
This is link to the script 👇. Please enjoy it
https://steemit.com/hive-185836/@raymondpeter/the-bondage-of-love-creating-a-story-with-digital-art-made-by-xpilar
Thank you for your time and effort to view my blog.
Best regards
@raymondpeter