Weekly Contest. "Photographing Sundown Week #3". /Concurso Semanal. "Fotografiando El Atardecer, Semana #3".
ℋ𝒾 𝒻𝓇𝒾ℯ𝓃𝒹𝓈 𝒽ℴ𝓌 𝒶𝓇ℯ 𝓎ℴ𝓊? ℋℴ𝓅ℯ 𝒶𝓁𝓁 ℴ𝒻 ℊ𝓇ℯ𝒶𝓉 𝒶𝓃𝒹 𝓈𝓉𝓇ℴ𝓃ℊ 𝒶𝓃𝒹 𝒽ℯ𝒶𝓁𝓉𝒽𝓎 𝓌𝒾𝓉𝒽 𝓎ℴ𝓊𝓇 𝒻𝒶𝓂𝒾𝓁𝓎 𝒷𝓎 𝓉𝒽ℯ ℊ𝓇𝒶𝒸ℯ ℴ𝒻 𝒶𝓁𝓂𝒾ℊ𝒽𝓉𝓎 𝒜𝓁𝓁𝒶𝒽.ℐ 𝒶𝓂 𝒶𝓁𝓈ℴ ℊ𝓇ℯ𝒶𝓉 𝒶𝓃𝒹 𝓈𝓉𝓇ℴ𝓃ℊ 𝒷𝓎 𝓉𝒽ℯ ℊ𝓇𝒶𝒸ℯ ℴ𝒻 𝒶𝓁𝓂𝒾ℊ𝒽𝓉𝓎 𝒜𝓁𝓁𝒶𝒽.
ᴡᵉˡᶜᵒᵐᵉ ᴛᵒ ᴍʸ ᴀⁿᵒᵗʰᵉʳ ᴘᵒˢᵗ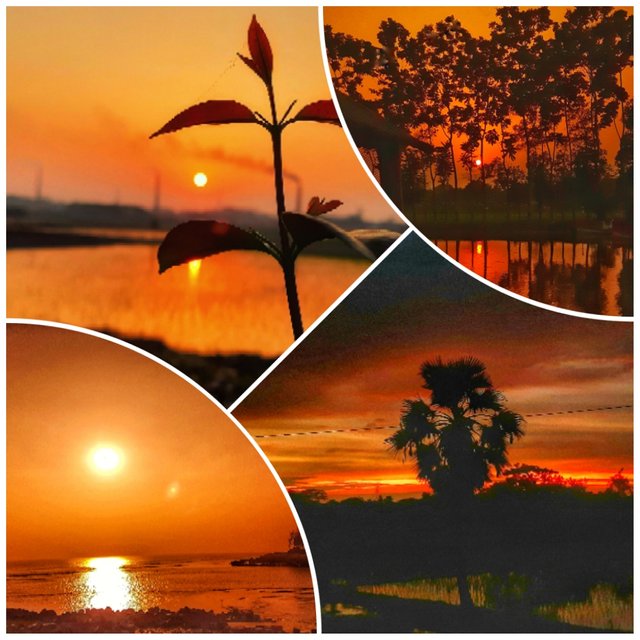 Today i just going to join Photographing Sundown/sunset CONTEST of @adeljose which suported by @xpilar and #worldofxpilar community.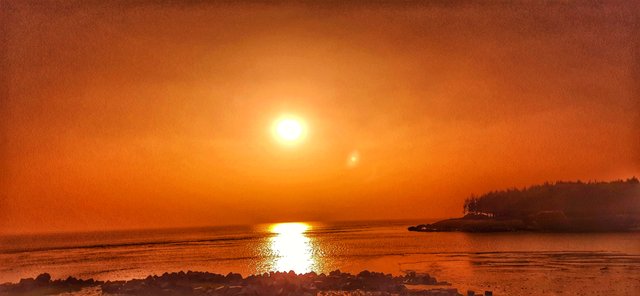 So hello friends sunset is actually one of the most romantic and very popular moments in the world at sunset.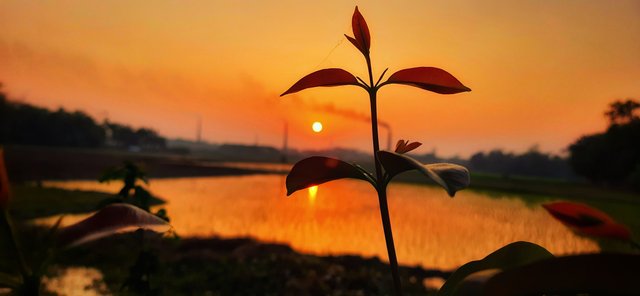 I have shared a lot of sunset photography with you before and this time I have shared some more photography with you. I hope you like it.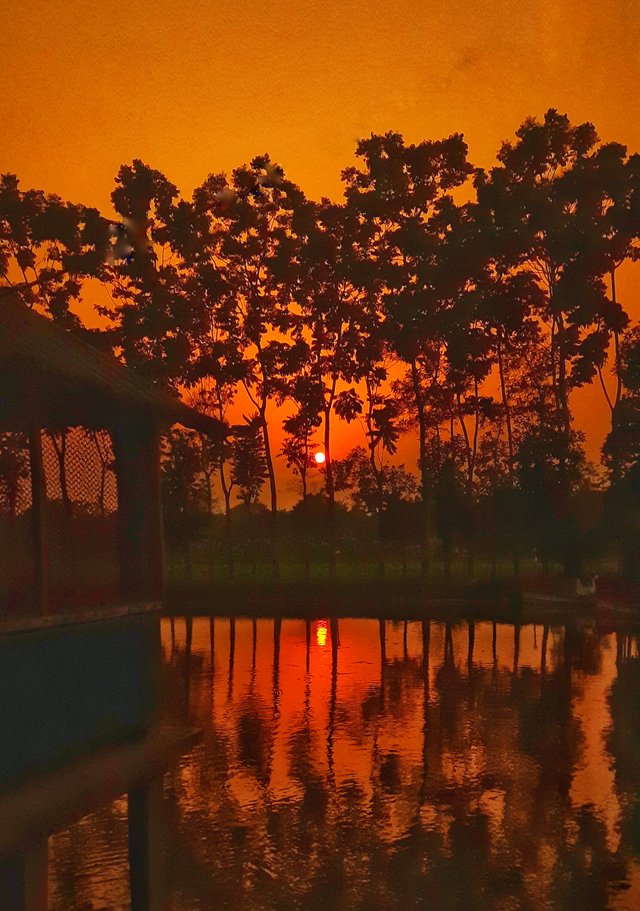 Here are the four photos that I have shared with you, each photo has been taken from one place to another. I had to stay in a few places to take these photos.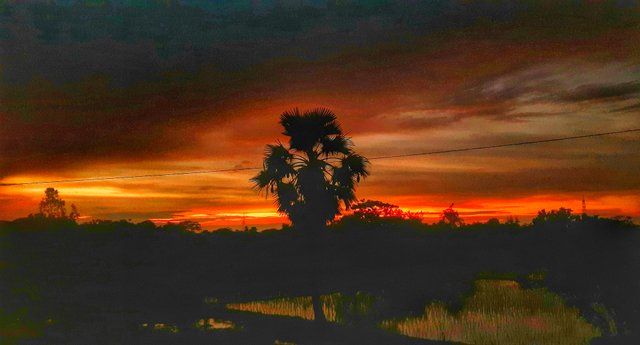 No more today stay safe with your nearest and dearest, also take care of yourself.Have a good day.

Phone Details
| Camera | Samsung Galaxy |
| --- | --- |
| Catagory | SUNSET PHOTOGRAPHY |
| C.MODEL | M31 |
| Capture | @nevlu123 |
| Editing | Only seturation |
| Location | BD |
You can check my photography here: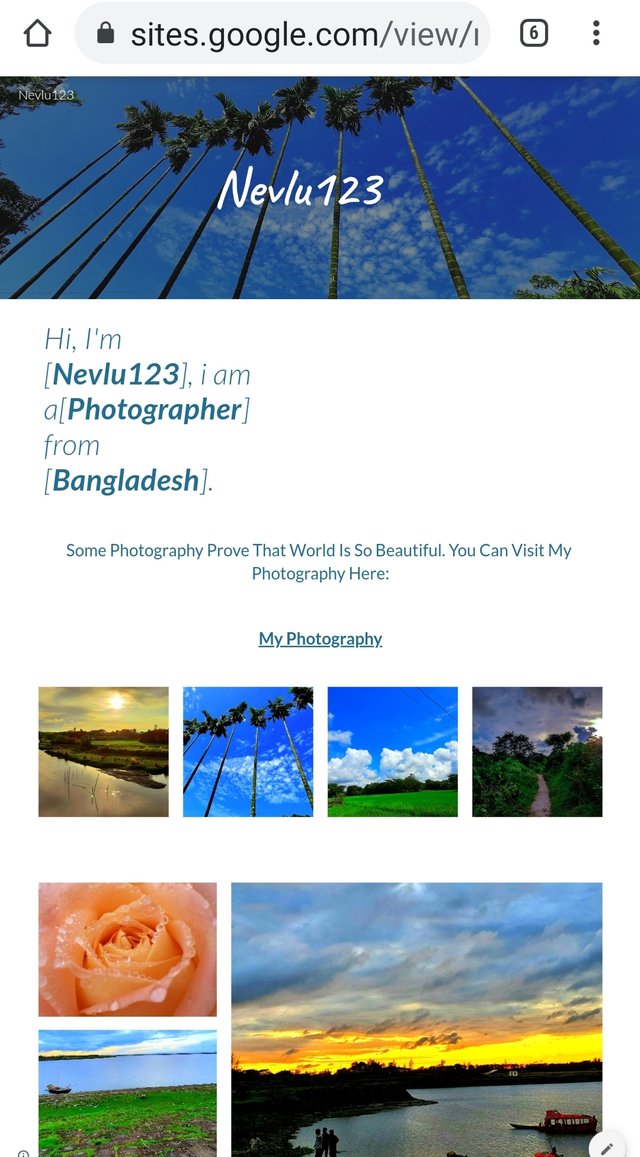 Best Regards @nevlu123 And Special Thanks to All Friends who are supporting this Post.