This picture I clicked in the London Victoria and Albert Museum. All our life we keep saying Life is colorful and we need to live it thoroughly. No denial in that, we need to live our lives in the best manner joyfully. But one thing is inevitable that one day or the other the Life will end and all the color of the life will fade away with it. We can never be mentally prepared for Death but that is the ultimate of life and no one can escape from it. The Richest or the Poorest one day will turn to ashes and will be buried on this land. Our Mother Earth gives no special treatment to anyone, it treats everyone equally and accepts everyone equally.
One day for sure everything will end and all that one will need is a 6 ft space to rest. where it is rest forever.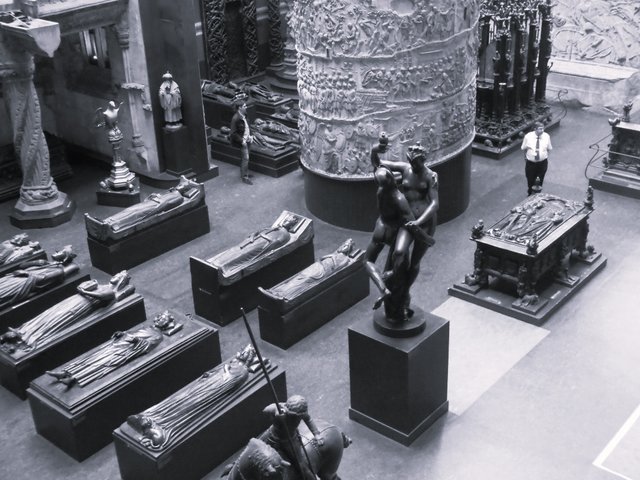 Location - London Victoria and Albert Museum
Clicked from my Nikon camera
Thank you for visiting my blog. 👼🏻👼🏻💖💖🌹🌺🌸




"Unlimited Abundance, Blissful Happiness and Unconditional Love"