Hello fellow Steemians,I hope we are all doing well as I am. Ok
It is yet another week of creating short story contest. The name of my story is in the fighting ring.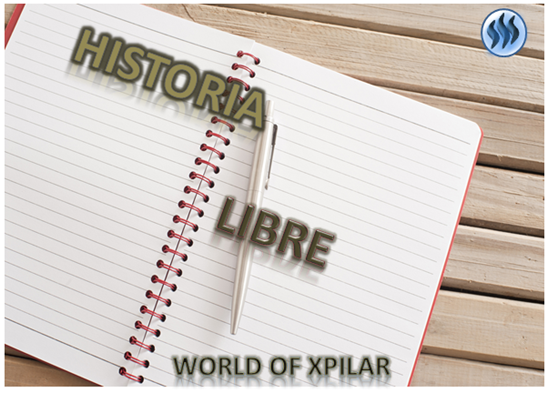 source
My friend and I went to a particular place and find ourselves in a fight, we were beating people here and there, I almost beat everyone there.
My friend also lay down a huge number of people. Ones,they hit my friend down. So I became angry the more, not knowing there is one macho man behind me who wants to grab me.
Immediately he hits me in the face,I wake up from bed, and it was all a dream.😅
I am inviting @lukman1, @titi7 and @savi223 to also take part.