Hello Friends,
I was taking the pictures when on my way to the place in East Jakarta for a field visit with my team, we were there around 2 PM. Jakarta is a crowded city yet beautiful, especially for the traffic. Normally, at this time like this, the traffic is not too busy so we can move faster. The traffic nightmares usually happen in the morning (6 AM - 9 AM) and after office hours (5 PM to 8 PM).
I still remember the first time I worked in Jakarta, I arrived at the office at 10 AM by car as I was caught in a traffic jam and once got home at 10.30 PM. It was the worst and most stressful thing I've ever had in traffic. But now I know how to avoid traffic jams, the paths to take and tips for good driving in traffic jams. I actually prefer to take the MRT or Commuter Line even though I have to struggle again to reach my house from the station.
These pictures I attach as my entry for the Weekly Contest of Cityscape which is held by @axeman.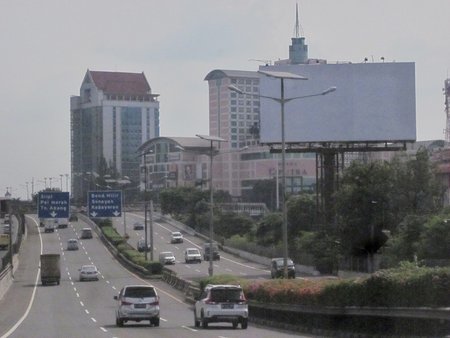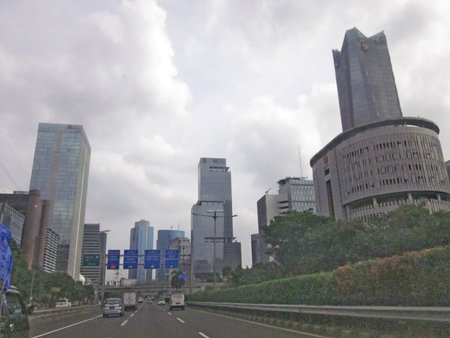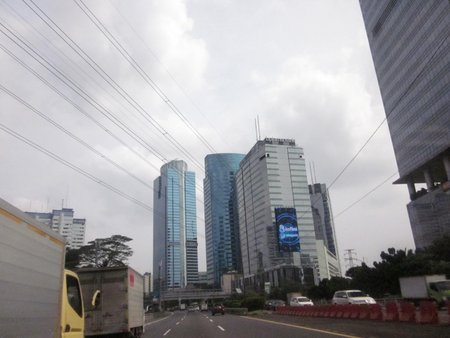 Thank you for stopping by.
Have a nice day.