Hi Everyone,
Let me tell you about something exciting about finding the mushrooms around my house. Lately, very high and intense rainfall makes a lot of new mushrooms grow in the pile of bamboo and wood in my backyard. One of them is a cute burgundy mushroom.
To avoid misunderstanding the mushroom name, I am using the identity mushroom application on my phone. I scanned it and plus googling, and the result is that this mushroom belongs to Hydnangiaceae Family. According to the source of Wikipedia, most of the mushrooms from this family have fruit bodies with stipes and caps (Pileate-Stipiate), or Gasteroid (with internal spore production, like puffballs). The gills are widely spaced, thick, and waxy. In gasteroid forms, fruit body shape is irregular, with thin walls. Also, the peridium (the outer layer of the spore-bearing organ) is sometimes short-lasting (evanescent). This mushroom also has 30 species.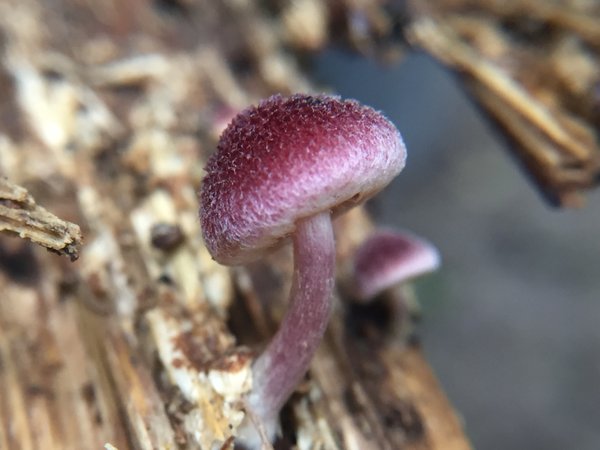 However, I did not find the exact name of this mushroom, is it because this mushroom is too small so the exact shape is not visible yet, so I can't figure out the name. I read on Wikipedia that this type of mushroom can be eaten. If I look at the shape and the color it looks delicious to eat but I'd rather watch it grow than eat it.
I attach these pictures as my participation in the Weekly Contest of Macro Photography which is held by @sultan-aceh. Thank you very much for this great contest, I've become more aware of my surroundings especially of mushrooms and small insects.
Enjoy the pictures.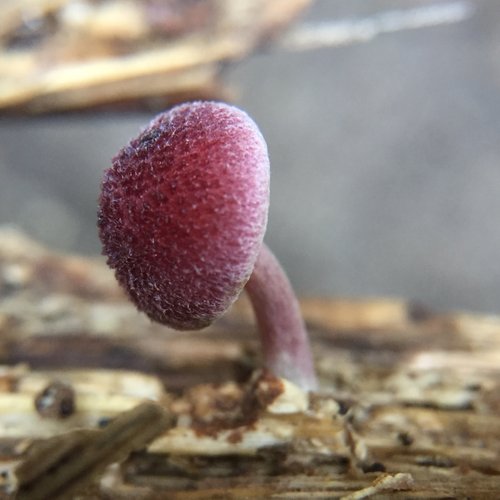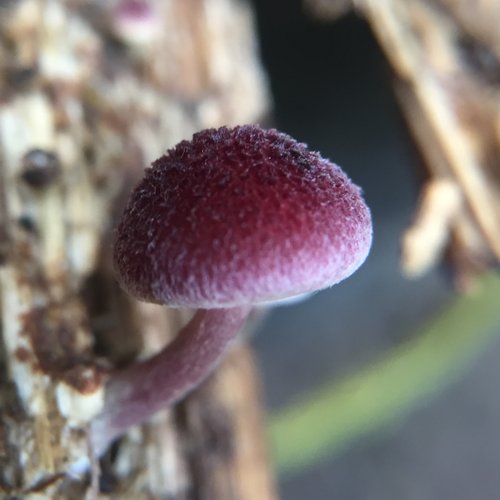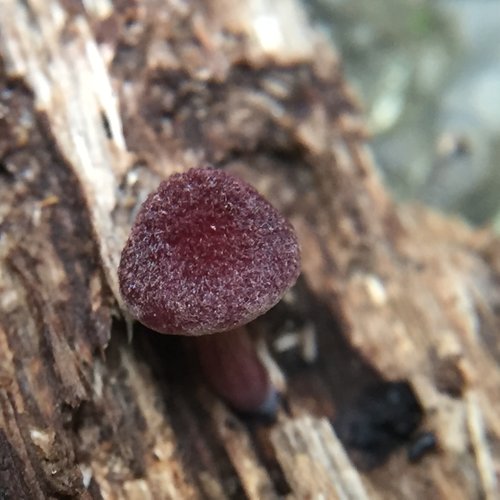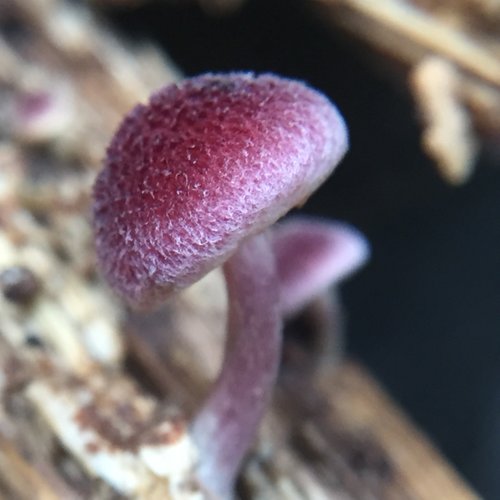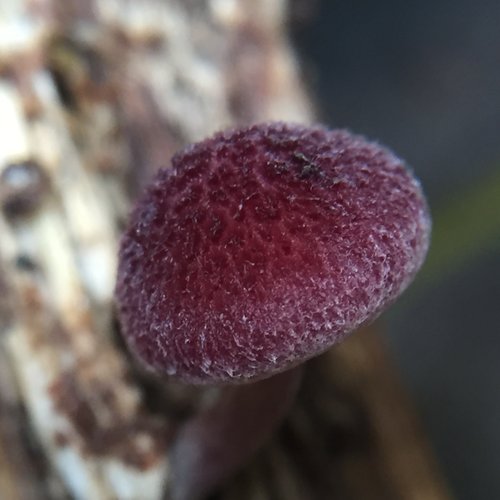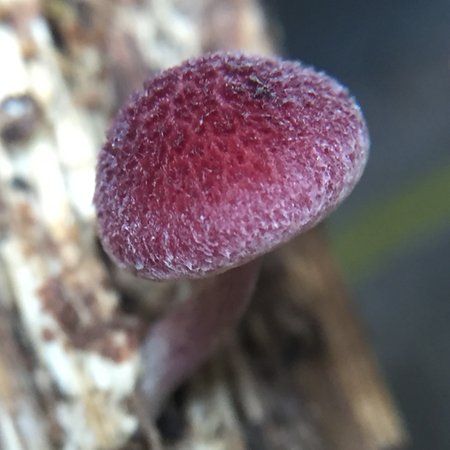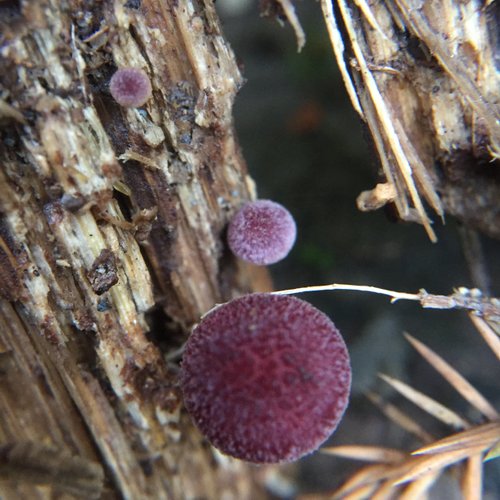 Thank you everyone for stopping by
Have a good day.