Hello Friends,
I will share with you some macro pictures of the object that I found in my home. I will add these pictures as my participation in Weekly Contest Macro Photography which is held by @sultan-aceh.
Earlier when I was writing, my pen was running out of ink and I had to change with the new ink. While removing the ink from the pen also comes out a small object, a small spring from the pen. I thought that it might be good for macro pictures.
As it is a small thing with metal color so I captured it in black and white to highlight the original color. In order to give some effect on it, I used a flashlight to make a shadow and put some little splash of water to maximize a dramatic effect. So, when it's done, it looks not too bad for a beginner like me. :)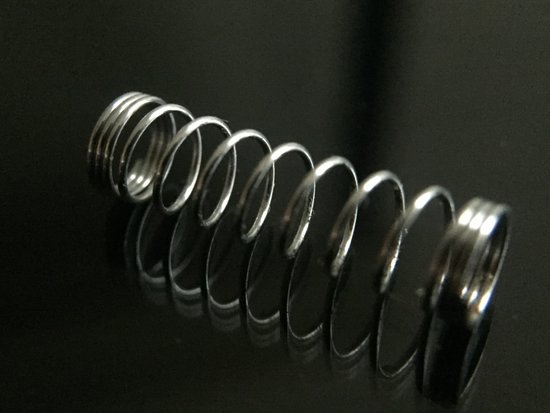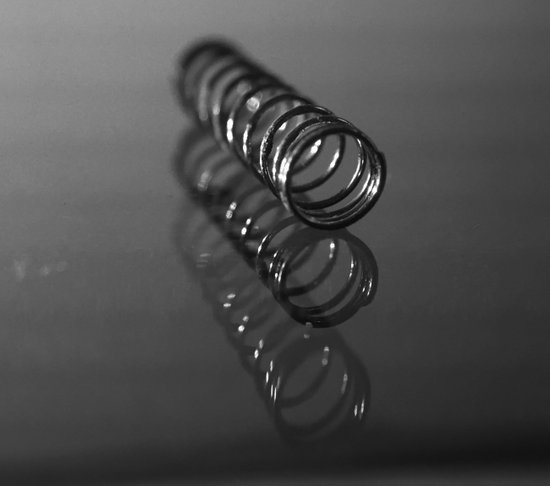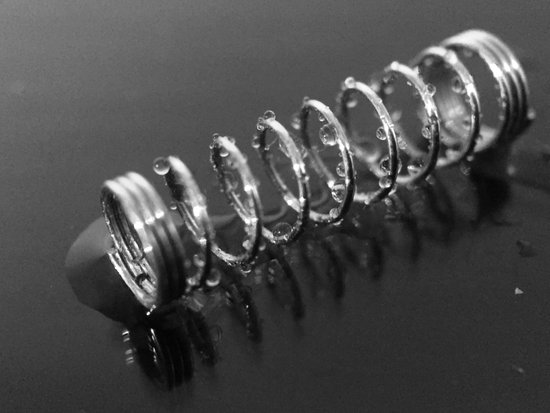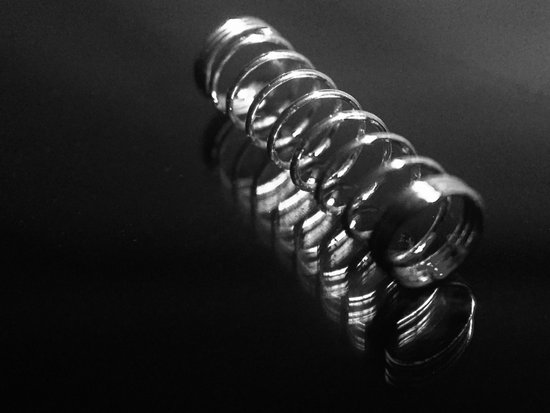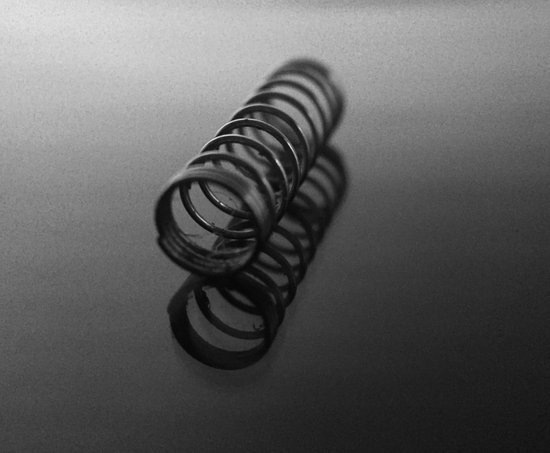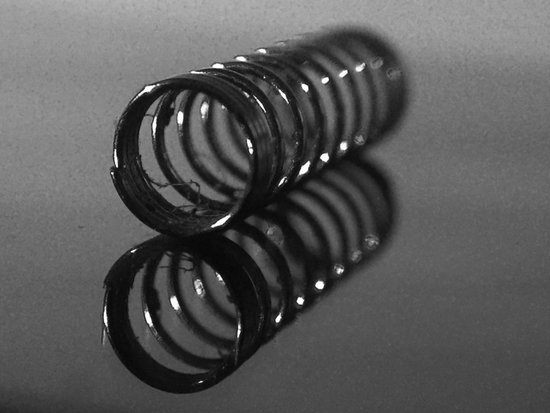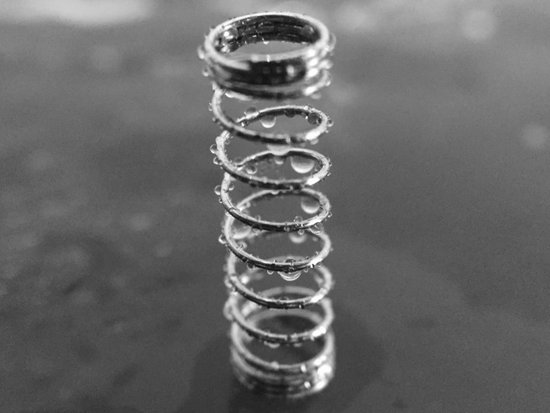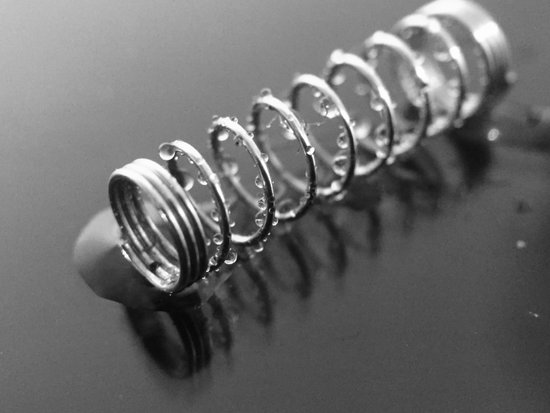 Enjoy the pictures, everyone.
Thank you for stopping by.
Have a good day.