The World of XPILAR - Daily Photo
Scenes from Flores Island
I always enjoyed street art and the way the artists that create murals like this transform moribund walls in fragments full of life and colors.
Recently, in Azores archipelago, this kind of art has been more valorated.
I found this one in Santa Cruz das Flores and represents a important activity associated to a main local tourist attraction - the bird watching.
How do you prefer this amazing piece of art? Colour or B&W?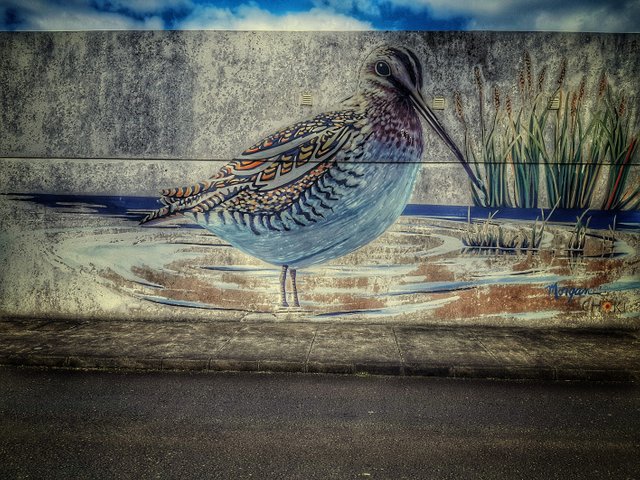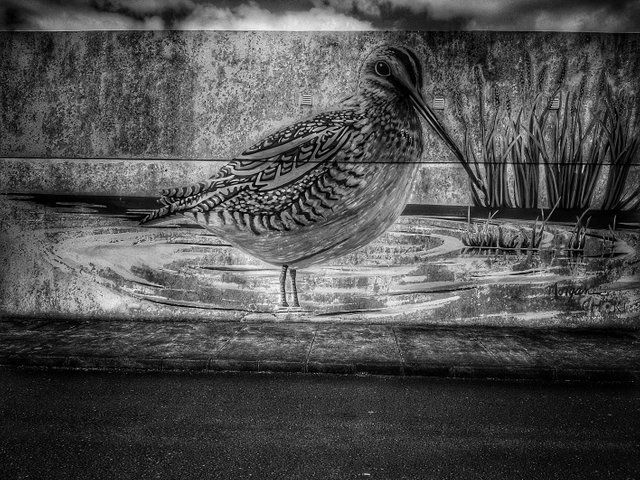 Enjoy it :)
---
I am sharing photos of landscapes, moments and experiences. Nature and sea are the most visited themes in my photo collection, but any attention-grabbing aspect can be photographed. Hope you enjoy it...Location: Santa Cruz das Flores - Flores Island - Azores
---