Nordlandsbåten,
a traditional boat from the north
A beautiful boat with roots from the age of Vikings. This one new painted and tarred ready for the summer sea. This type of wooden boats was built in sizes 14 feet up to more than 45 feet, depending on what it was to be used for. The smallest were used in the fjords for fishing and transport. The largest for fishing in Lofoten and along the coast in more open sea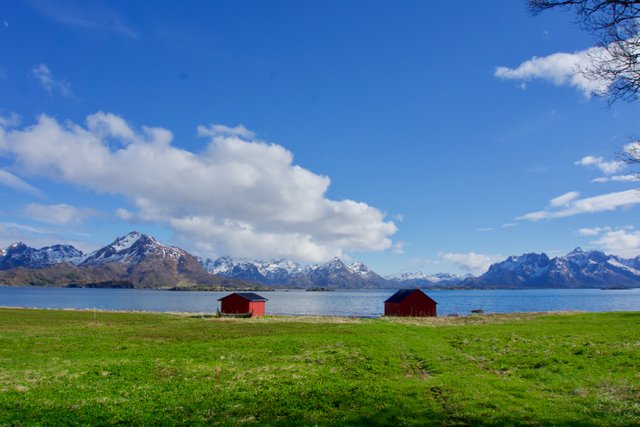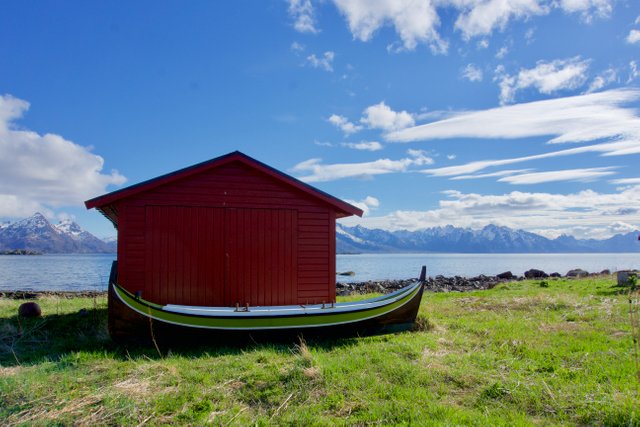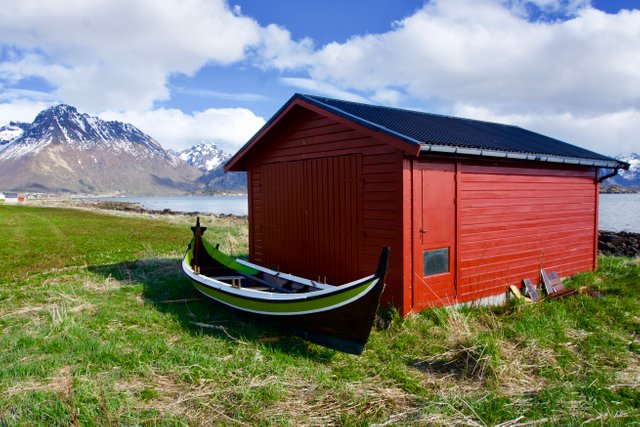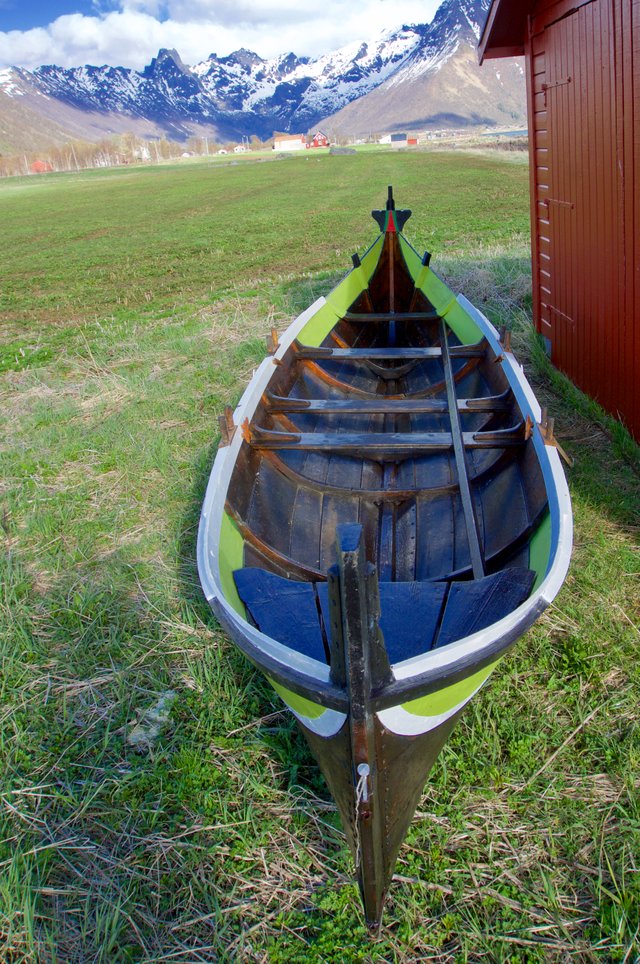 Støa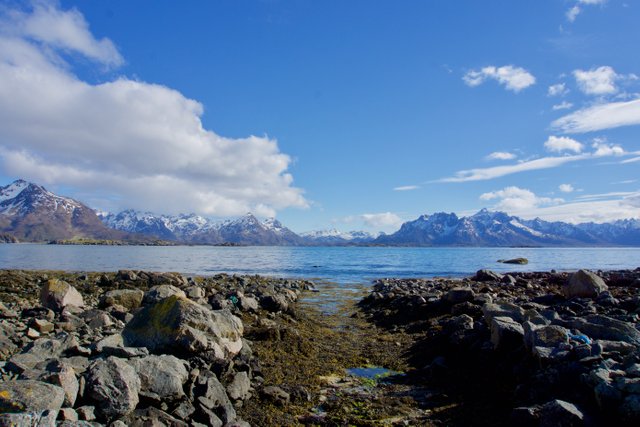 Most places on the shore there are rocs and stones in different sizes,To make it easier to pull the boat up and down from the sea, stones must be cleared away.
A piece of history from the north
Regards
Jan