Esta imagen corresponde a una sesión al estilo "Baywatch" realizada con un grupo de estudiantes de modelaje, donde además, ellas pudieron practicar "Foto Pose", hicieron un excelente trabajo ante mi lente..! La chica en la foto es Del Valle Veliz, hoy en día convertida en modelo profesional, pueden seguirla en su Instagram y apoyarla.. Gracias.
This image corresponds to a session in the style "Baywatch" carried out with a group of modeling students, where they were also able to practice "Photo Pose" they did an excellent job in front of my lens ..! The girl in the photo is Del Valle Veliz, today a professional model, you can follow her on her Instagram and support her .. Thank you.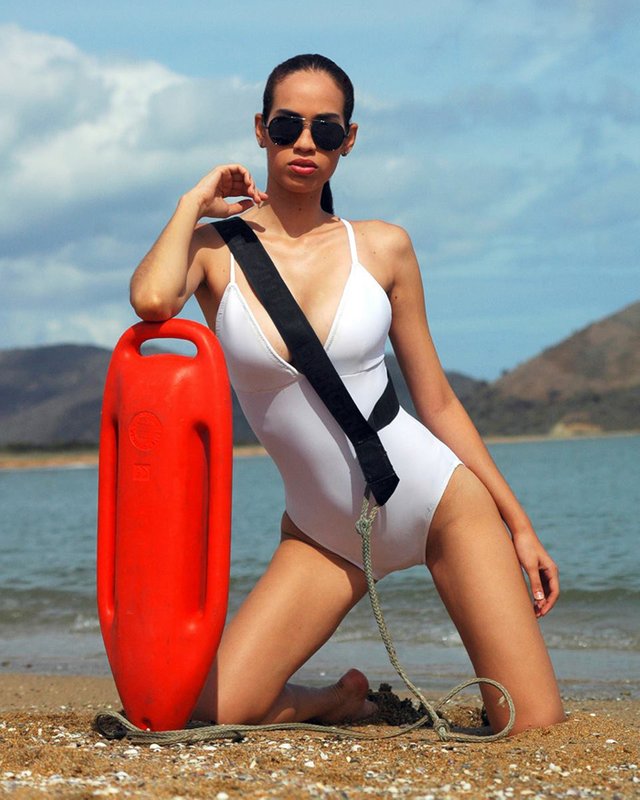 Abajo: Todas en una pose grupal / Bottom: All in a group pose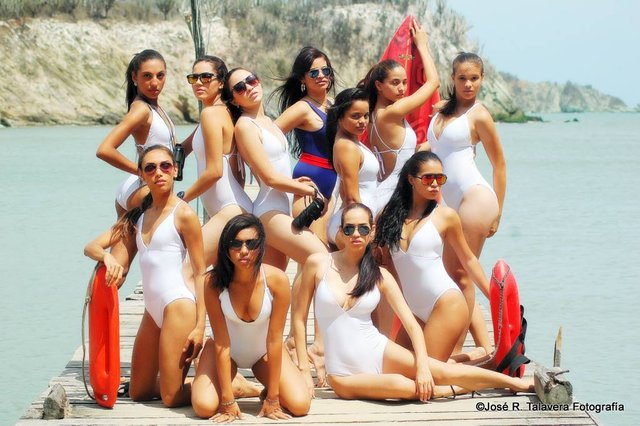 Y aquí un momento divertido que nunca falta en una sesión de este estilo con tantas chicas :-) / And here is a fun moment that is never missing in a session of this style with so many girls :-)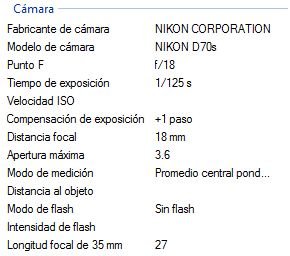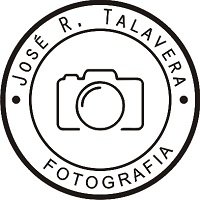 Saludos y bienvenidos sus comentarios..!!