Hi, I am @etainclub who develops several apps such as PLAY STEEM and AVLE. I used to post here.
Some of you hear about the apps that I have been developing. I have been a hardcore developer in steem community.
I have been developing apps for steem community for two years. At first I did not know much about witness, but I know it well enough to be a witness. So I recently started to run my witness node.
You can find my contributions in the bottom. If you want to like them and to support me, please vote for me as a witness.
If you did already, thank you so much. I felt that it is difficult to be a main witness even though I am one of top hardcore developers in steem community. So I need you support. I am doing my best to make STEEM great again.
You can vote here:
https://steemitwallet.com/~witnesses
(find etainclub ranked at 44)
or here:
https://steemyy.com/witness-voting/?witness=etainclub&action=approve
1. AVLE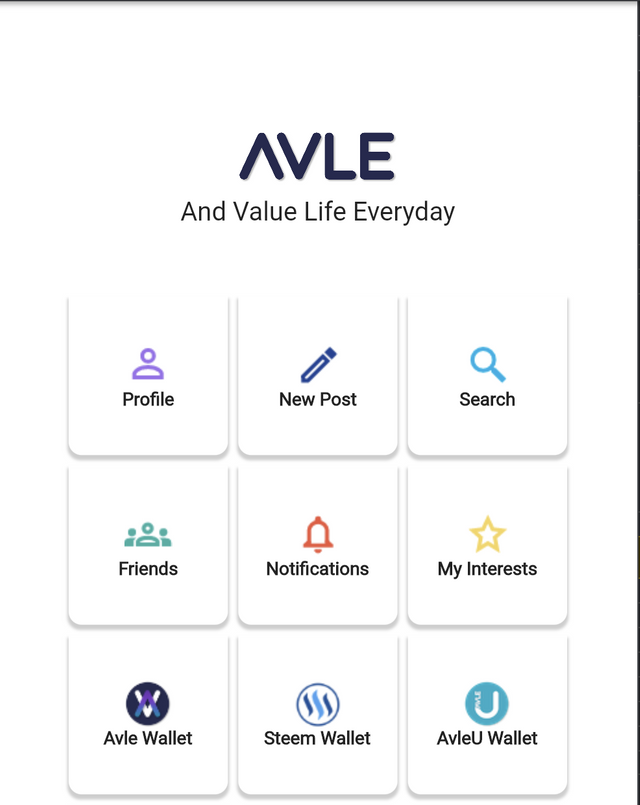 AVLE is a new dapp on the Steem blockchain to provide benefits both to creators and to curators. I am currently working with @steem-agora as a team.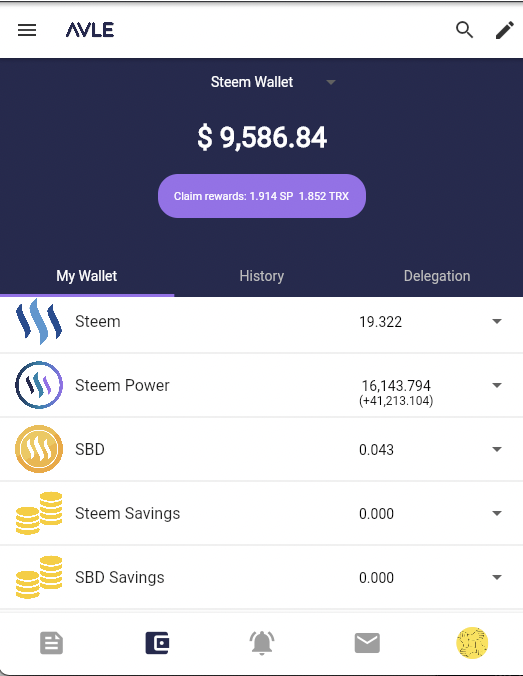 You can find more about this awesome project here:
https://steemit.com/created/avle
I and my team are doing our best to show this wonderful dapp in November.
2. PLAY STEEM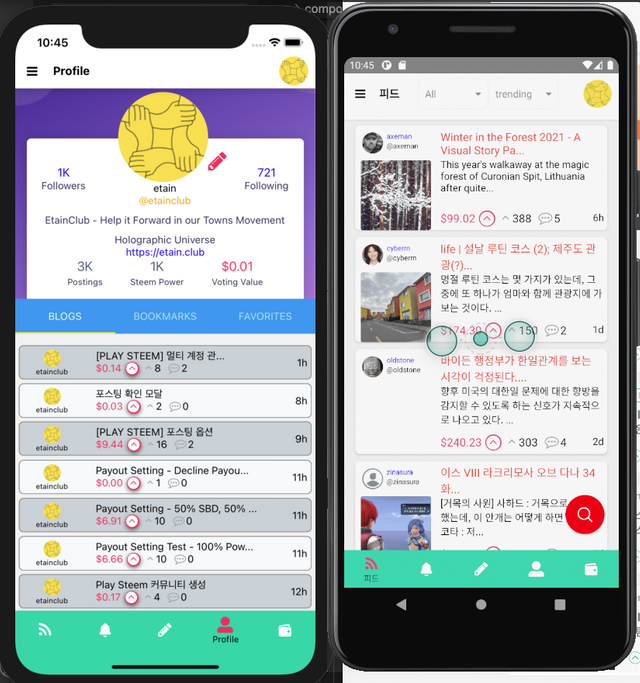 PLAY STEEM is the only mobile app for Steemit which provides several features as follows:
Voting for app users (Posting through the app)
Push Notifications
In-App Translation
In-App Text to Speech
In-App Account Creation (temporarily not available)
Switching Accounts
Setting Beneficiary
Easy Mentioning
Bookmarking posts
Collecting Favorite Authors Privately
In-App Transfer
The following is the recent usage chart.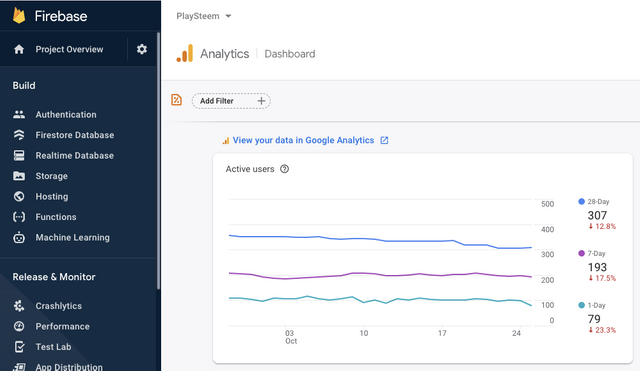 The app is used by more than 600 steemit users.
You can find more info here:
https://playsteem.app
3. STEEM on RPi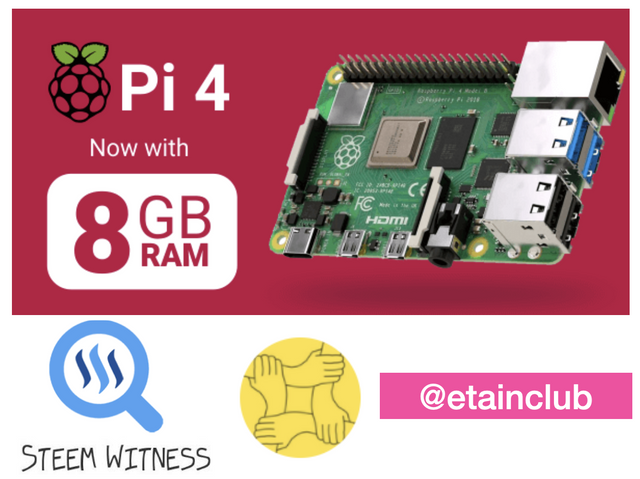 My interest in witness started with this project. I came to know that Blurt witness node can be run on a RPi4 (8g ram). So I tried the similar thing on steem. I could build the steem source code on ARM but fail to sync the block data. I am trying different approach to resolve the issue. You can check the history of this project here:
[Steem on Rpi] Updates - Retry and get different errors
History of Steem on Rpi
Please Vote for My Witness
If you have a question, feel free to contact me. Let's make STEEM great again together!


https://steemitwallet.com/~witnesses
https://steemyy.com/witness-voting/?witness=etainclub&action=approve
cc.
@steemchiller
@justyy
@exnihilo.witness
@dev365
@zzan.witnesses
@xeldal
@steem
@steemitblog
@rme
@misterdelegation
@ranchorelaxo
@ben
@trafalgar
@sigizzang
@raven203
@arhag
@jondoe
@enki
@ramta
@chunseungho
@italygame
@self-power.com
@shy-fox
@japanesemask
@steemcurator01
@steemcurator02
@steemcurator03
@steemcurator04
@steemcurator05
@steemcurator06
Resteem This Post
Please resteem this post so that as many as people know this.