In Flutter web, there are some functions to take a photo from a camera.
Among them, I tried the followings:
Both work great but in Flutter there was a problem to switch cameras.
Both support only 'user' facing mode. It seems a bug.
Finally, I could switch cameras using this package:
https://pub.dev/packages/camera_web
I have tested this on my desktop in which there are three cameras including a virtual camera (obs)
First Camera: (external usb webcam)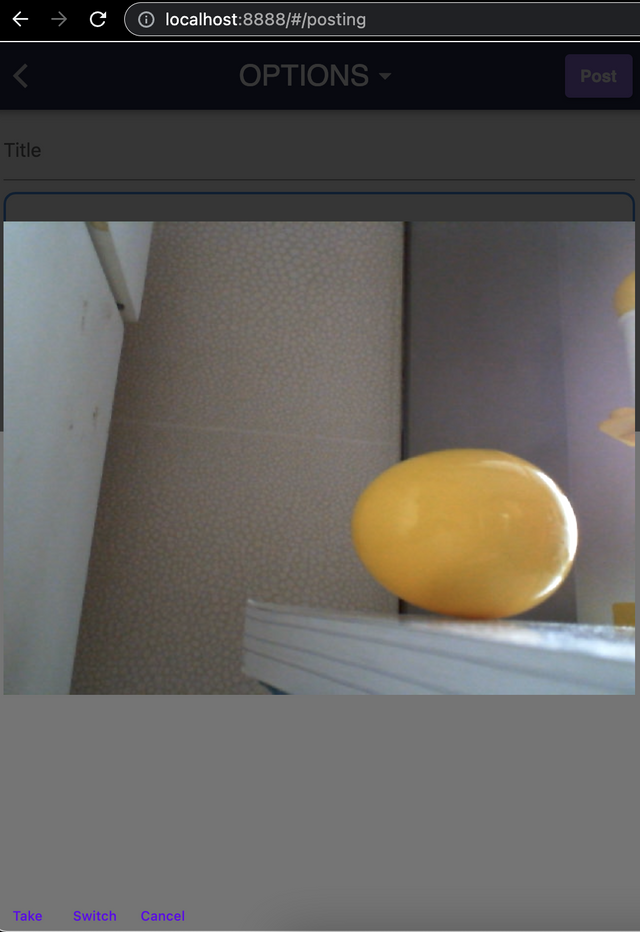 Let's take a photo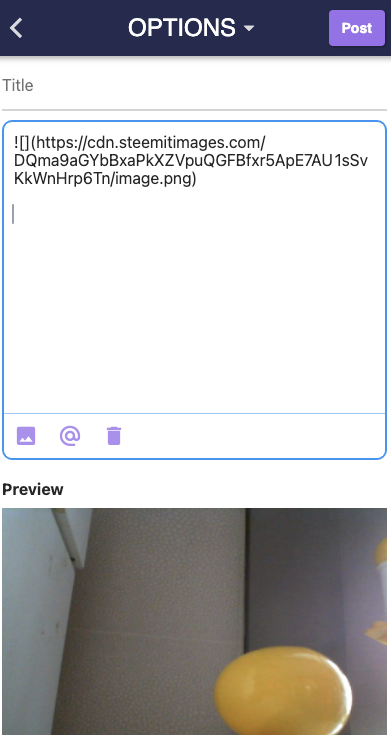 Obs (Virtual Camera)
Let's click 'switch' in the bottom.
I told you it is a virtual camera. So nothing there.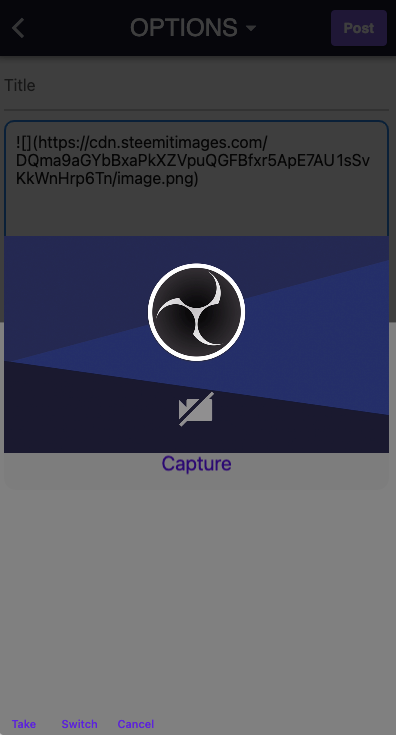 Desktop Camera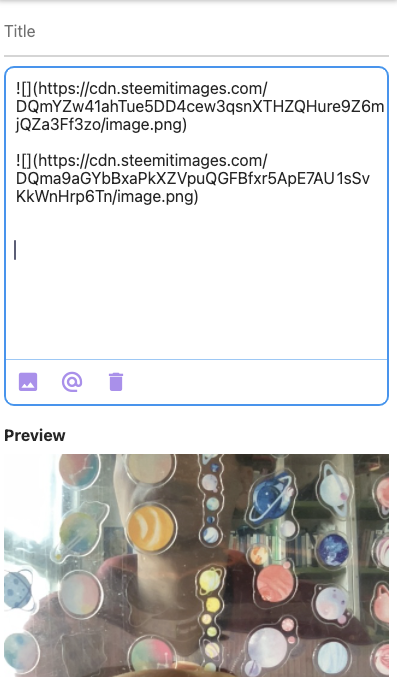 ---
phew, it took long time to handle this.
I will test this on a mobile phone.
---
Please vote for me as a witness.
https://steemitwallet.com/~witnesses
(find etainclub ranked at 32)
or here:
https://steemyy.com/witness-voting/?witness=etainclub&action=approve
@misterdelegation Could you delegate steem power to help me manage mobile app (PLAY STEEM) and webapp (AVLE)?



Posted using PLAY STEEM https://playsteem.app