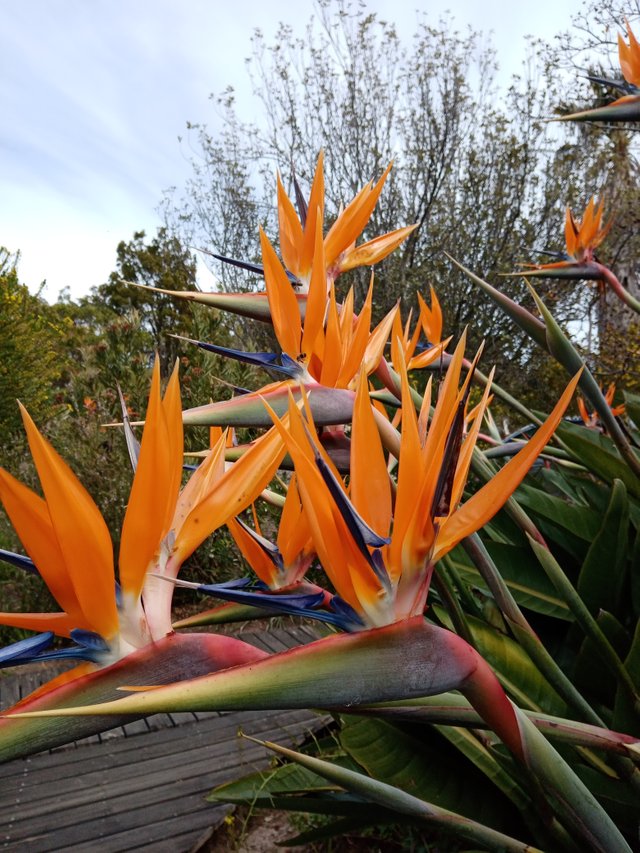 Lovely bright orange Strelitzia flowers growing in the Helderberg Nature Reserve.
They are also known as Crane Flowers as they resemble the shape of a cranes head.
Another common name is The Bird of Paradise.
They grow naturally in South Africa and are abundant in KZN, Eastern Cape and Western Cape.
The flower is on our 5 rand piece in South Africa.
They prefer warmer climates and can also be grown in ones private garden. Some grow them in flower pots in a sunny spot on their patios.
Sunbirds and bees propogate these plants.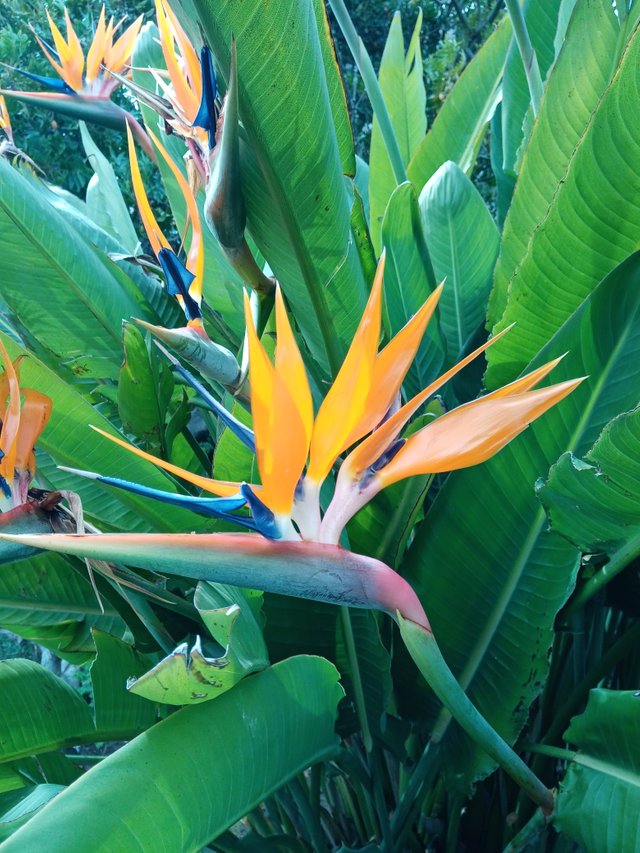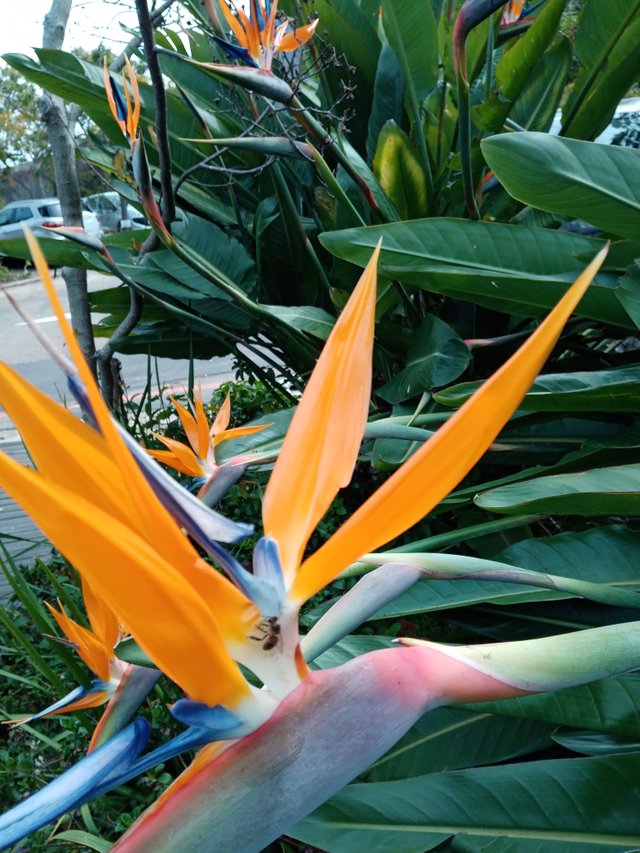 Credit - My own photography
Thanks for visiting my post
Enjoy the upcoming weekend
Blessings