For many people, the Steemit experience is their first venture into the world of blockchains... and — for that matter — into the world of social content creation.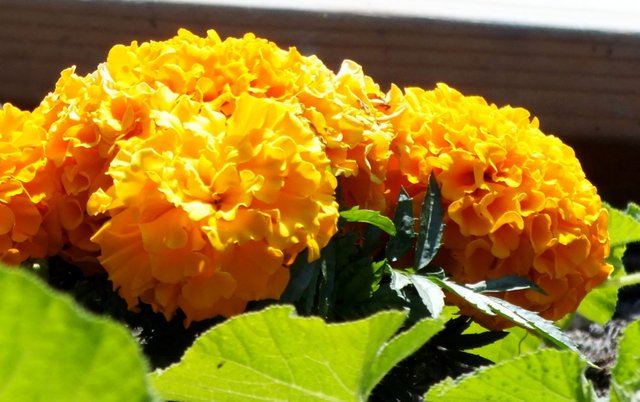 I have repeatedly been amazed at how many people here have never had a social media account of any kind, before starting here! Or they might have had a Facebook account that they hardly ever used, and they definitely haven't blogged before.
Most of us, however, are not new to the Internet and the online environment, as a result of which we are also not new to such things as passwords and online security. We use online banking, and perhaps use services like PayPal or Venmo.
The unfortunate result, alas, is there are certain things we perhaps either take for granted, or are a little bit too quick to "assume we know."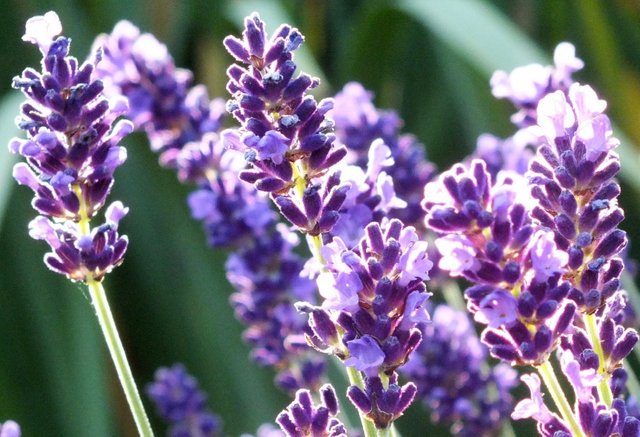 Your Crypto Keys
When you join Steemit, you are given a set of "keys" which are very long alphanumeric strings that essentially serve as your passwords. That part is easy enough to understand, but the very important point that most people miss is that these are not like normal passwords!
Most specifically, what's radically different here is that there is no "forgot your password?" option for when you mess up. Besides, who can actually remember such a long alphanumeric string? What's also different, is that you can't just take the "long string of numbers and letters" and reset your password to something more memorable like "PurpleElephants1103." If you do reset your password here, you'll just auto generate a new very long string of letters and numbers.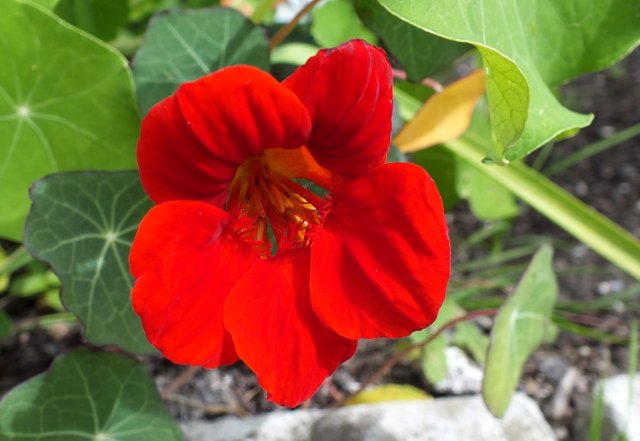 Back That Stuff Up! No, REALLY!
When you create your account here, you are also asked to "save" your keys in a safe place.
That is serious business! Your keys (aka: Passwords) not only are what allows you to access your content and post here, they are also what allow you to access your wallet and do things with your earned rewards.
If you don't have your keys, you can pretty much kiss your stuff — including your money — goodbye!
I have my keys backed up in multiple locations. Perhaps that's overkill, but perhaps it's not.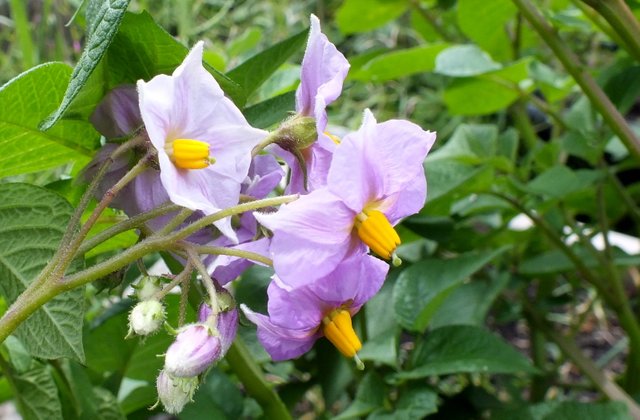 One backup exists as a locked PDF document on a thumb drive I always keep in my laptop case.
One backup is a printed copy of that PDF, folded and stuffed into my (physical) address book.
One backup is in a free-standing password minder I keep.
One backup exists in a secured double-passworded 2FA "vault" in the cloud.
NONE of these actually say what these long alphanumeric strings are the keys TO, although I'm sure a determined person could figure it out... but they'd have no username to match the keys to.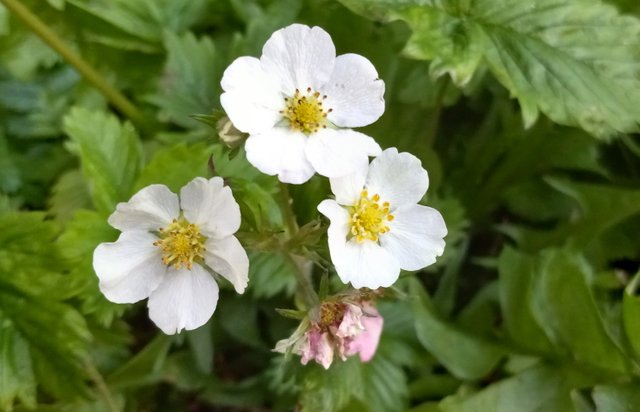 Keep it CURRENT: A Cautionary Tale...
One of the things I learned the hard way happened last December when the primary drive in my desktop computer failed and became essentially unreadable.
Much to my horror, I realized that I had actually created a couple of new accounts with crypto keys since the last time I had bothered to go through the process of keeping all my backups up to date! What's more, this also happened at pretty much the exact time Steemit started also distributing TRON rewards. So, I didn't have a backup of my TRON keys!
Firsthand, I got to experience the vague horror and distress that goes with know that something "is just gone." It wasn't a super big deal... but about US $300 is US $300, no matter how you turn it. And we're pretty poor, by local standards.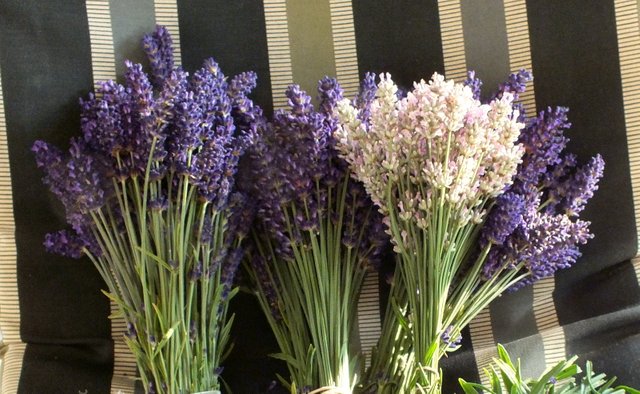 In this particular instant I got very lucky because I remembered I had a saved "restore point" residing on a secondary hard disk... and I was able to retrieve the data files — including a copy of the PDF document with the latest versions of my keys — from there.
That little experience only served to reinforce the need for various backup methods.
So, whatever you do, always make sure that you are really backed up, and that those backups are kept current at all times!
Thanks for stopping by, and have a great weekend!
How about YOU? Have you backed up your keys? Are you certain you have backup copies away from the computer and the web? When was the last time you made sure they were CURRENT? Do leave a comment — share your experiences — be part of the conversation!
(All text and images by the author, unless otherwise credited. This is ORIGINAL CONTENT, created expressly for this platform — NOT A CROSSPOST!!!)
Created at 20211126 21:49 PST
x312