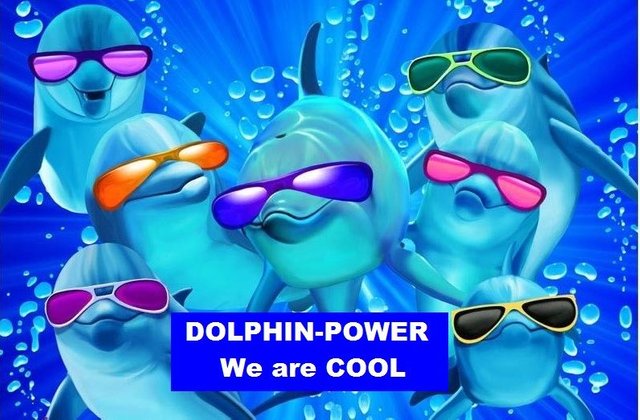 image
Dear Steemians,
444.573 Steem Power-up: Dophin Achievement this week was a good thing for me, but not finished yet, as the life has no definitely end to which we can stop aiming higher! I joined back then club5050 few weeks ago, but I must tell you the experience is lovely! joined Club5050 to do my Power-Up help me exponential to grow up fast😊 I am delighted to join the Power-Up program club5050 going on Steemit! But, now is another step up forward from past achievement! I am delighted to welcome everyone to my blog and world of xpilar community. To power-up and strengthen their our SP will be everyone benefits! do you love to joined other too to do powering up ? Ofcourse you are welcome to join freely and grow beyond ordinary before you know it.
---
Dophin Stage Achieved: Power Up Process continue.
Having achieved a Dophin 🐟 more still expecting from me to keep growing up in order to be able to fulfill my mission, you wonder what is it like? Read below to know much about my goal of growing up, from my end here, I love doing things differently but the truth is that the results will still speak same, I mean when I do my things in another dimension but archive same result as others! Many of us knew for long @xpilar love powerup Steem as some of us knew him from onset that he initiated a power up Steem program in different way (SPUD), Journey is not yet finished, I still have a long ways to travel on the sea of STEEMIT, Dophin are different, small cannot be compared to big Dophin, who doesn't desire to grow up ? Having achieved new reputation with a Dophin 🐟 Stage here on Steemit is really good.
My Goals: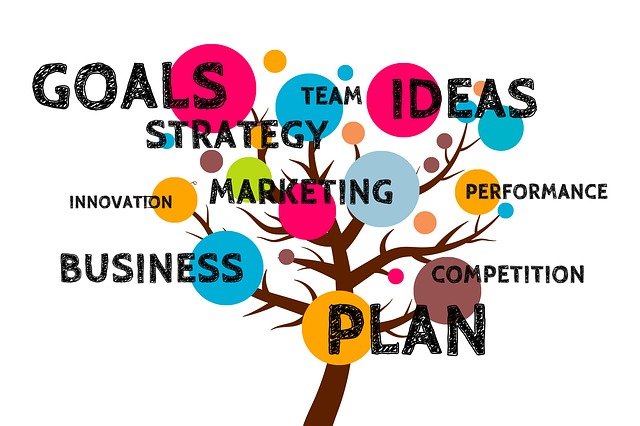 credit

It is my concern on how to grow faster than expected within a couple of weeks! My intention was to archive something great like to brake the chain beyond Newbies, that has been achieved already, I back again without allow anything to stop my plan of growing up to become successful and to be able to help others grow as well.
Growing Up to help others: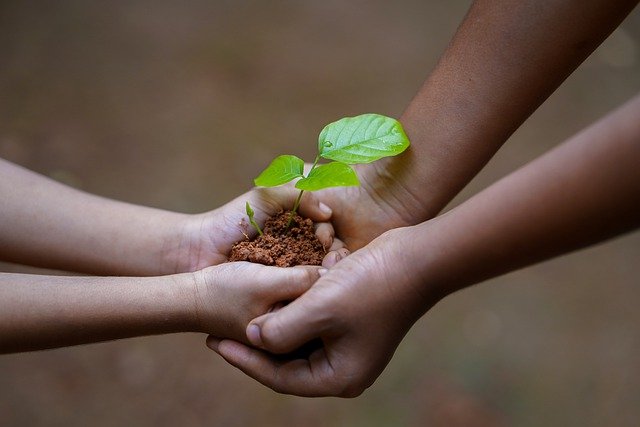 credit

*That is one of my thing which I love doing most, to give back to others especially those in needs; not having much but little contribution could make an impact in someone lives, I thought of given back to the community by initiated some contest purposely to proclaim or propagating good news about Steemit Platforms to others through sharing of the said contest on Facebook, Twitter and others Platform too! Fortunately, only one of the Contest has become very popular the other (Funny Photos Contest on Steemit Weekly) , but the other contest is to recruit more people to the platform: bring someone to Steemit and be rewarded is not active again, but soon I am going to bring it back live, calling the attention of people who feel this a good ideas! @steemcurator01 , @steemcurator02 , @xpilar , @stef1

Many thanks to Steemit Team for the support and congratulations message on my Dophin 🐟 Stage Achievement.
Now Powering Up Processes:
My decision was to convert all Steem Backed Dollar (SBD) made within a week and converted every SBD to Steem in order to do Power Up Steem program on every Sunday till December 15, 2021. This have determined and keep going, today again, about 42 SBD was made during the week and I did converted those SBD made little by little, after Convertion I had a total of 444.572 Steem, meaning that everything will be use for power up.

After Convertion of SBD to Steem, I have a total of 444.573 Steem Converted ready to be power up now, right here below shown little process to those who might need assistance on how to Power-Up your Steem..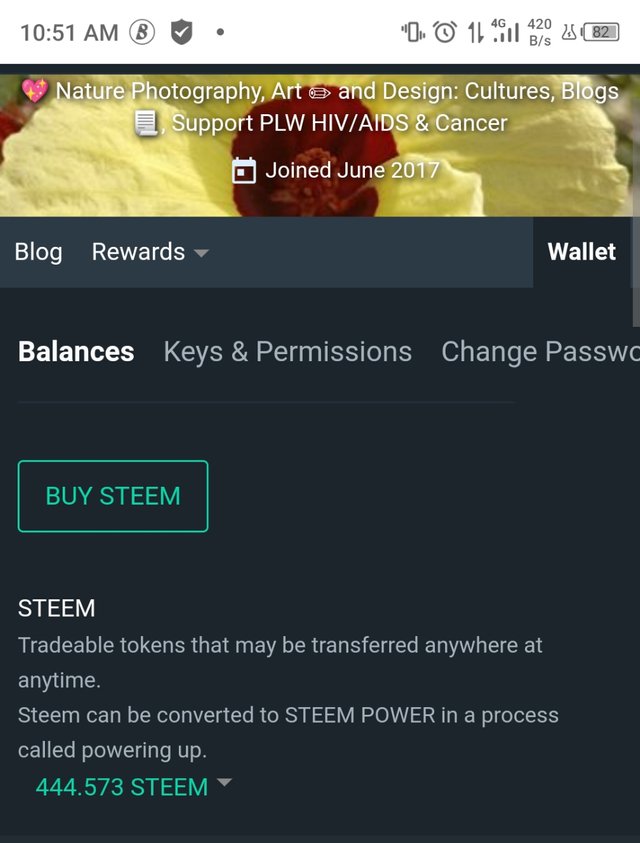 Step 2:

*After Convertion of Steem Backed Dollars to Steem! Now I have 444.573 Steem ready for Power up Club5050..., from below option, you will Click on Power-Up, then the processes started: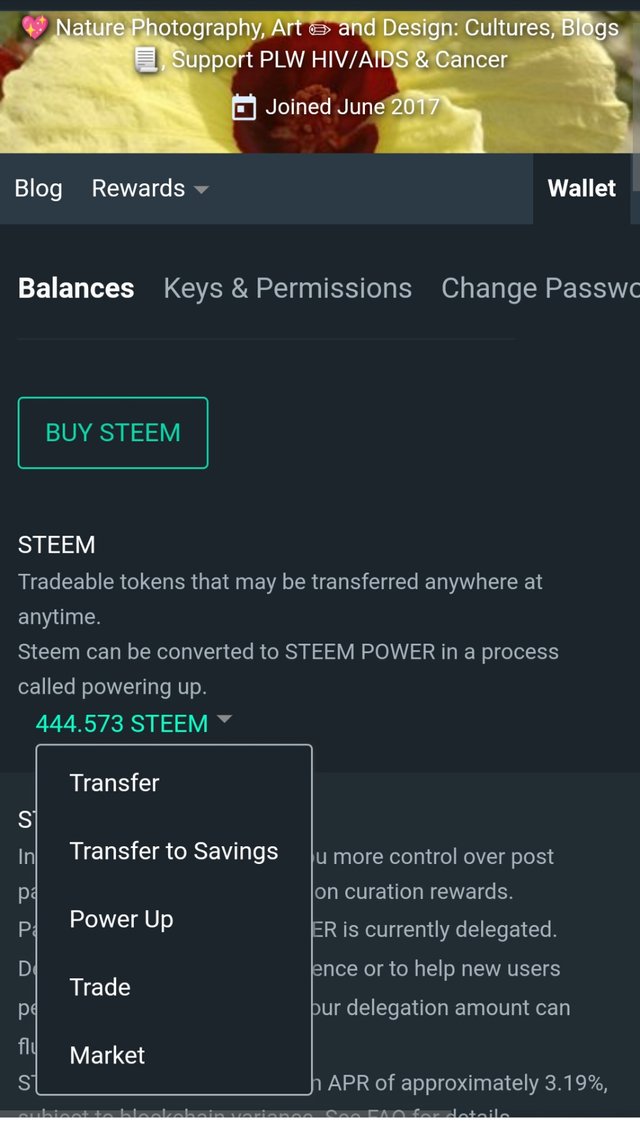 Step 3:
You need to enter the figure/amount of Steem you intended to Power-Up, but for me you can see I Power-Up entire Steem to strengthen my Steem Steem more! Follow below screenshot as a guide!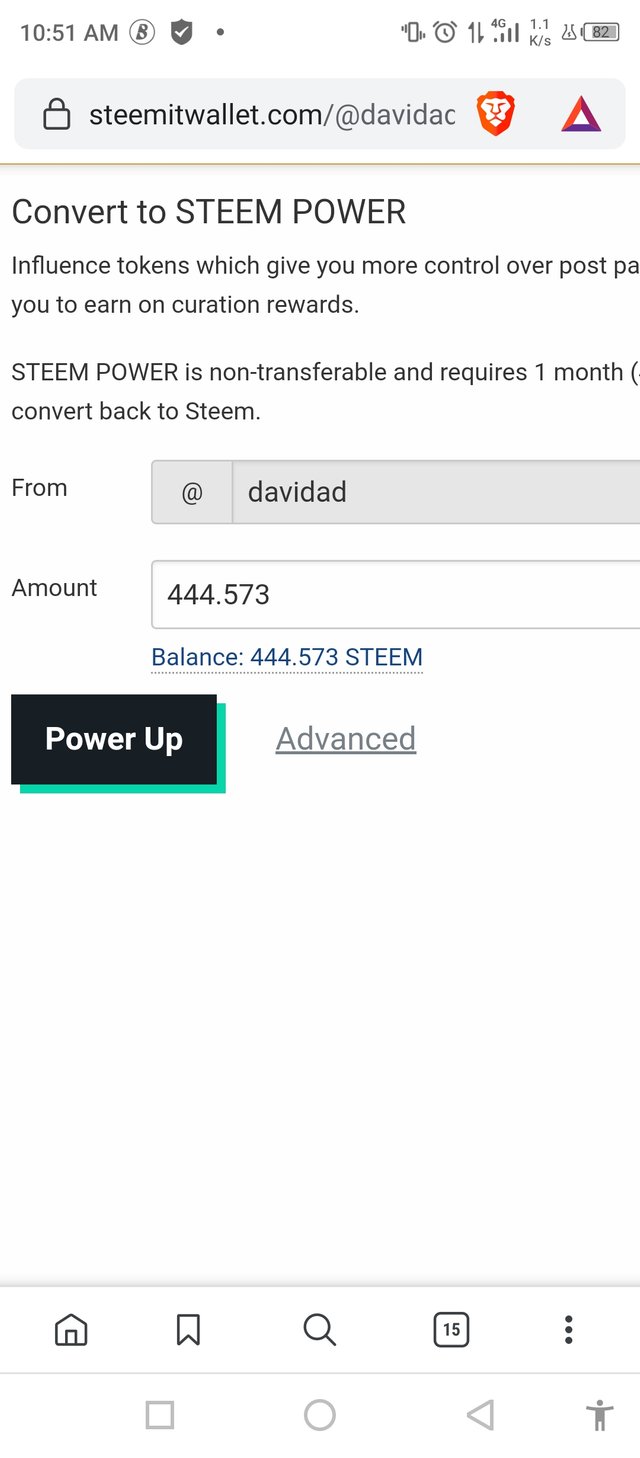 When done entered the amount of Steem you want to Power-Up, click Power Up button ✅, the system will prompt you to enter your security master Password to complete the transaction, that is to authenticate that you are the rightful person who intended to do perform this operation on your wallet. See below the sample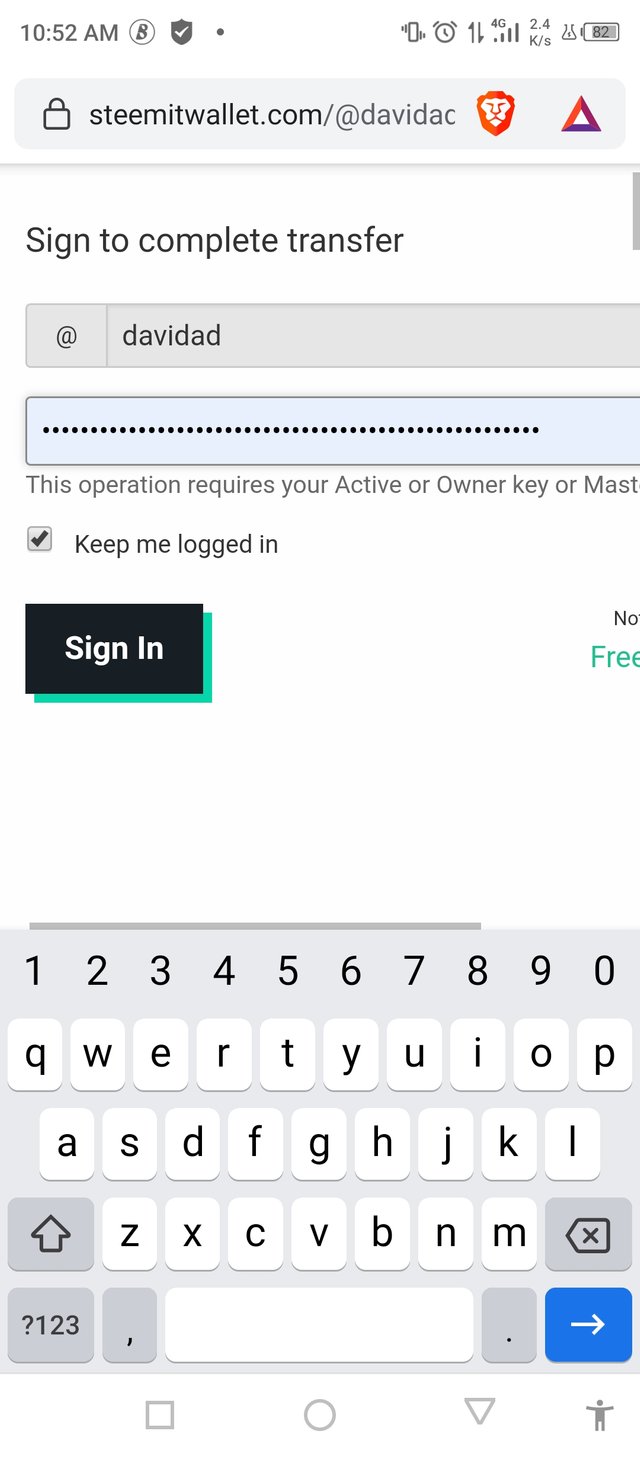 Step 4:

Complete your Power Up process, before I click powerup option at all, my Steem Power was at 5,268 SP then:*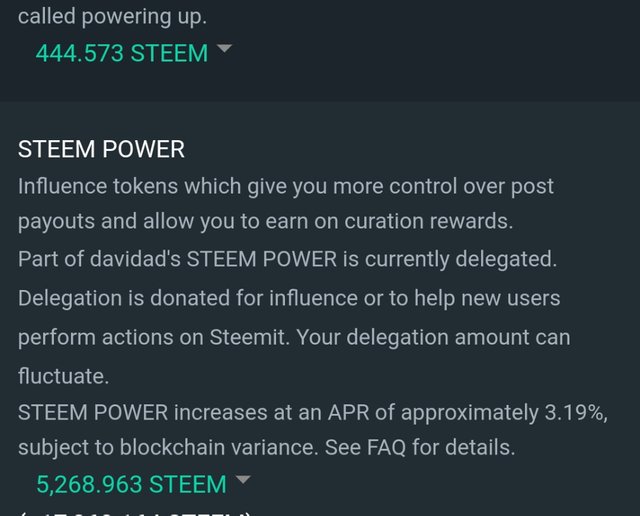 Final Stage: Powerup has been done and my Steem Power increase from 5,268 to 5,713 Steem Power:*

I'm delighted to keep improving daily, Weekly and every time through your support; Steemit Team: @steemcurator01 , Snr @xpilar , @sultan-aceh my friend, @stef1 and others too, I appreciate your support.

Finally My Steem Power @ 5,713SP now, this week I might celebrate 6k SP with your continue support.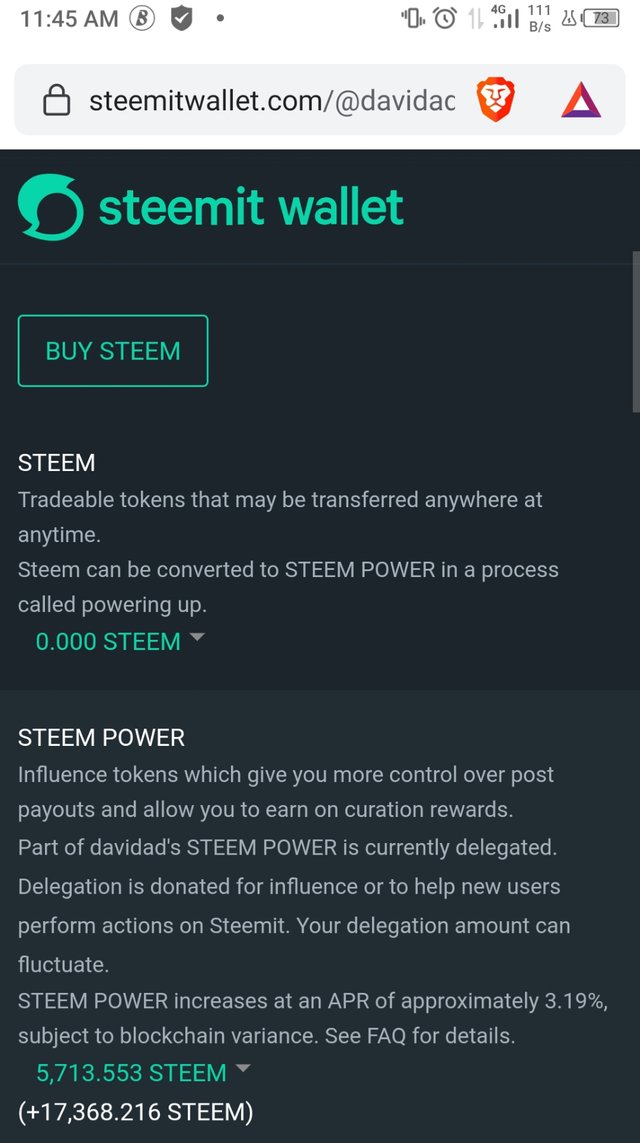 ---
_

Thanks for stopping by on my blog, join me again coming Sunday for another edition on my weekly power up Steem program.
---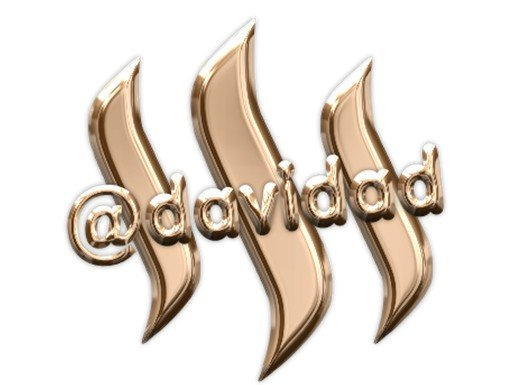 When a person is doing good job, such individual deserve to be appreciated; @xpilar represent your interest and his doing a good job so far; can you support him by voting him up on witness vote?
---
You can vote him here..Click to vote xpilar.witnesse

---