This is my first post here in the "World of Xpilar" community; trying to expand my horizons a bit!
You could say that I am "on the hunt" to find out where Steemit's pet owner and pet lovers are all hiding.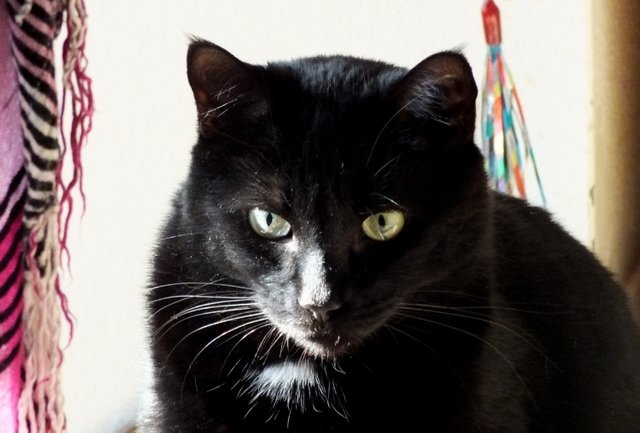 "Curator Cat" is a black kitty named Shadow!
In Olden Times…
Some years back, we had an extremely active pet lovers community here on Steemit. Under the guidance of long-time member @kona, the two tags #dailypetphotography and #dpet (basically an abbreviated version) flourished, and there were sometimes hundreds of daily pet posts in our community.
In addition, there was a daily contest for the best/most popular contributions, and these were even published in a monthly "magazine format" post, featuring each of that month's daily favorites. The community decided on these favorites by casting votes in the comment sections.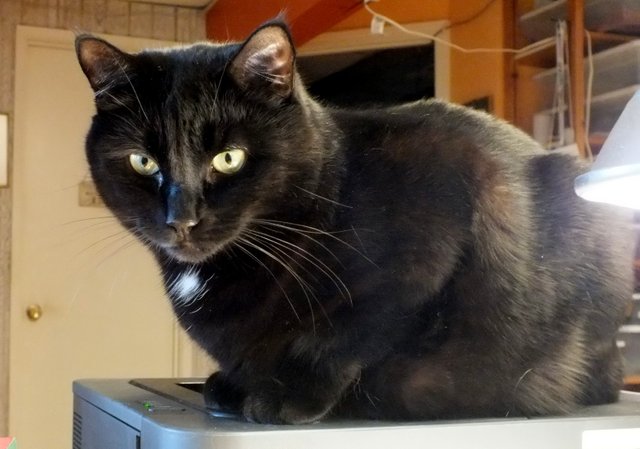 That was Then, This is Now!
Unfortunately, the dpet community seems to have just "faded away" around the time the Covid Pandemic became an issue — the driving force behind the community was from Hong Kong and ran into some problems… a long story that I won't get into.
However, what I DO know is that the people in our current Steemit community surely must still keep — and love — their pets!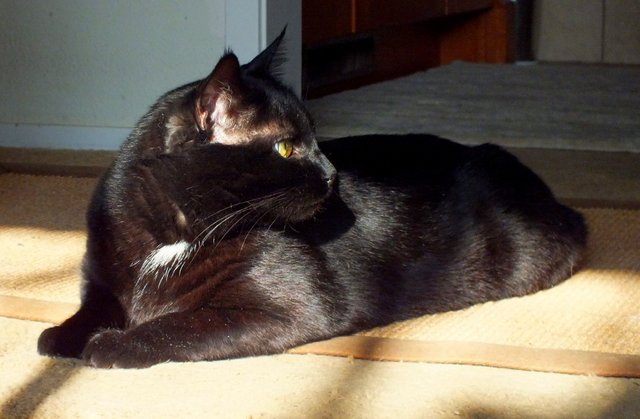 And so, I am writing this post to encourage everyone to help "diversify" our beautiful community content even further by adding more posts with photos of your favorite furry (and feathered!) friends… and in doing so, start using the tags #dpet and #dailypetphotography again, as well as more specific tags like "#cats" and #dogs and so on, as applicable.
I believe Steemit deserves to have a strong and vibrant pet community!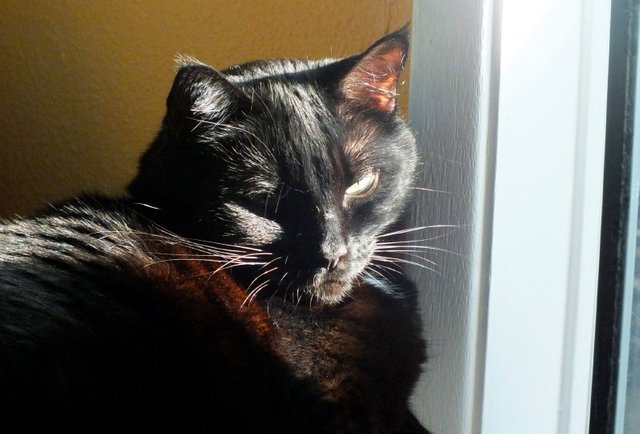 A Worthy Endeavour!
I know this is a worthwhile thing to do, because having pets might be the single most popular "hobby" on planet Earth!
In fact, it was the popularity of pets that inspired me to start my own cat blog here… which is over 4 years old and still going.
A number of people have attempted to start pet communities over the past 12-15 months or so, but all have sadly failed… for different reasons, but often because the truth is that starting and bringing a community to popularity is a LOT OF WORK!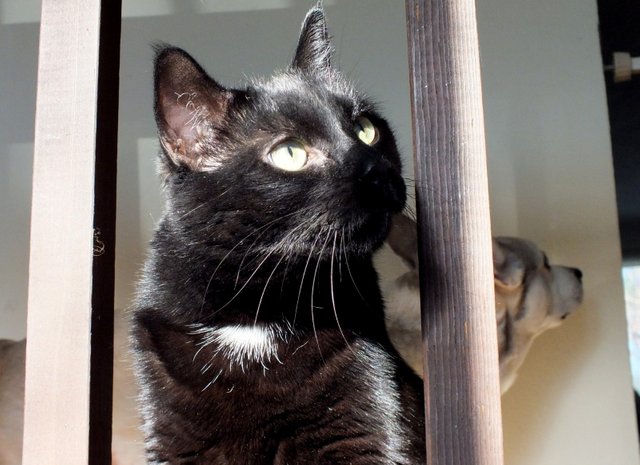 Small First Steps!
Now, don't feel put off by the "daily" part of #dailypetphotography; it doesn't mean you're suddenly committing to posting pet photos every day. You can pick ANY day, whether daily, or once a month.
I primarily post on Saturdays, for Caturday, but that's just me. Lately, I have been posting more often, in hopes of stimulating more pet-related content.
Anyway, I'm just taking small initial steps towards trying to revive Steemit's pet community.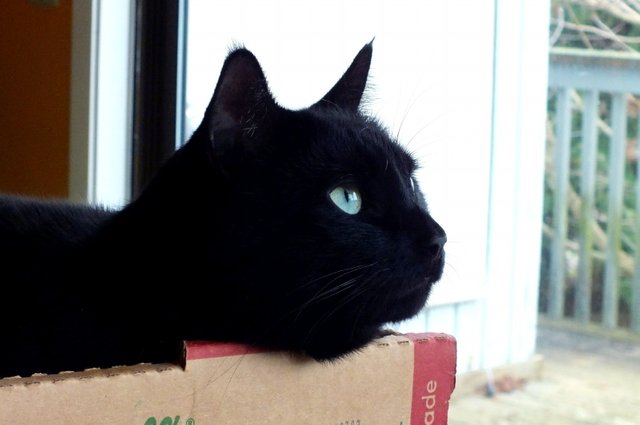 Let's see if we can first popularize use of the tags before we go overboard and create a formal group. I encourage anyone with pets to make one or more pet-related posts this coming month of April, and tag it appropriately. I will endeavor to find you, and engage with your content!
I am not alone in wanting to see this happen — my post was partly inspired by fellow pet lover @kaminchan and I am hoping others will join!
And with that, I say thank you for having this beautiful BIG group, and I hope you don't mind my posting here about my small community ambition!
I'm declaring this a #Club100 post — all liquid rewards earned will be converted to Steem on the internal market and powered up!
=^..^=
X-111/408 2022-03-31