Jasper National Park is one of the best destinations in Canada. It has trees and mountains, hot springs, glaciers, lakes and rivers. It has everything.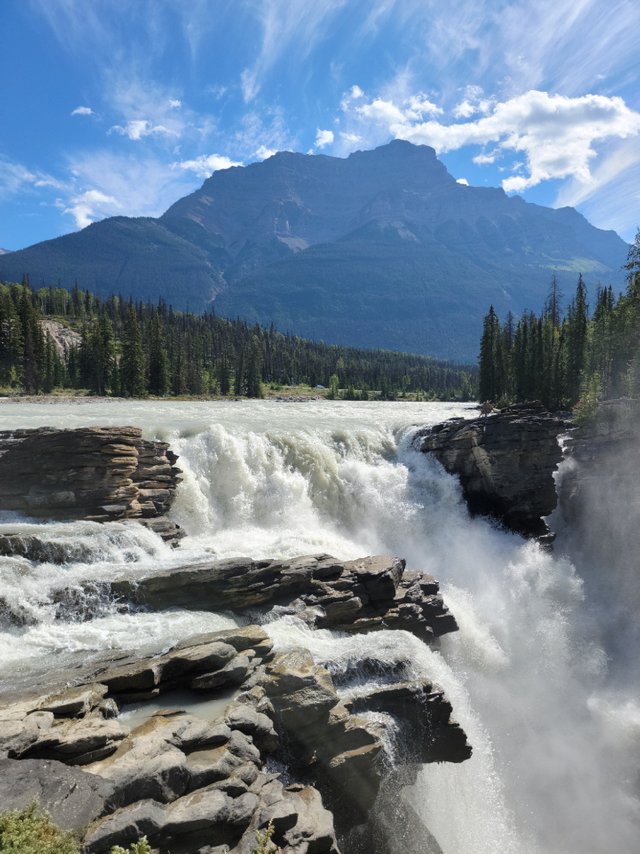 Jasper National Park, located in Alberta, is the largest national park in the Canadian Rockies, and last time I checked there were about 5 or 6 parks in that area. It has over 11,000 square kms of land area!
Not only is Jasper a Unesco World Heritage Site, but it remains the world's second largest dark sky preserve. So if you visit Canada, this park should be on your itinerary.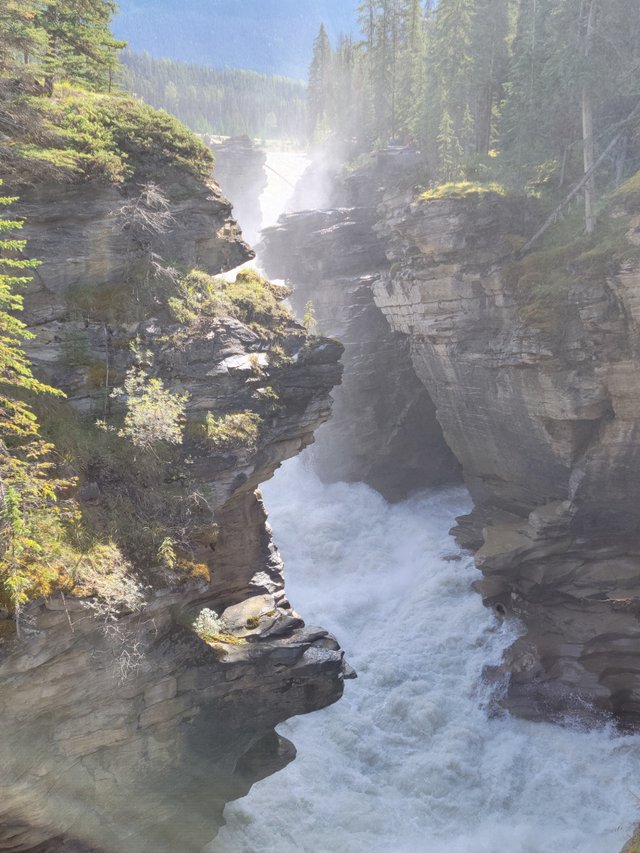 Many people like to hike and camp in Jasper. Whether you are interested in a multi day hike with back country camping, or a light stroll through the forest, there is something for everyone.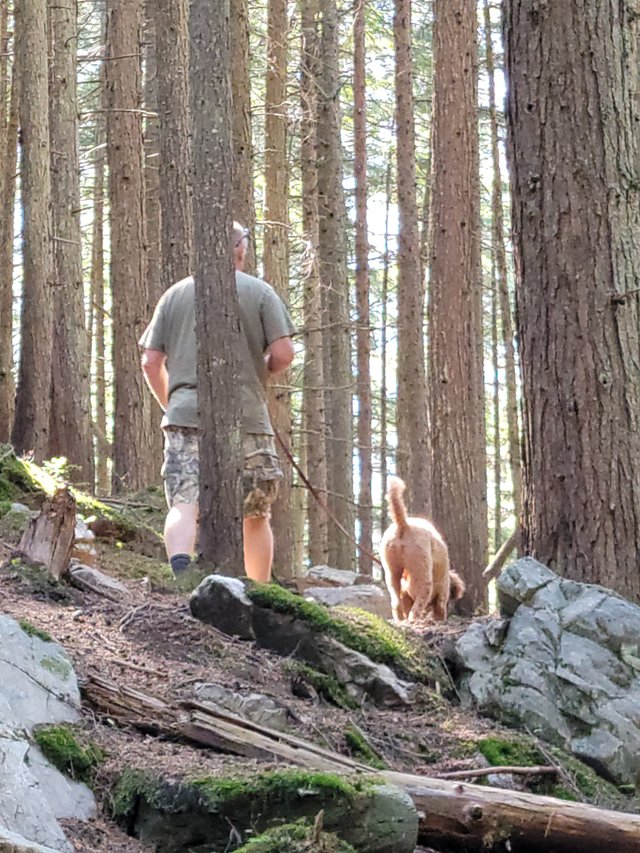 This is a 100% POWER UP post for #club100