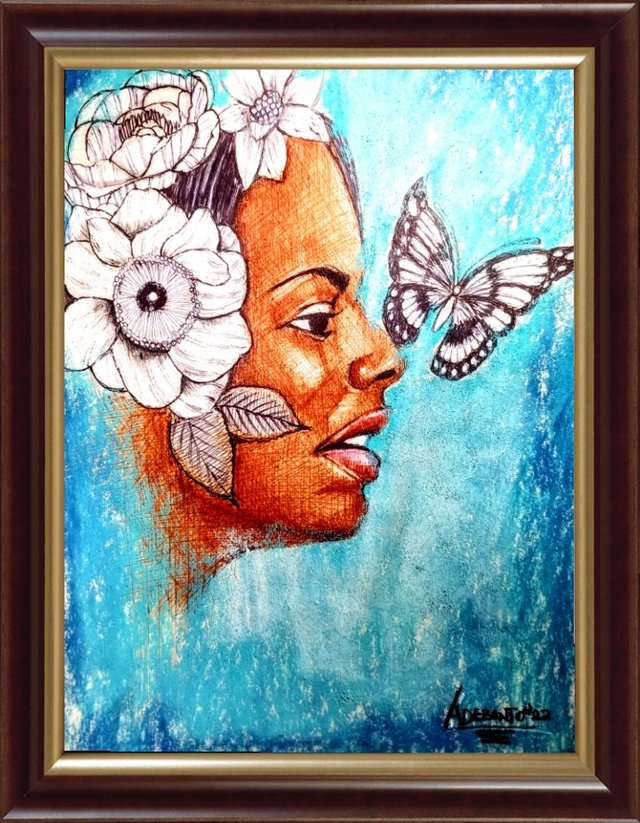 With a radiant smile and a gaze to a brighter day. Let love drops in your thought like a nectar.
I have seen men fall and rise but love lives for ever. Also men has but a numbered years to live. Yet death in itself can be entrapped for ever.
I guess it becoming interesting, and now you want me to reveal the keys. Well, no man is indispensable. So, that a man will live for ever. Is just a myth.
But a man that loves genuinely expresses love freely will write his name on a platter of gold. And generations after will never forget his name. Soon, his lifestyle and did lives in other people.
His dreams continues and every word he speaks lives like prophecy upon the earth.
<Below are stages of my drawings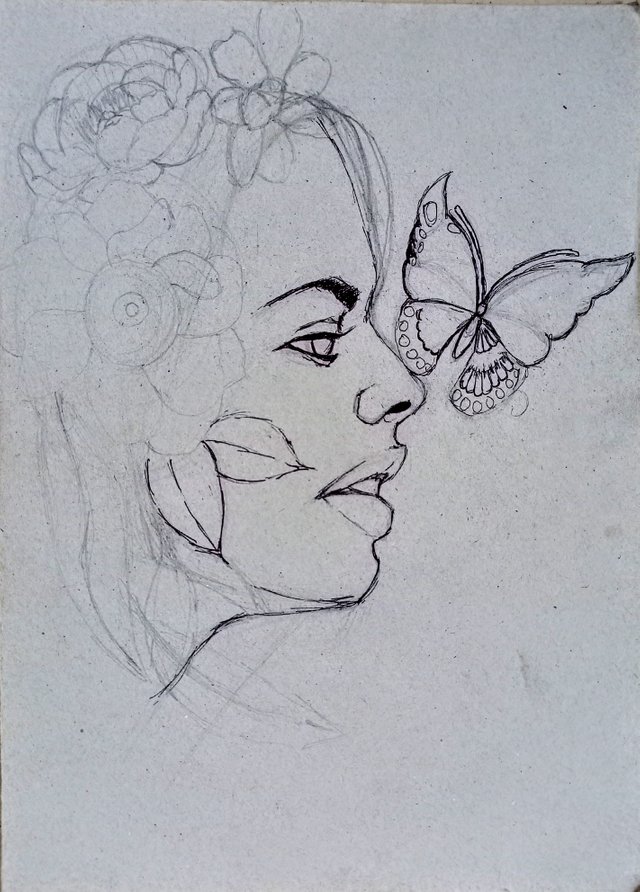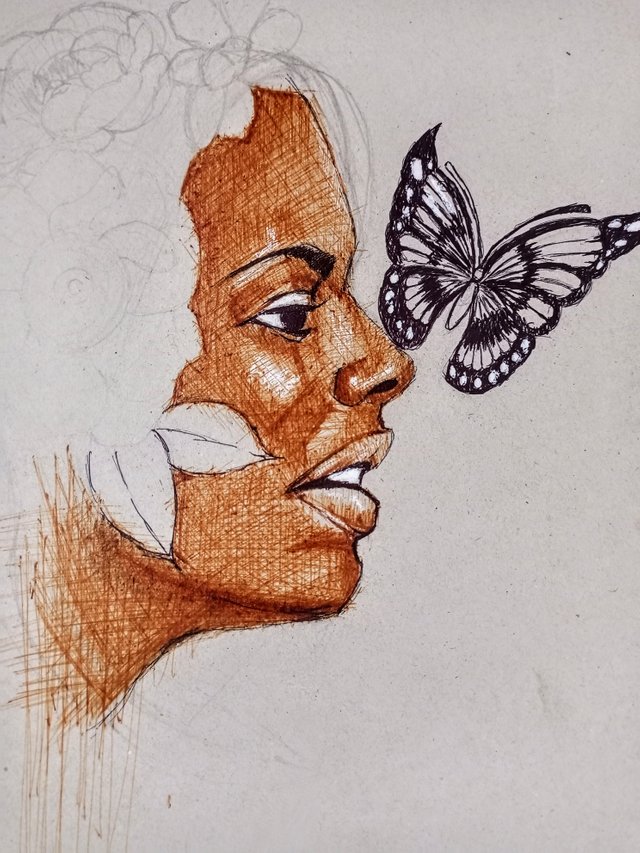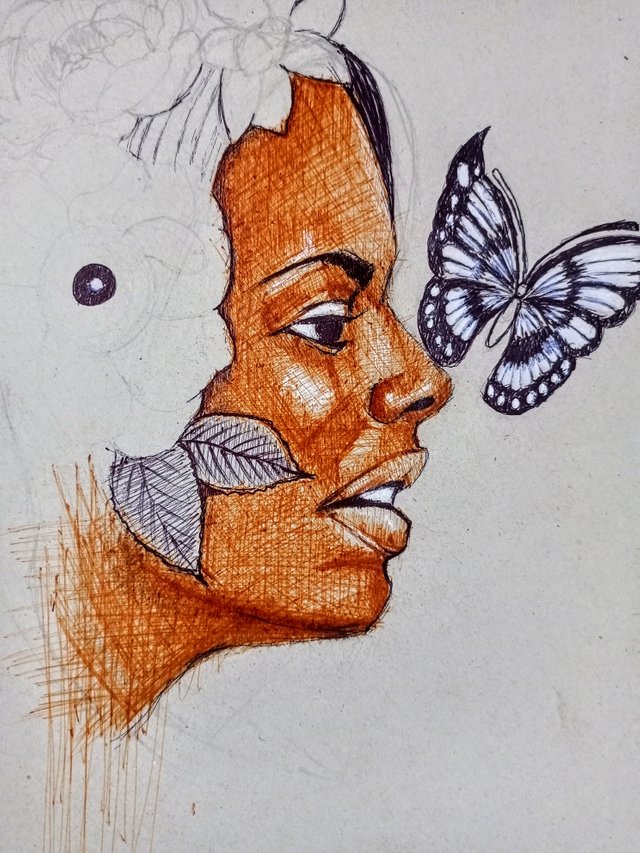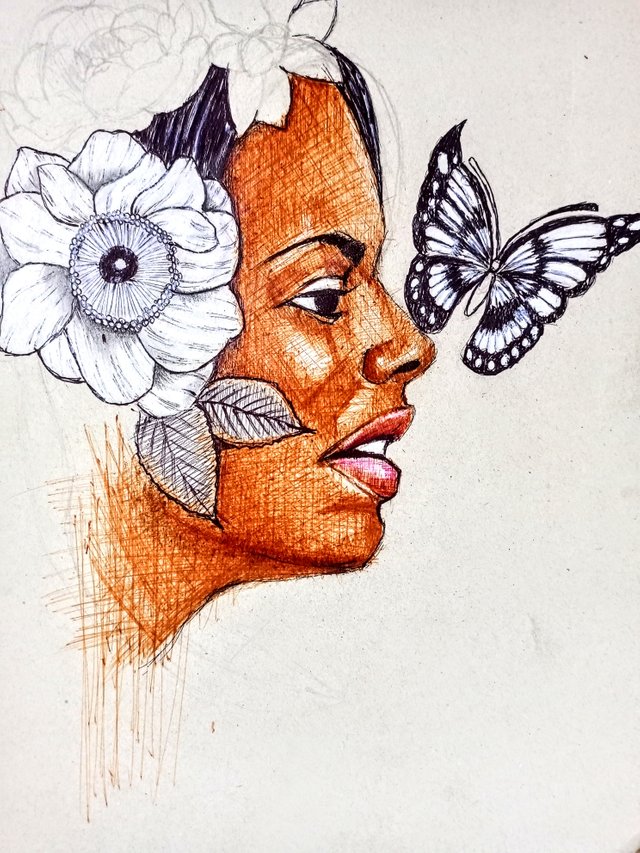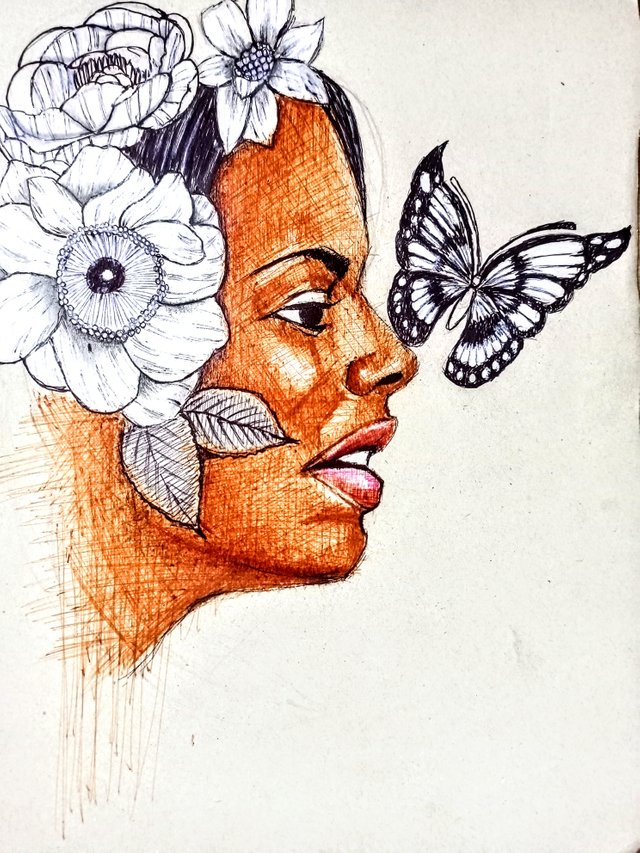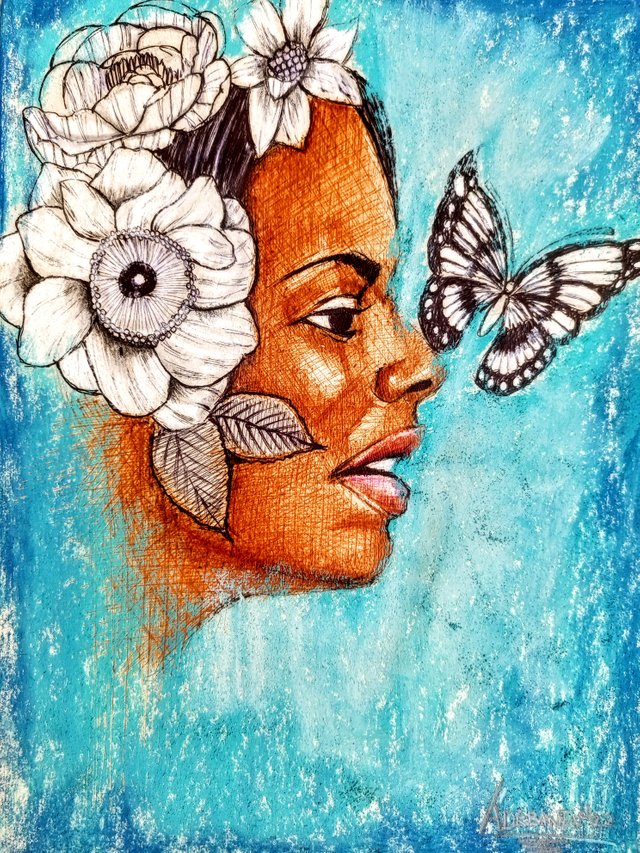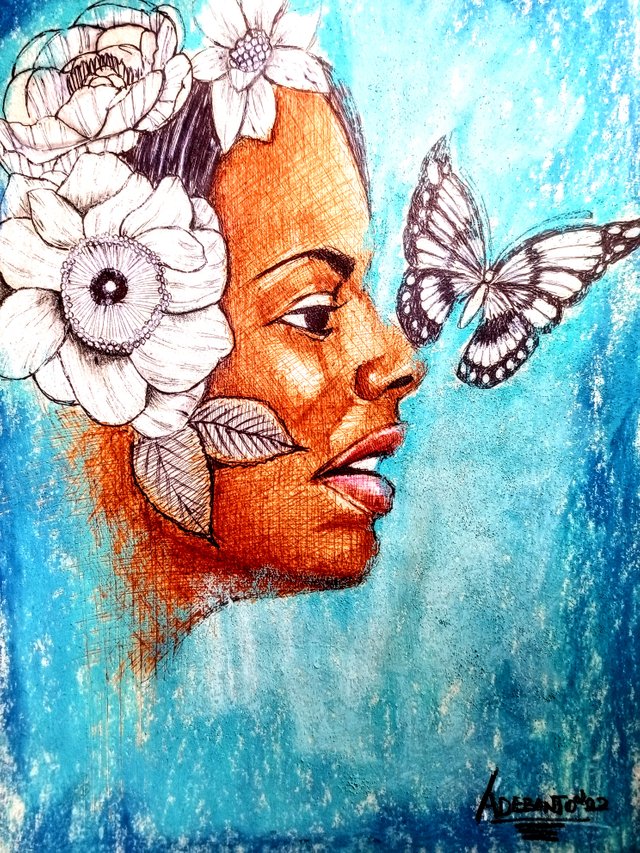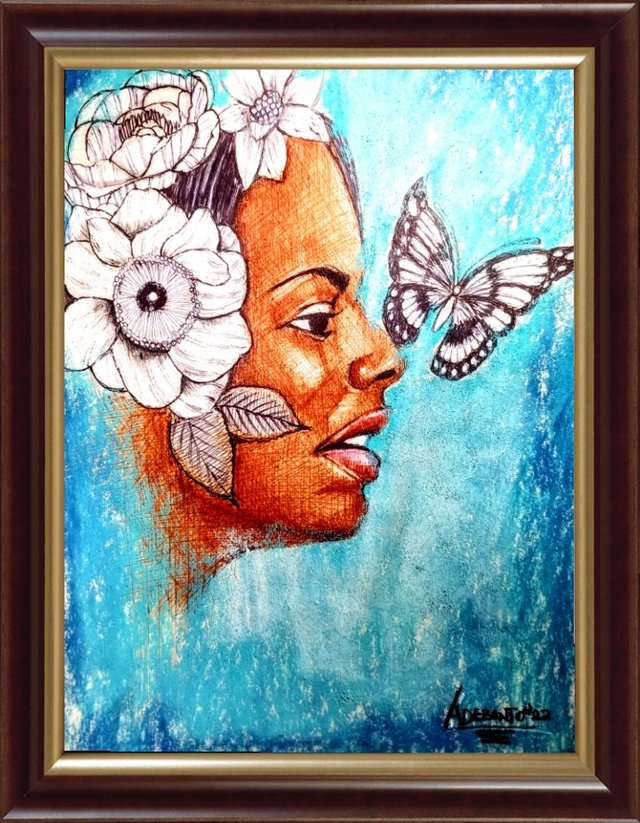 Thanks for constantly checking and voting my drawings