Horses have lived with humans since ancient times. Clever, hardworking, devoted... many laudatory epithets can be cited and still little will be said about horses. I just don't know how people could live and develop without the help of horses.
Therefore, when I see horses, I try not to pass by, but at least just stop and look at them. This time I drove by in a car, stopped and went out to meet them. It was late autumn, a herd of horses was grazing on the field. The area of ​​land up to the forest was fenced and the horses roamed freely along this paddock. They stuck together.
These horses belong to the former ranger Sergei, I don't know him very well, but once we knew each other.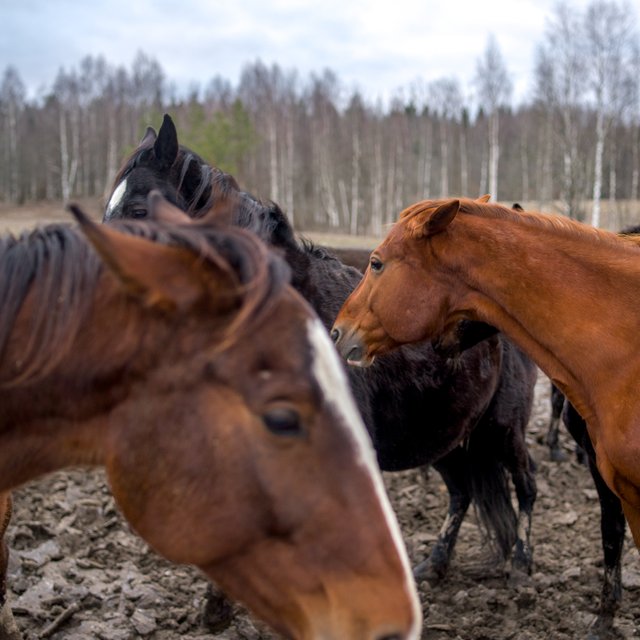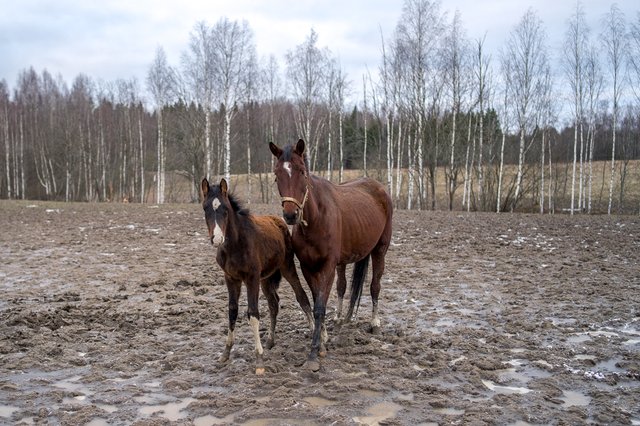 I can not say that these horses look plump and well-groomed. But they are definitely full and calm.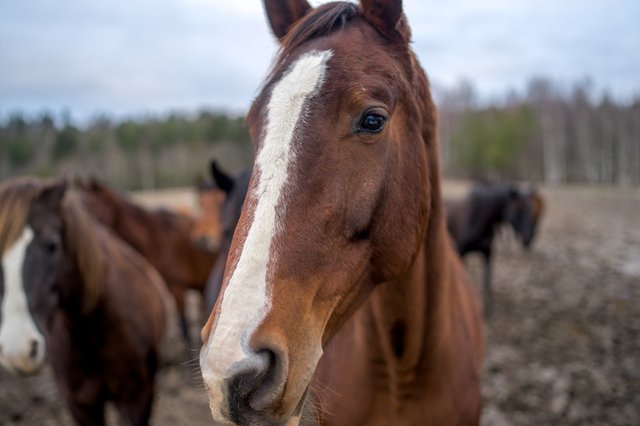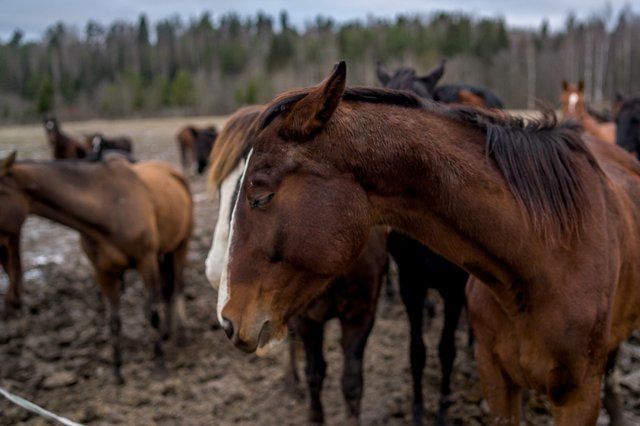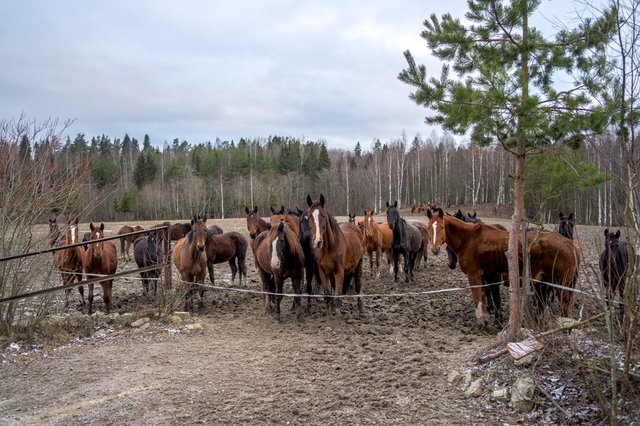 And they are quite curious, but I tried not to get too close to them. I was in a bit of a hurry, so I didn't have time to choose my angles carefully. Just took a few pictures for memory.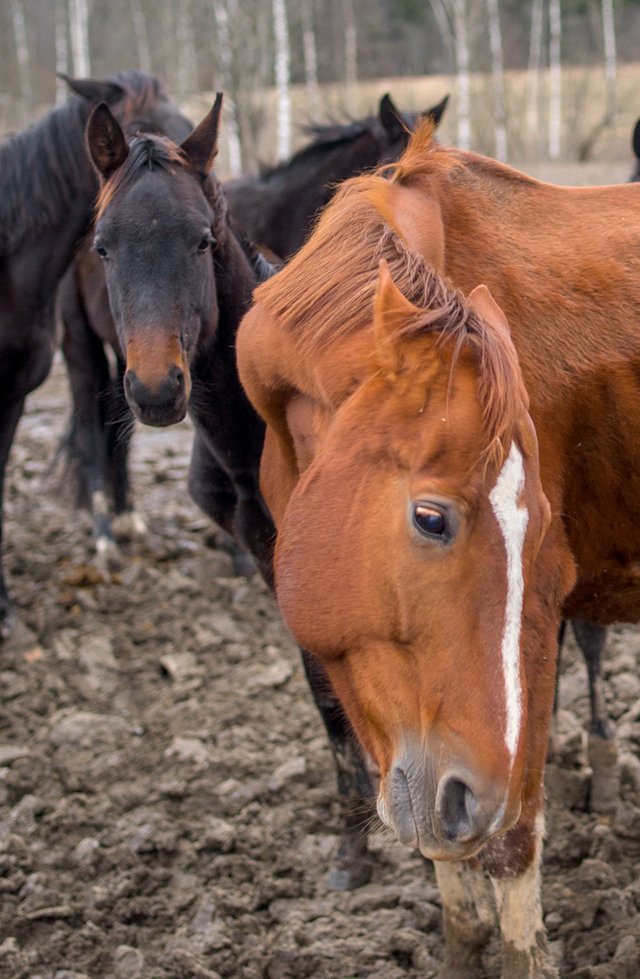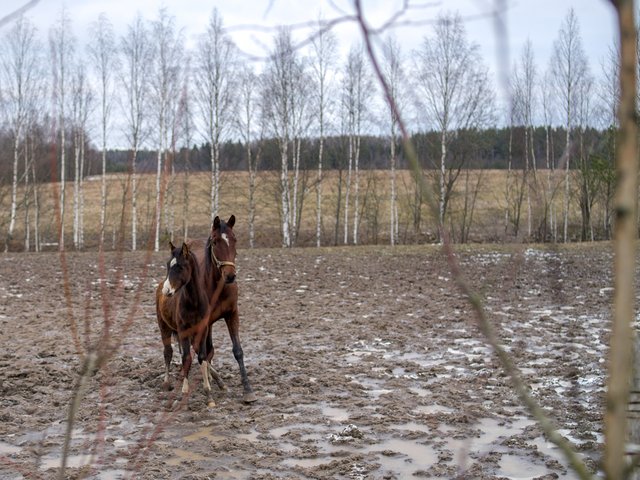 Unfortunately, I rarely go there, and when I do, the horses are not always close to the road. But I still hope for a meeting and a photo session.
100% SP (manual translation to SP)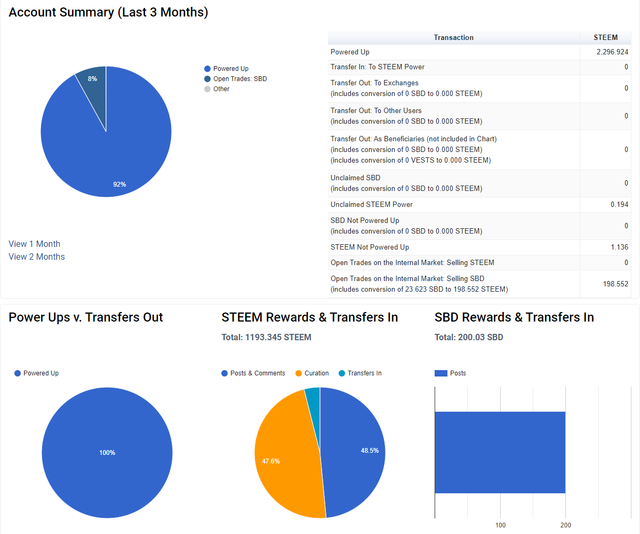 The time has come to build our own steem power

| ▽ | ▽ |
| --- | --- |
| Camera | Sony A7М2 |
| Lens | Samyang 35 1,4 |
| Location | Russia |
| Post-production | in LR |
Manual processing in Lightroom
Unless otherwise specified, text and photos are copyright




SUBSCRIBE Here to join WORLD OF XPILAR Community
Regards, @bambuka