It so happened that today I spent half a day behind the wheel. This is my first winter car trip this season. The car started up despite -18 C overboard. We even drove out of the snow without any problems
The weather was not very pleasant for driving on the roads. The snow was falling little by little, the wheels of the cars rolled it and a slippery crust formed on the asphalt. I saw several Avrias at once, but I did not have time to photograph them. I didn't have my camera with me today.
But there was a smartphone in my pocket. With a camera behind the wheel, it's much easier. I made a preliminary setting and shoot as much as you want calmly. The smartphone periodically turned off, the settings were reset, but do everything with one hand and at the same time steer ... do not repeat my experience.
But be that as it may, we managed to shoot something. Imagine that you got behind the wheel, go ...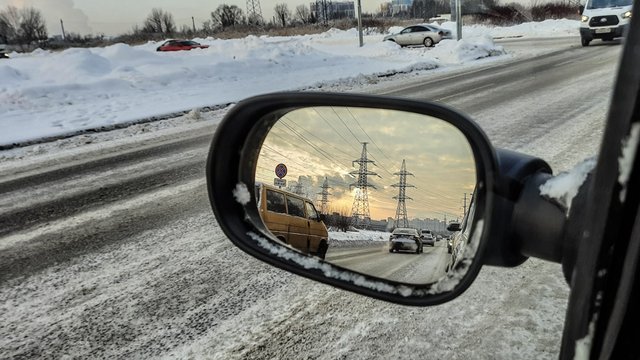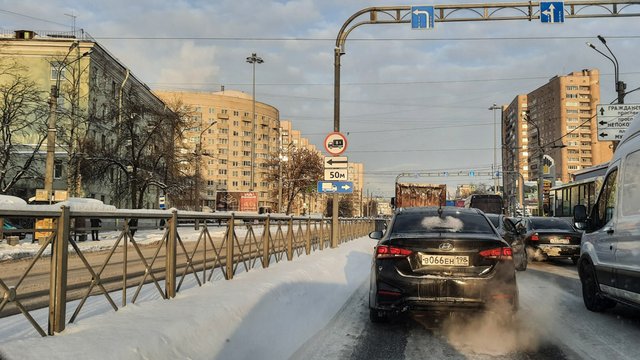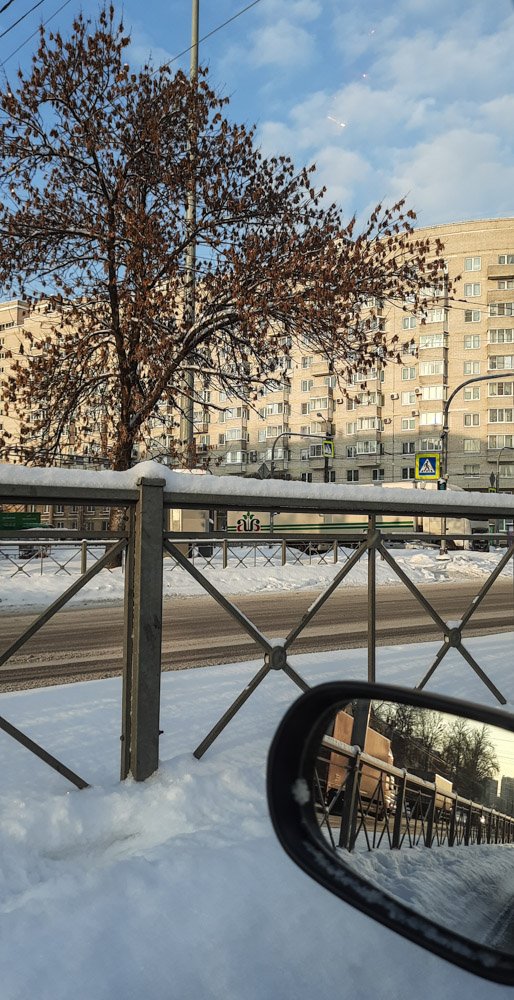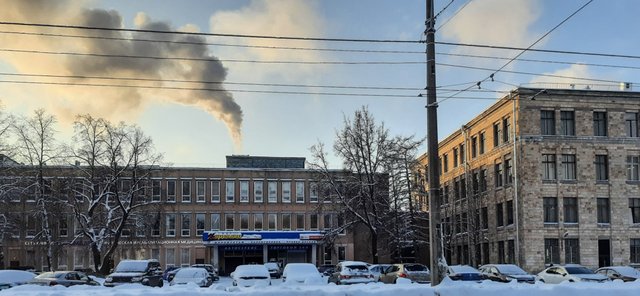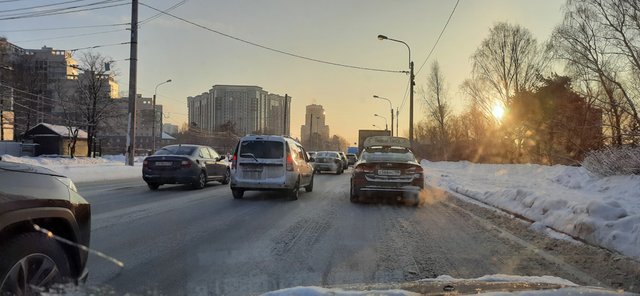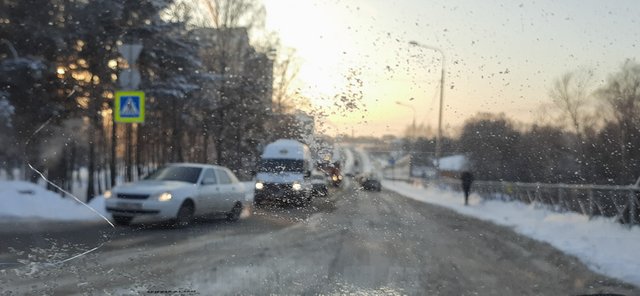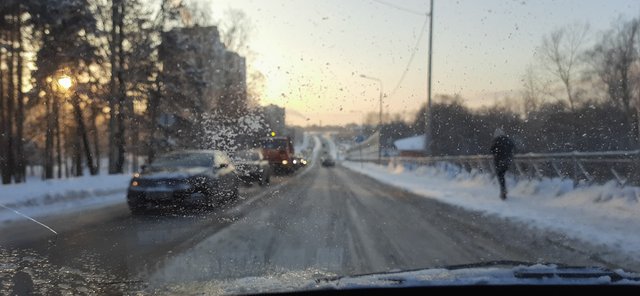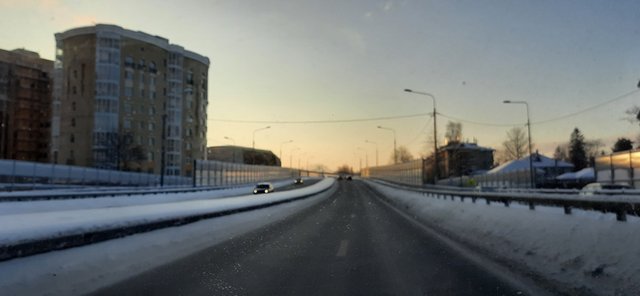 Так получилось, что я сегодня полдня провёл за рулём. Это моя первая зимняя поездка на авто в этом сезоне. Машина завелась несмотря на -18 С за бортом. Мы даже без проблем выехали из сугроба
Погода была не самой приятной для езды по дорогам. Снег понемногу падал, колёса машин его укатывали и на асфальте образовалась скользкая корочка. Видел сразу несколько аврий, но заснять я их не успел. Сегодня у меня не было с собой камеры.
Но в кармане оказался смартфон. С камерой за рулём гораздо проще. Сделал предварительную настройку и снимай себе в удовольствие. Смартфон периодически выключался, настройки сбрасывались, а делать всё одной рукой и при этом рулить...не повторяйте мой опыт.
Но как бы там ни было, кое-чего наснимать удалось. Представьте, что вы сели за руль, поехали...
100% SP (manual translation to SP)



Manual processing in Lightroom
Unless otherwise specified, text and photos are copyright
From Russia with Love




SUBSCRIBE Here to join WORLD OF XPILAR Community
The time has come to build our own steem power
Regards, @bambuka