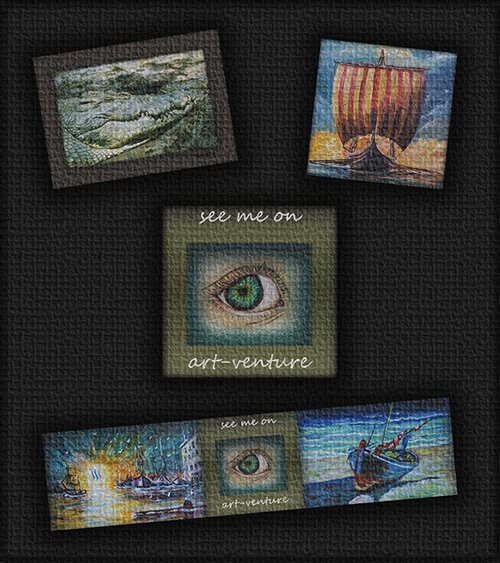 ---
Hello my dear Steemians and Art Fans,
This is a project to support young artists of traditional Art and photography on Steem.
Today we wanted to share with you an important decision that we slowly were approaching over last few months. I am saying we, that are @stef1 and my hubby @myskye who most of the time were acting as main Curator and runner of the Project. But we now came to the moment when we had to decide what is more important for us:
for @myskye fully concentrate on renovation of our house, because we are now combining Steemit and renovation that is why we are not able to do much for us
myself @stef1 I have now more tasks from my work place and more responsibilities, that require working unexpected hours and high level of staff who are getting sick and need to be covered.
we need time for us too after working non-stop since @art-venture was created in 2018 we did not miss a day
---
Thank you for the Supporters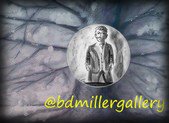 .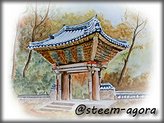 .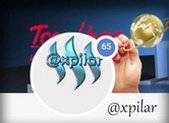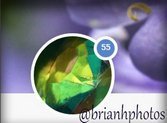 .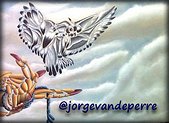 .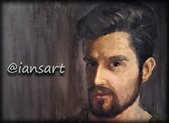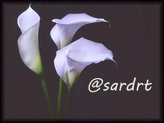 .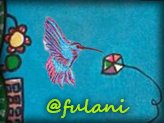 .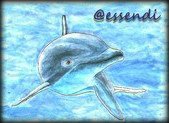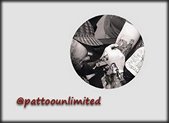 .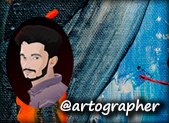 .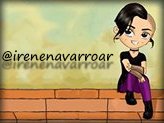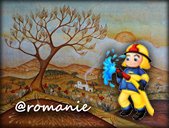 .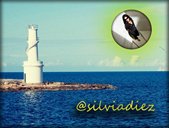 .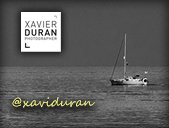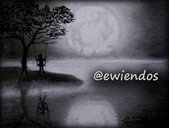 .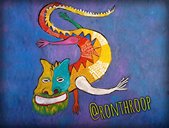 .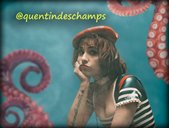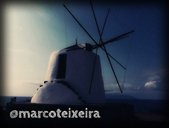 .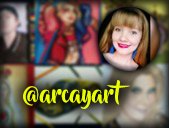 .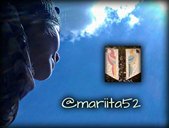 ---
PLEASE WITHDRAW YOUR DELEGATION
---
We would like to thank all of you who delegated your Steem Power for the Visual Art creators and we would like to ask you to withdraw it now
I will update @booming account operator Joanna about the closure of the Project, we may still have it till end of the month if we are lucky but it could also be stopped with immediate effect, will depend of the Steemit Team decision.
@stef1 account will still be around and we will use it to give Upvotes when we have time.
*
---