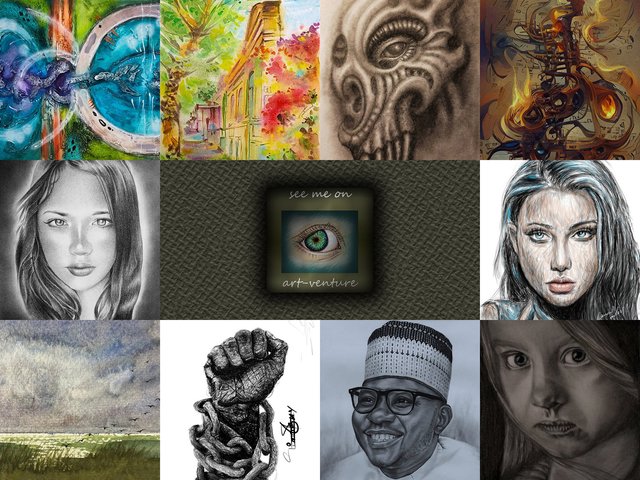 No. 529
---
Hello my dear Steemians and Art Fans,
This is a project to support young artists of traditional Art and photography on Steem.
*
Welcome to our Magazine and we are happy to present you selected 10 works that we hope you also will notice and visit. Many users are well known to each other but also to the Visual Art creators, that is why we would like to call you to support each other and to motivate, to make them to continue, many people are happy to communicate and everyone likes to be noticed.
Help each other, visit each other and leave nice comment if you like their works.
Hope you enjoy our selection.
*

Today's selected Artist
Lady With Blue Eyes - Digital Drawing By @maxwellmarcusart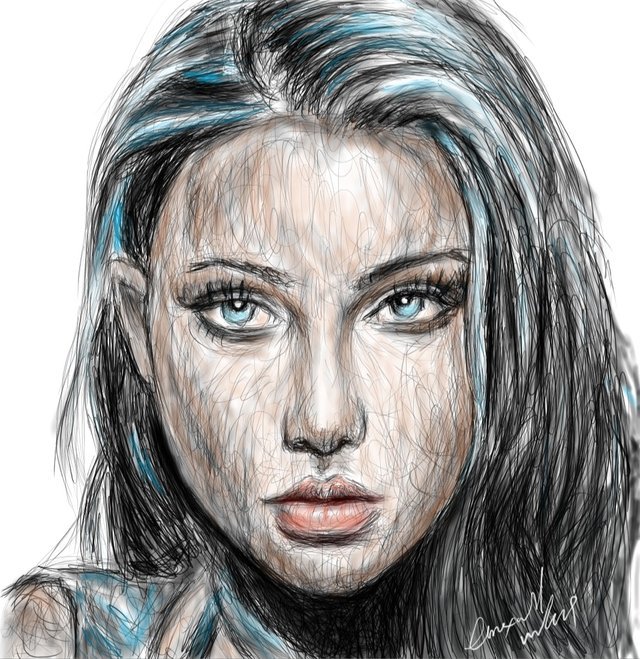 *

🎨 Original abstract painting ----- Parallel realities- 19-9735 3D textured by @jecminek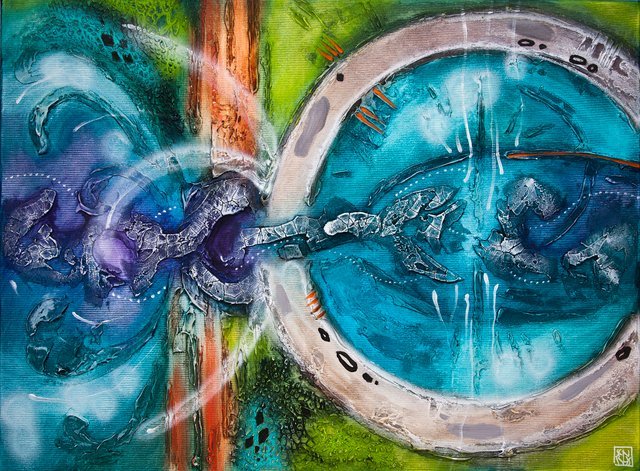 *

Harmonic chaos III - Still life on fire By @jorgevandeperre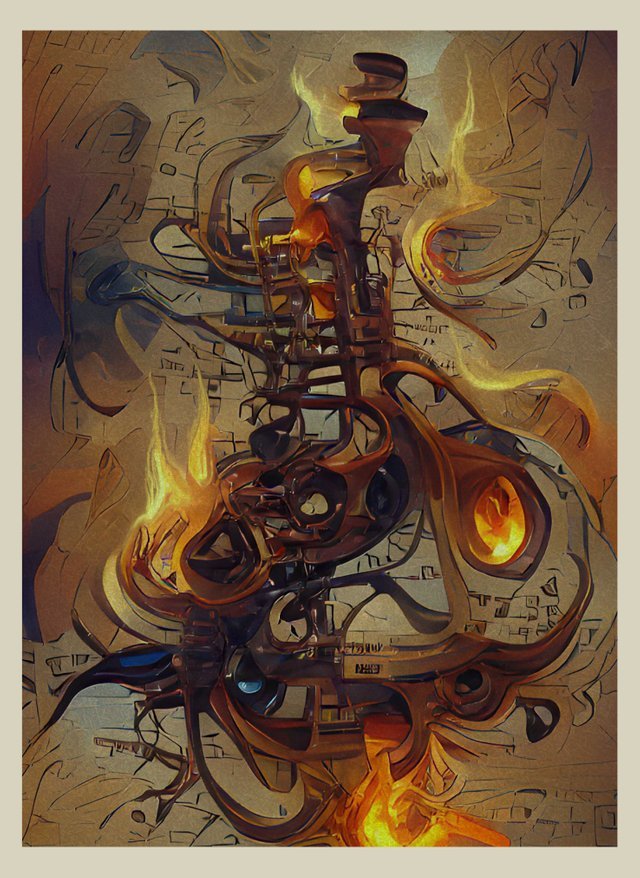 *

Dibujo de Bella Modelo by @marcocosta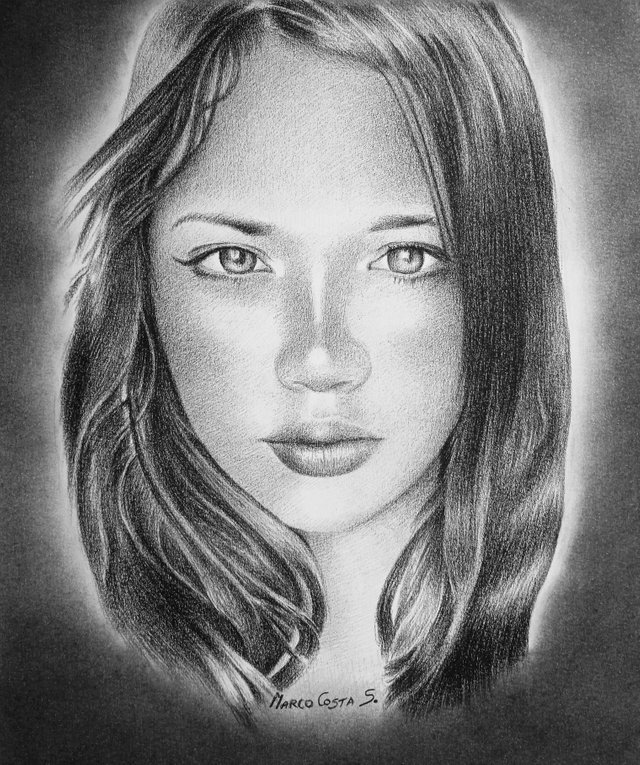 *

Digital scribble of a hand with chains By @ezuntimmy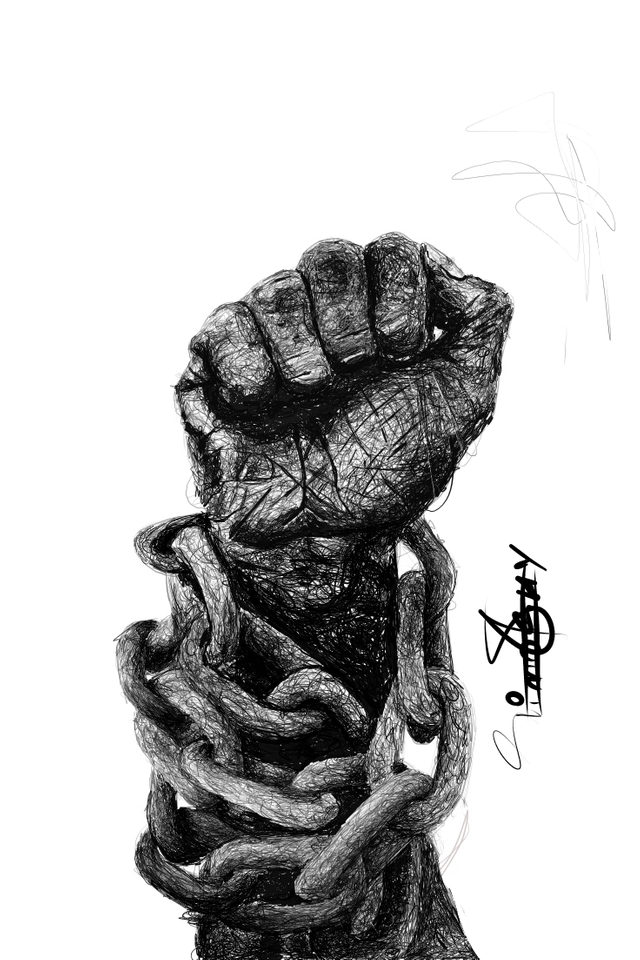 *

Beautiful little girl portrait By @ewiendos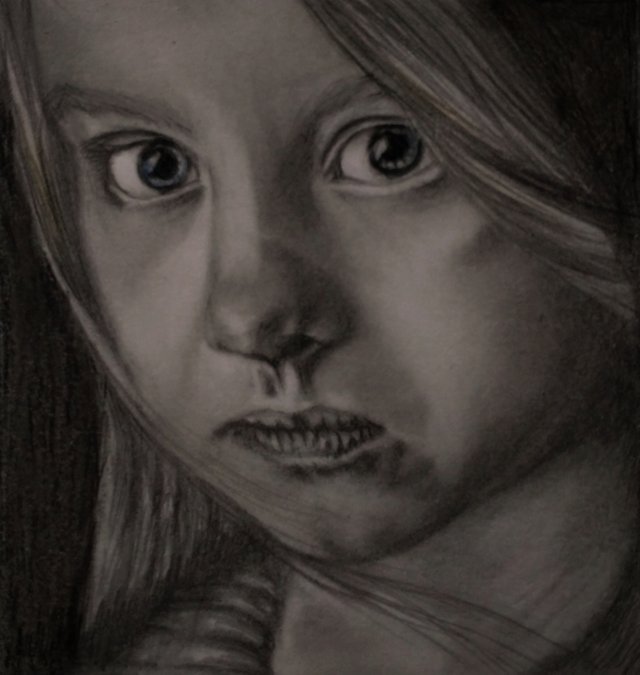 *

Smiles by @idyharrison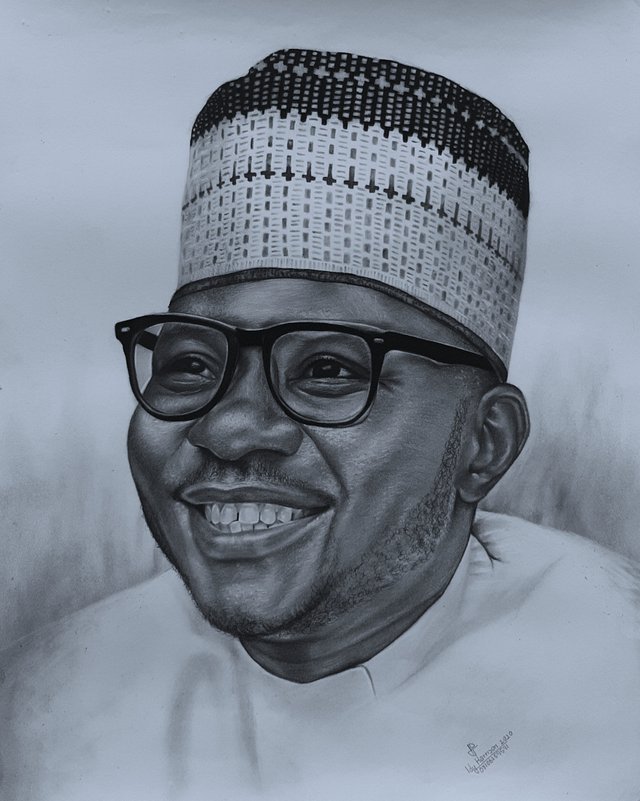 *

Watercolor painting "Autumn morning in the old town". Акварельная картина "Осеннее утро в старом городе" by: @yurche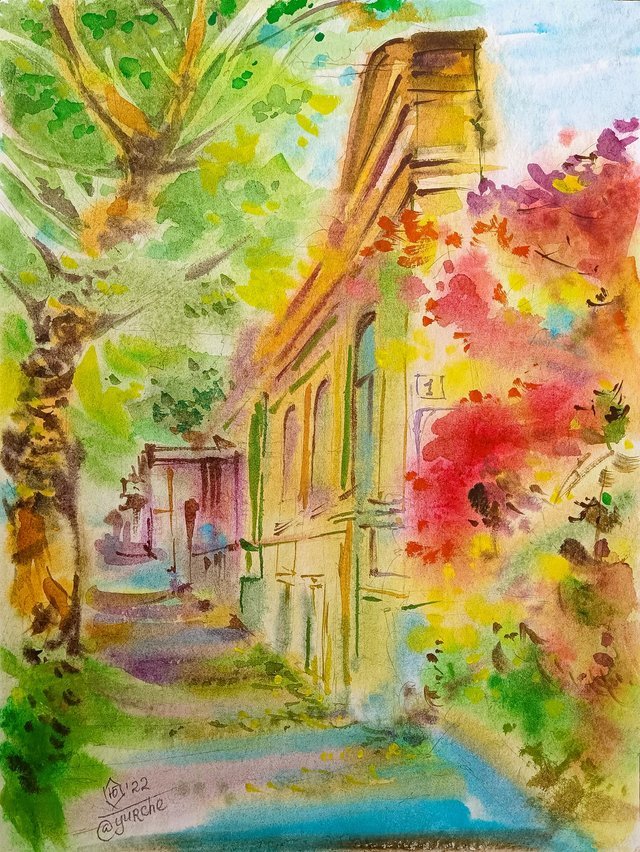 *

Stop & Look Around I Watercolour Art #22 by: @manisha.jain9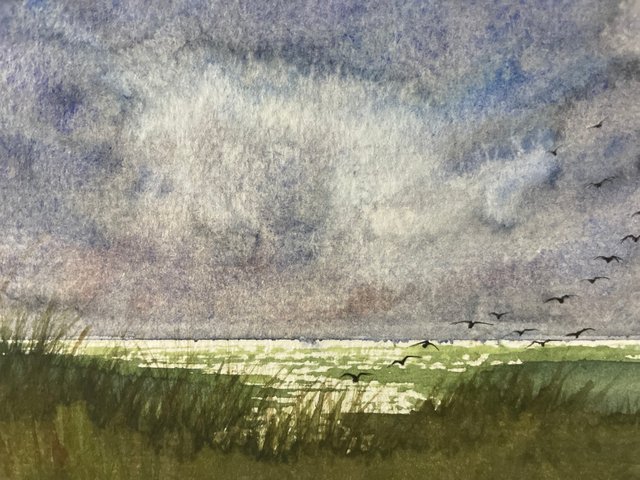 *

Bio-organic style sketch by @kevmcc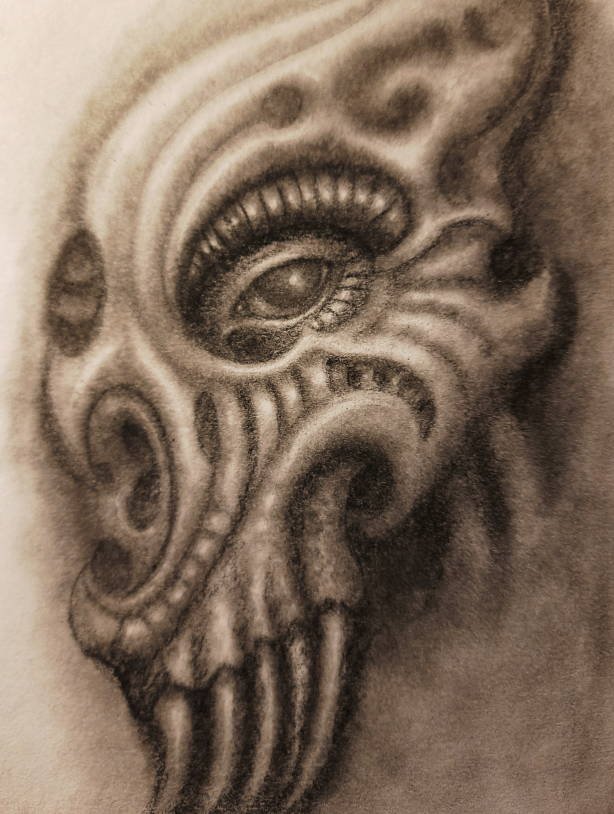 *
Your contribution would greatly appreciated,Sincerely,
@stef1 and @myskye

*
---

If you would like to delegate to the Art-Venture Project you can do so by clicking on the following links:
250 SP
500 SP
1000 SP
3000 SP
---
---
---
our Supporters
---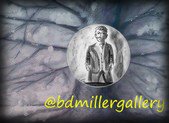 .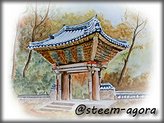 .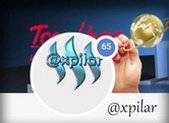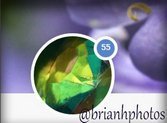 .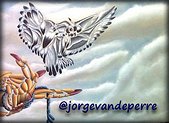 .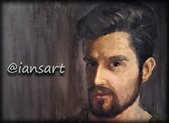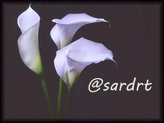 .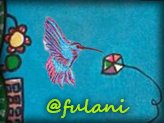 .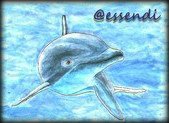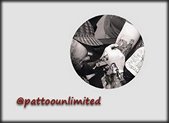 .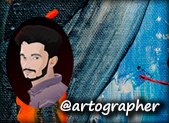 .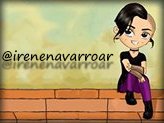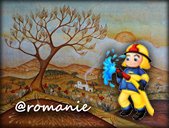 .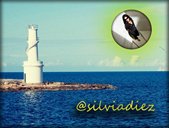 .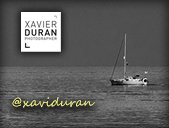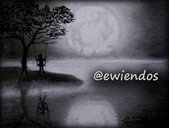 .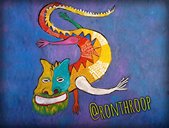 .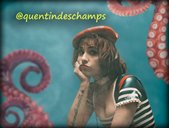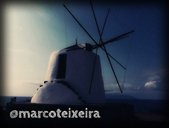 .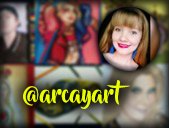 .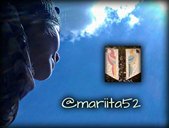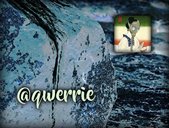 .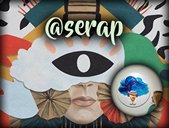 .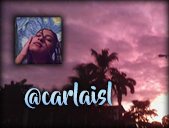 ---