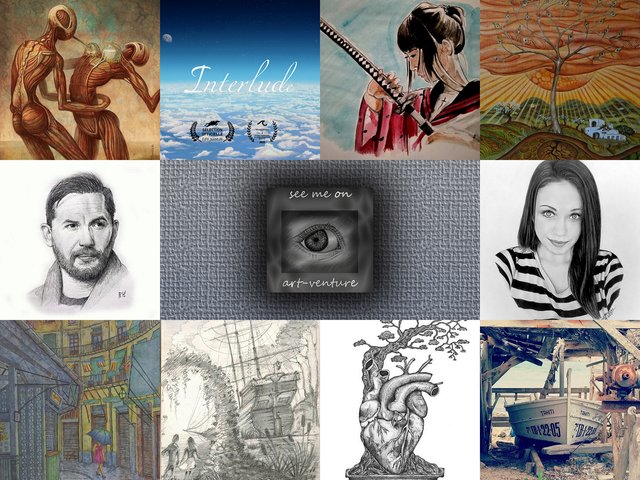 No. 471
---
Hello my dear Steemians and Art Fans,
This is a project to support young artists of traditional Art and photography on Steem.
*
Welcome to our Magazine and we are happy to present you our top ten Visual Art works that we have collected on Steemit. We hope you also like them and support.
For our Visual Art creator we wanted to remind once again that if you are interested to get even higher Upvote pay attention to new Initiative of Powering Up at least a half of your payout, this way you will grow your Steem Power and enjoy better reward. You are all original work creators and you worth to get more for your creativity and your skills.
The time when you Power Up you should use #club5050 tag, but only if you are Powering Up and not just because of popular tag, then it is assumed to be an abuse. You also can attach the screenshot with Power Up at the end of your post, that will make the work of Curators easier. Those posts will be viewed by the Steemit Team and you may get an Upvote
Please be active and engaged, only then you will be seen. We hope that other users who posting #steemexclusive on Steemit and using this tag will be seen by @steemcurator01.
enjoy our selection
*

Today's selected Artist
Interlude - My Animated Short Film. by @pipoune
*

Drawing a portrait (289) by @alkor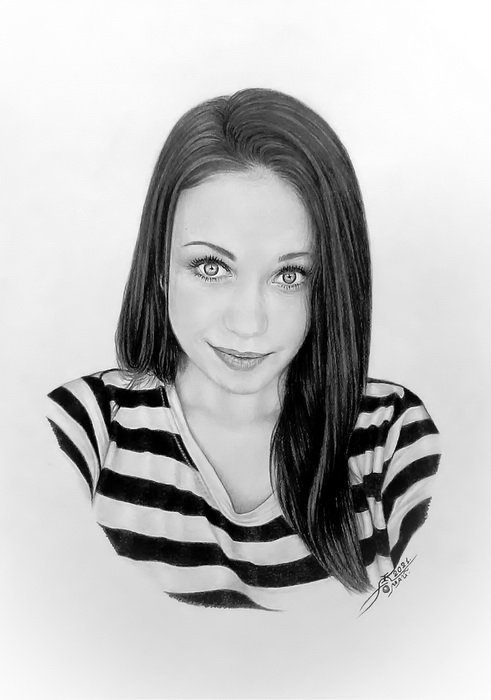 *

My last study from November; Girl with Katana. by @stefaniaveliz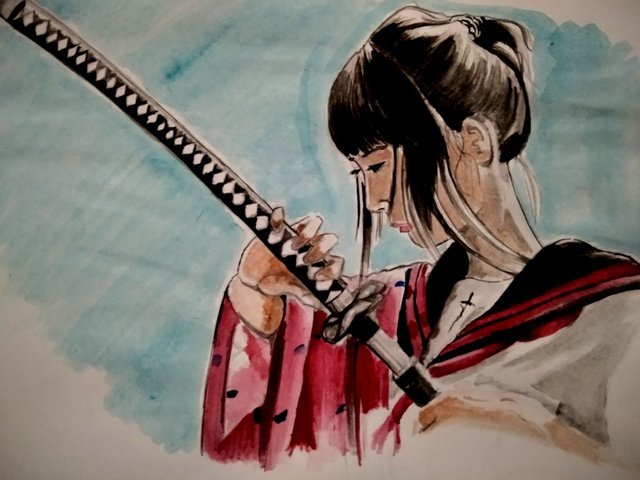 *

SHY SUN. /. EL SOL TÍMIDOpainting 2021 by @romanie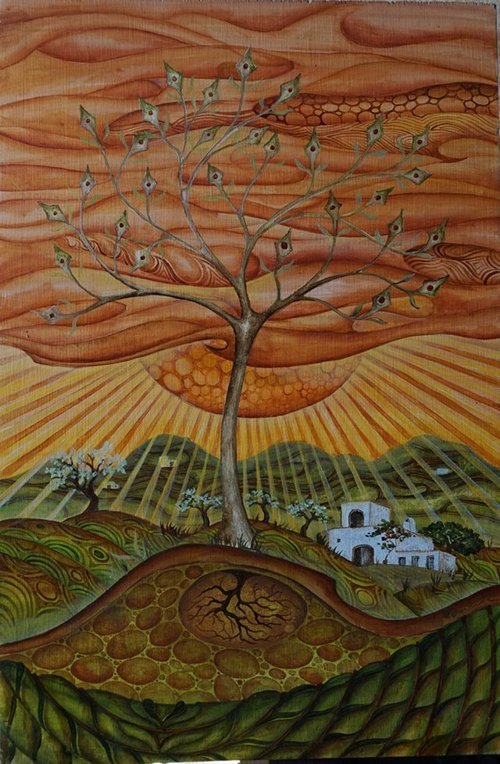 *

Venom is coming! Tom Hardy portrait (original sketch) by @summonerrk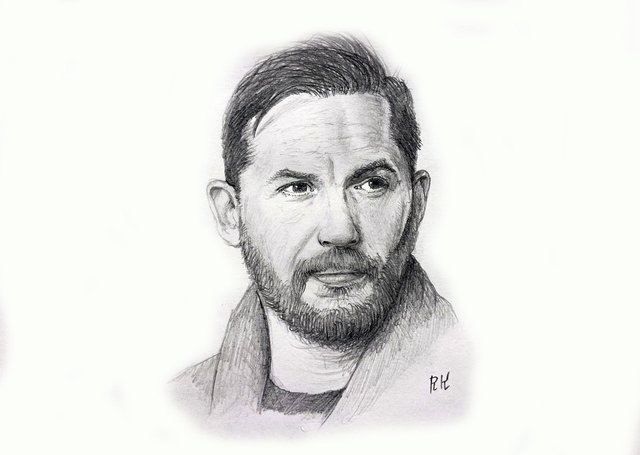 *

The Polish Girl by @jmkartworks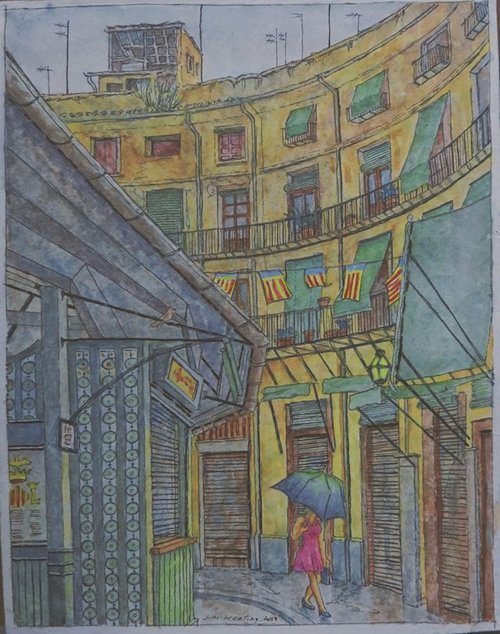 *

Pointillism and relaxation go hand in hand by @creativemary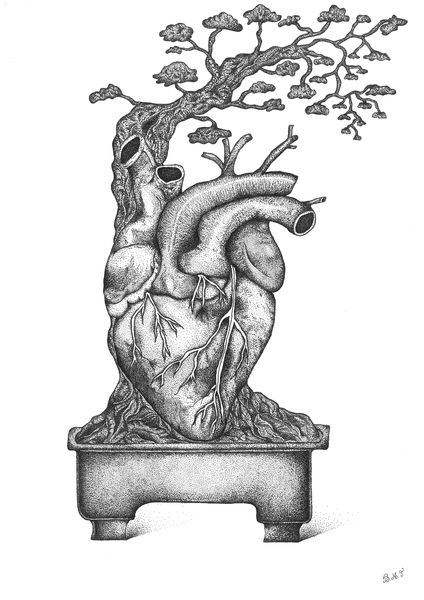 *

Milf shake. by @tomek.biniek.art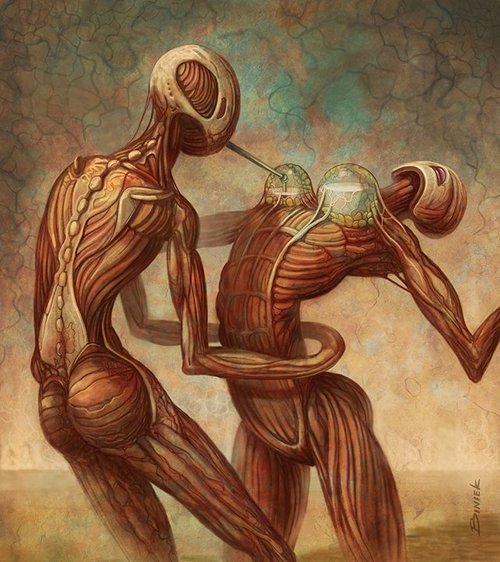 *

Abandoned frigate. Заброшенный фрегат by @yurche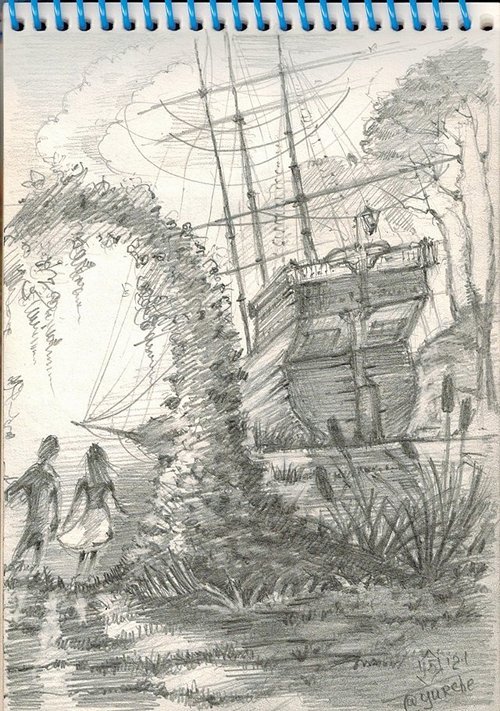 *

Formentera´s Memories by @silviadiez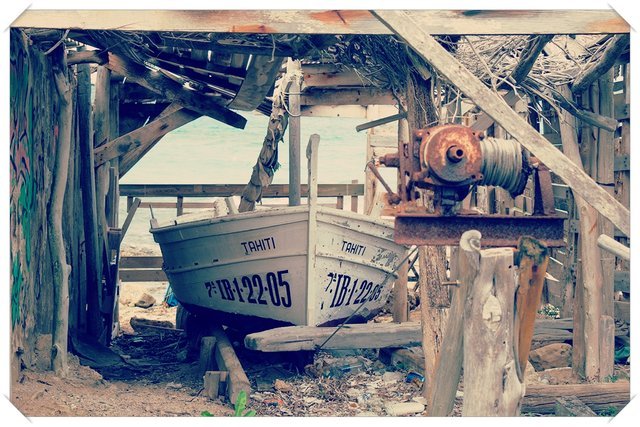 *
Your contribution would greatly appreciated,Sincerely,
@stef1 and @myskye
---
@art-venture Power Up snapshot
---


*
---

If you would like to delegate to the Art-Venture Project you can do so by clicking on the following links:
250 SP
500 SP
1000 SP
3000 SP
---
---
---
our Supporters
---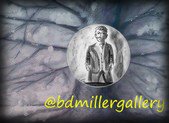 .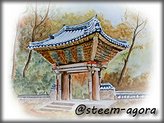 .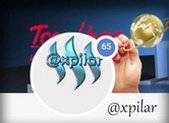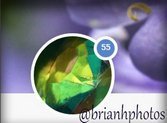 .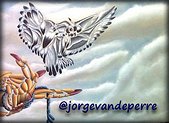 .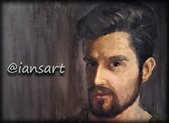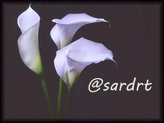 .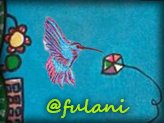 .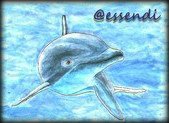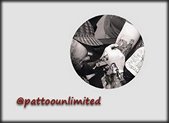 .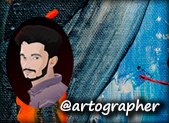 .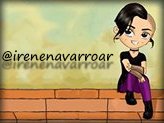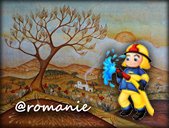 .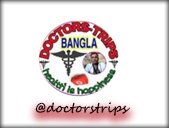 .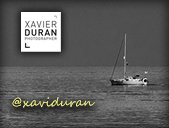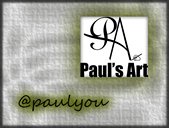 ---