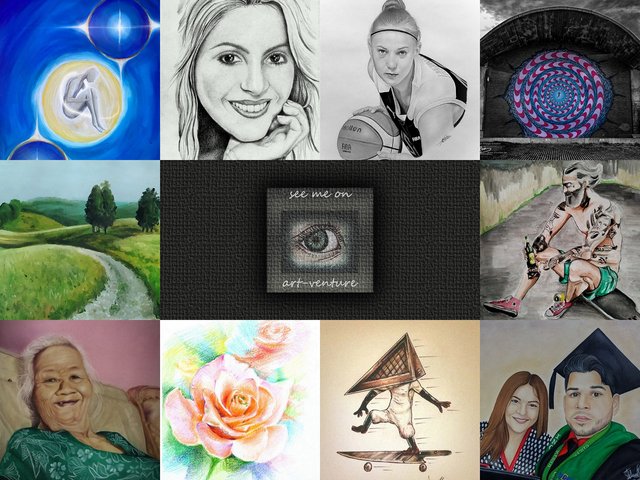 No. 457
---
Hello my dear Steemians and Art Fans,
This is a project to support young artists of traditional Art and photography on Steem.
*
Welcome back to our Saturday Magazine and we are happy to present you our 10 selected work. I must say since @the-gorilla started to support those who commenting in our Community we see more posts with comments which is good and gives us a feeling of being real blog and communication.
Yesterday the @steemitblog announced the Communities who are in Support program for November and @art-venture with its Visual Art is one of the communities who are allowed to nominate 5 Visual Art posts for @booming Support.
Please do not forget following important rules:
Posts posted on Steem blockchain and not cross posted on any other blockchain
we need to see that you are here and want this place to be unique, putting your efforts and contribution
Powering Up at least 50% of your payout is very important. If you doing that only then please use #club5050 tag
---
Also recently we have few cases of Plagiarism, please visit the post:
---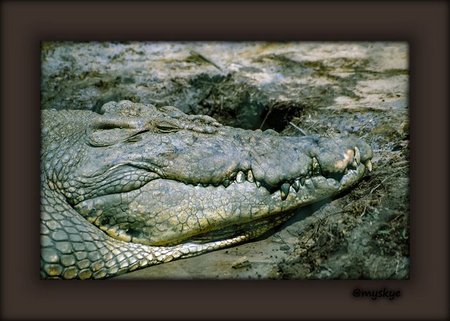 And there is another user who is using the Photography of Professional Photographers, claiming that they are his, those user will receive a label of "Plagiarist"
https://steemit.com/@fotosdelmundo/posts
Please be active and engaged, only then you will be seen. We hope that other users who posting #steemexclusive on Steemit and using this tag will be seen by @steemcurator01.
enjoy our selection
*

Today's selected Artist
I really never expected… By @pixelfan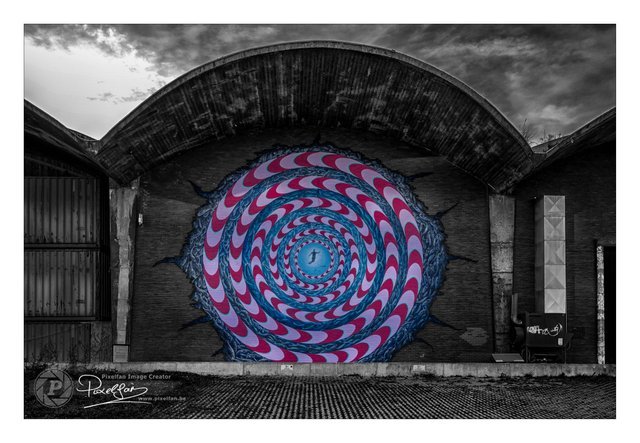 *

Conception by @ultravioletmag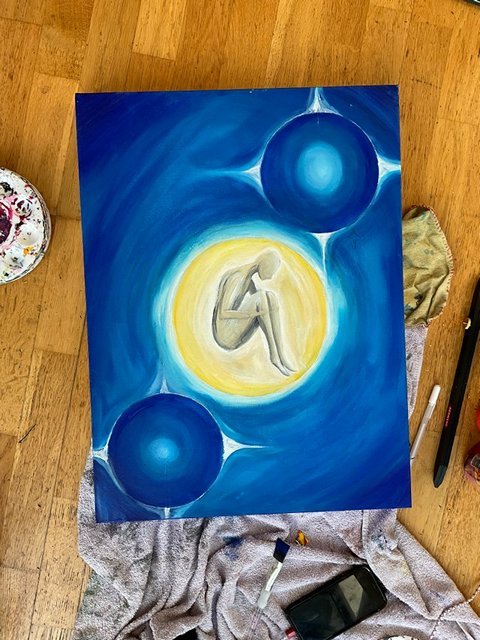 *

Landscape painting with oil paint by @khodadadpoor.art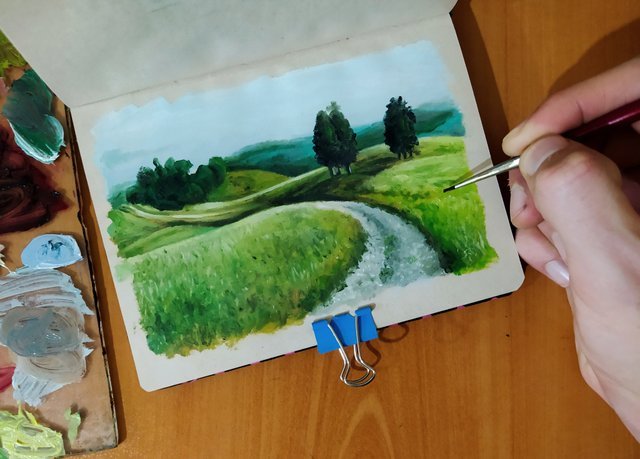 *

Photo Studio: "A Gray Man" by @stefaniaveliz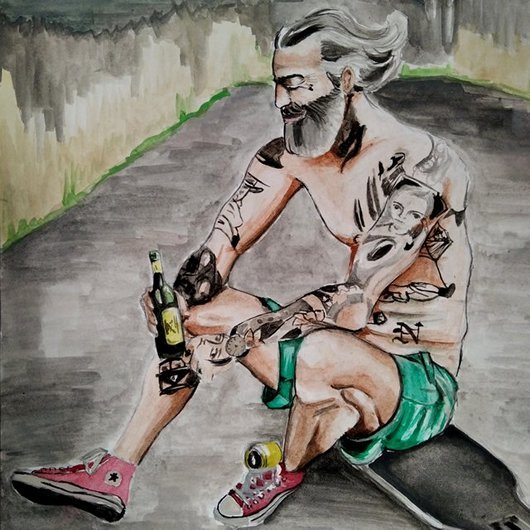 *

Step-by-step drawing of a rose with colored pencils. Поэтапный рисунок розы цветными карандашами by @yurche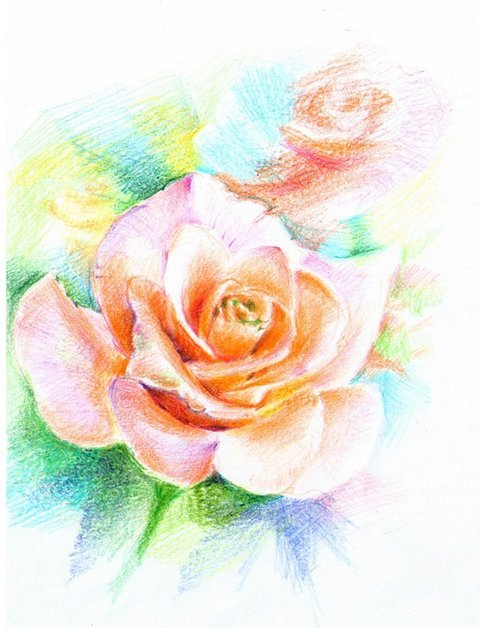 *

Drawing a portrait (286) by @alkor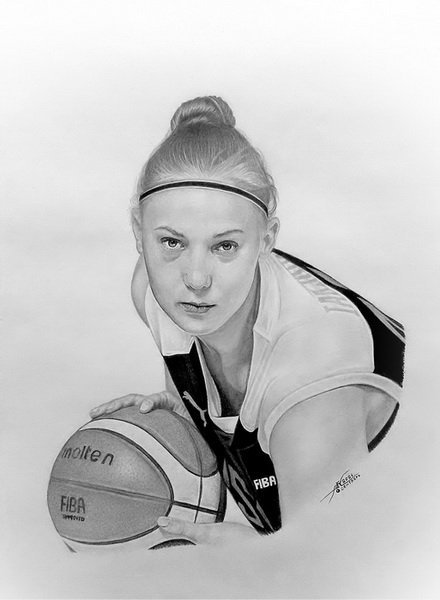 *

PORTRAIT PHOTOGRAPHY AND ART CONTEST WEEK # 062 "SHAKIRA" en grafitos by @betzaelcorvo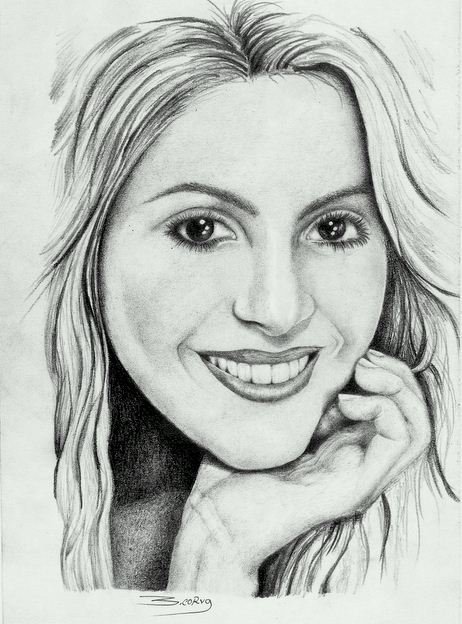 *

PYRAMID HEAD, THE SKATER FROM THE OTHER WORLD by @damoclesart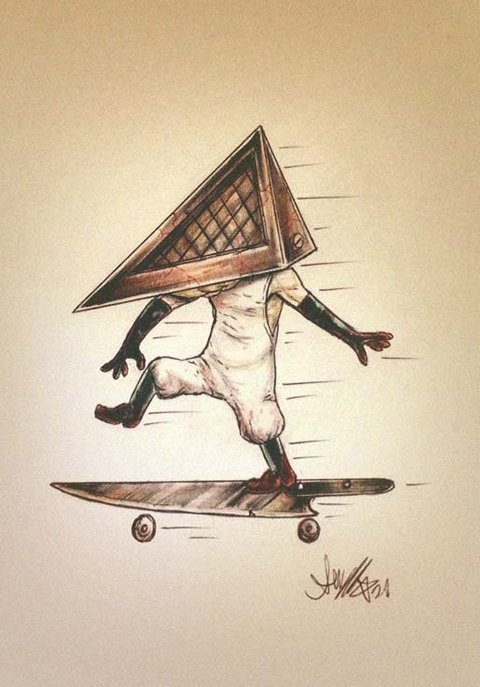 *

Menggambar melukis potret, 27 Oktober 2021 by @rahim.art72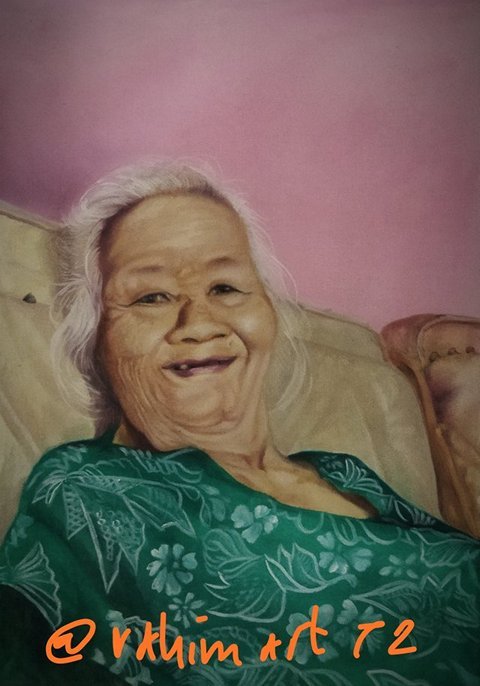 *

Realistic portrait with colored pencils. 🎨❤️ by @arcayart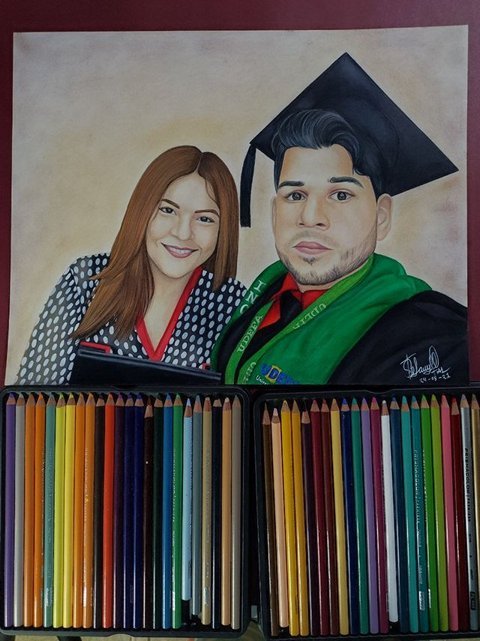 *
Your contribution would greatly appreciated,Sincerely,
@stef1 and @myskye
---
@art-venture Power Up snapshot
---

*
---

If you would like to delegate to the Art-Venture Project you can do so by clicking on the following links:
50 SP
100 SP
250 SP
500 SP
1000 SP
3000 SP
---
---
---
our Supporters
---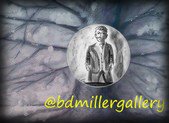 .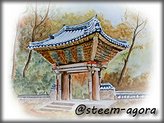 .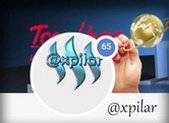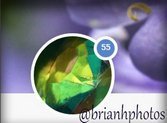 .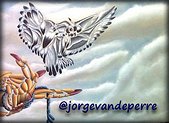 .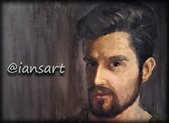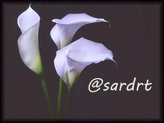 .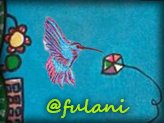 .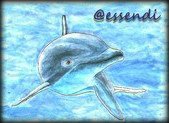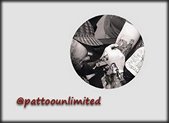 .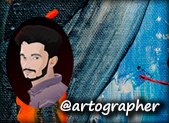 .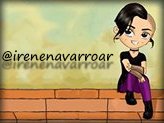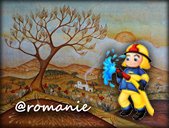 ---