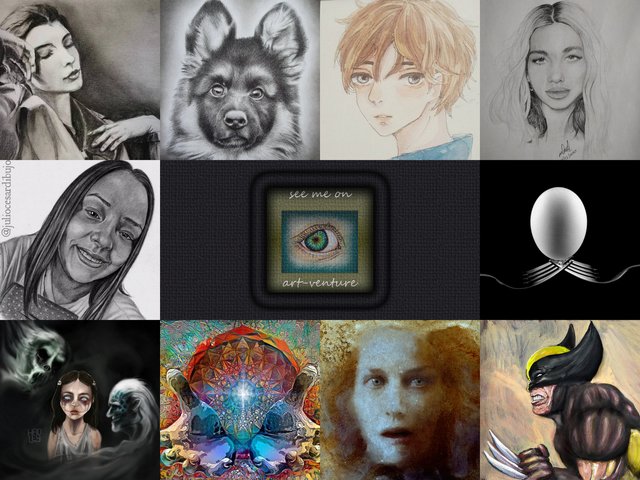 No.306
---
Hello my dear Steemians and Art Fans,
This is a project to support young artists of traditional Art and photography on Steem.
*
Welcome to our Magazine and we are glad to present your our selection from today. As always we are in search of undervalued Artworks and Photography that we usually pick up and even if we are not displaying on the day of their posts,we often try to come back later and include in our Magazine. Our idea is to give them another chance to shine again and perhaps for curators of Steem communities to come to those ones and to give them their support.
The fascinating world of Art gives us the opportunity to understand each other without world and sometimes that is even the Visual Art is powerful than any weapon, as it also goes into our heart with the aim to not destroying but healing.
If you also like us like Visual Art and want it to develop and keep growing on Steem then please support it. In the past @steemcurator01 and @steemcurator02 were supporting our Artists, we hope they will reestablish this curation once again. We are all interested in growth and prosper of Steem and Visual Art and their creators are one of the biggest community on Steem.
*

Today's selected Artist
Retrato a Lápiz de esta linda cumpleañera by @juliocesardraw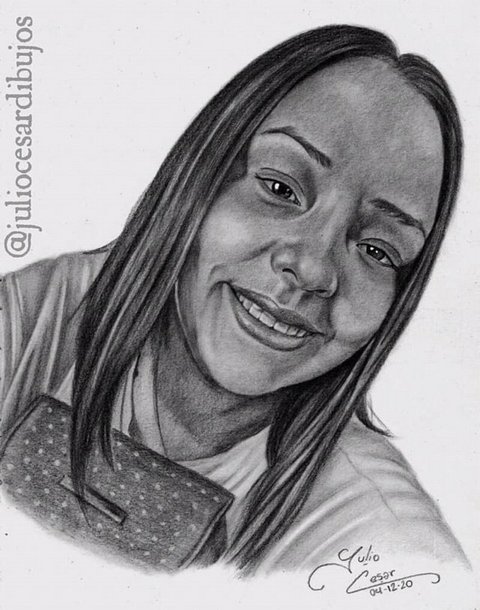 *

The Balancing Act by @halo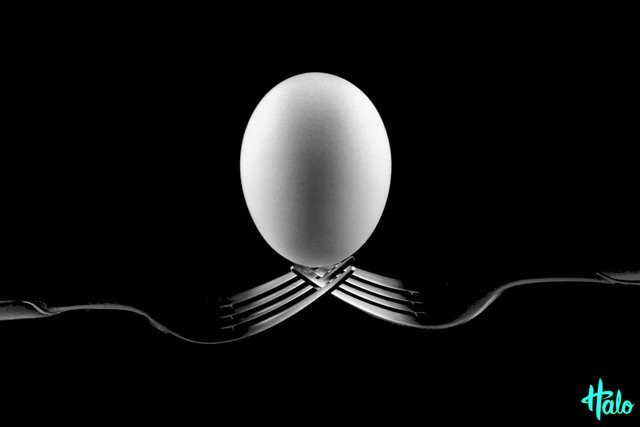 *

倚窗休息的女人 by @winniex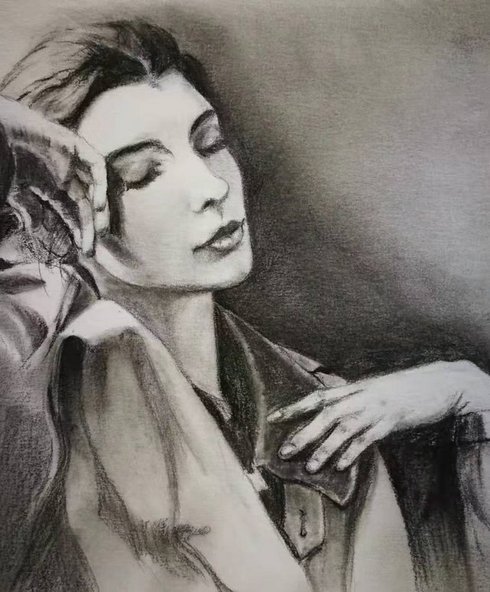 *

watercolors step by @platonicform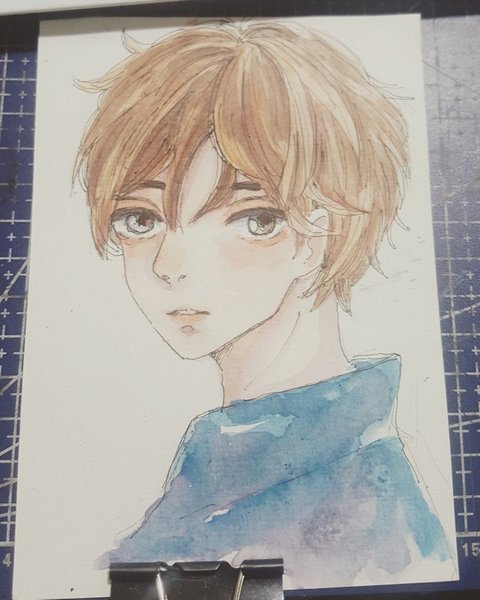 *

Phantom possession by @hadley4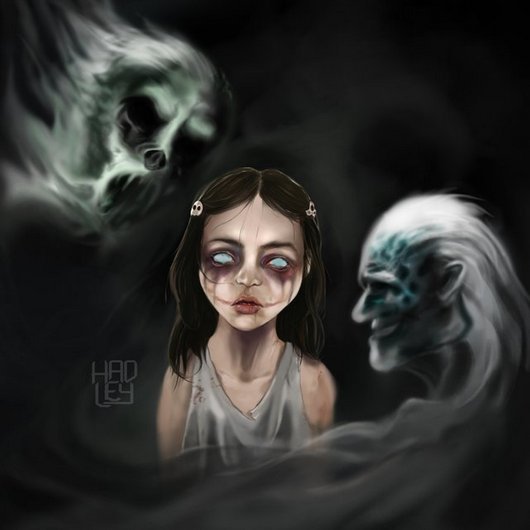 *

Dua Lipa - portrait by @juanzcorpion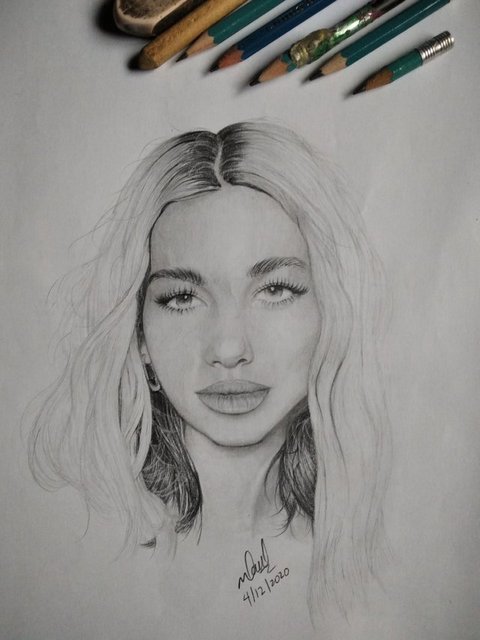 *

Wolverine painting by @piotrgrafik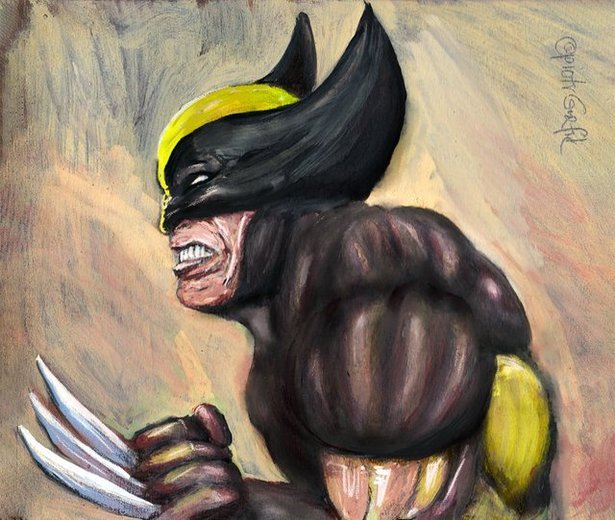 *

Anudea by @barbarabezina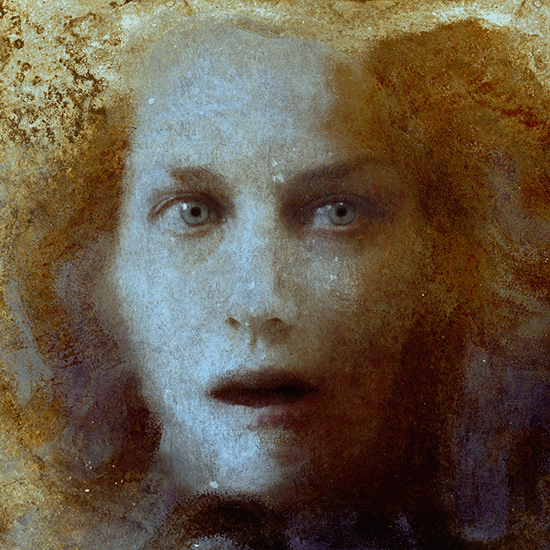 *

Dibujo de Nueva Mascota by @marcocosta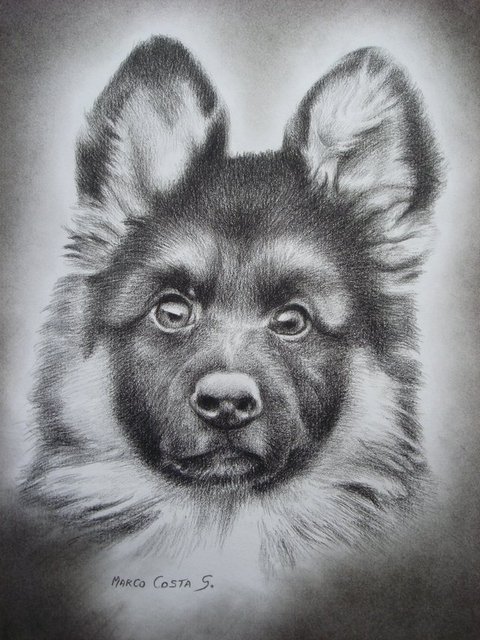 *

"Hands of Light" (2020) by @lucidlight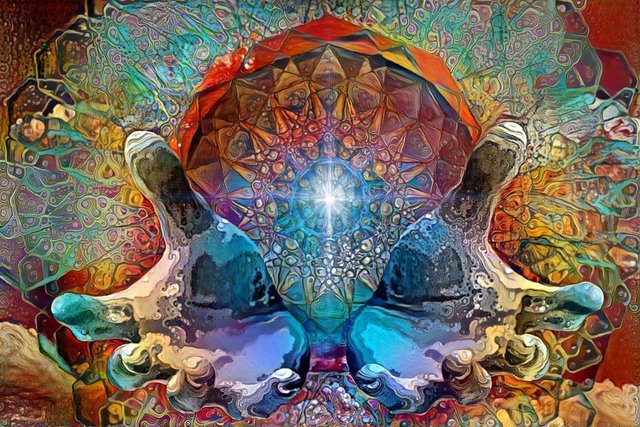 ---
---
*
Your contribution would greatly appreciated,Sincerely,
@stef1 and @myskye

*
---

---
---
CURATION TRIAL @worldofxpilar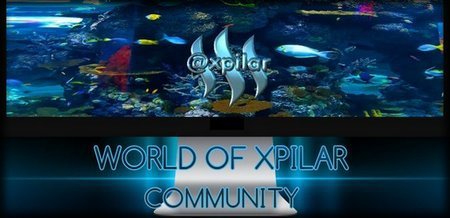 ---
*
---
If you would like to delegate to the Art-Venture Project you can do so by clicking on the following links:
50 SP
100 SP
250 SP
500 SP
1000 SP
3000 SP
---
---
---
our Supporters
---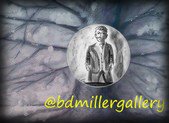 .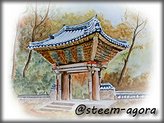 .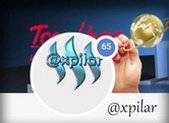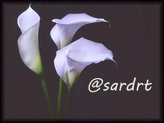 .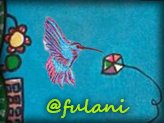 .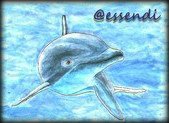 ---