Morocco's historic Atlantic port city of Essaouira, is not only known for its seafood and fish markets as seen in my prior post Morocco Travels #4 - Port Essaouria Part 1, but also for The Castelo Real of Mogador the Medieval fortress first built in early 1500's by the Portuguese, later destroyed and rebuilt by the French for the Moroccan King in the 1770's. The fortress was also used in Season 3 of Game of Thronesand also John Wick 3
Photos of Mogadortaken Wednesday, November 10th.
Please zoom in!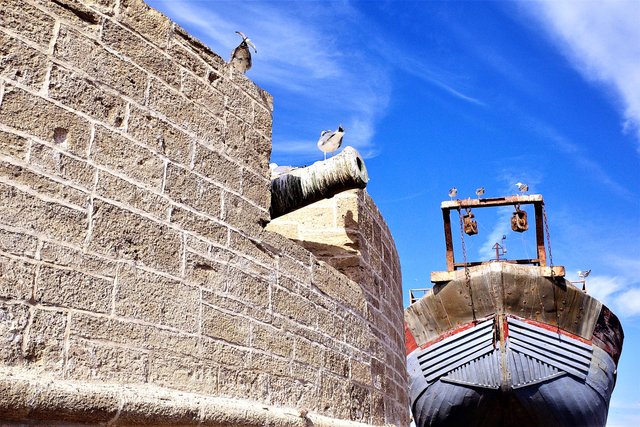 Ricoh GR III
Click image to view full size.
Thank you for visiting and please comment.
(All images are by the author and original content,
created expressly for Steemit:)
(© 2021 @armentor. All rights reserved:)