Amazing first international trip since Covid. Our adventure started in Marrakesh, Morocco and took us to many other beautiful regions.
We drove a couple hours south west of Marrakech towards the High Atles Mountains, North Africa's higherest mountain range know by the local Berbers as "Idraren Draren' (the Mountains of Mountains). We ended up at the Agafay Desert, where we rented quads for the day. Some challenging terrain, ranging from larges rocks to the finest powdow-like sand. Felt like we were in a Mad Max movie. The Atles Mountains will be in the background of some of the photos. Taken Tuesday, November 9th.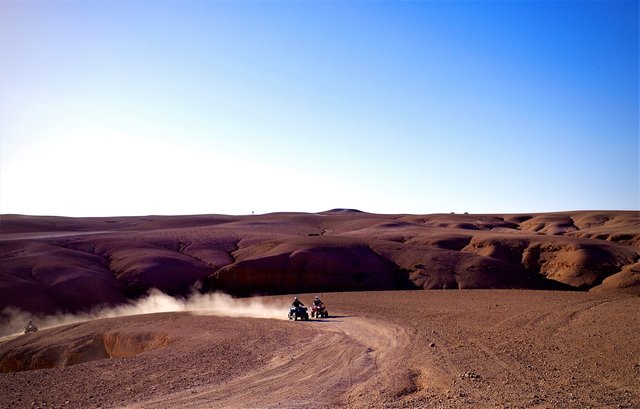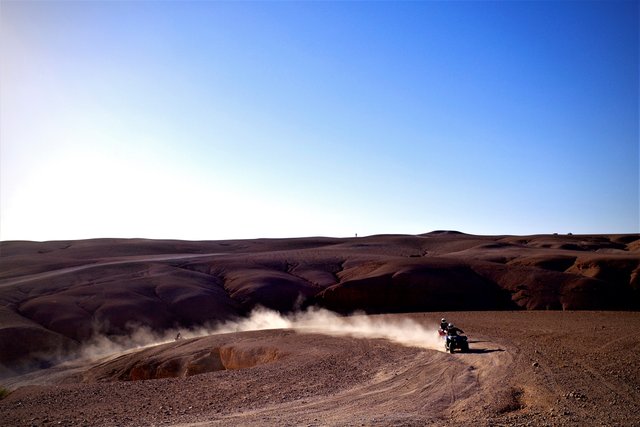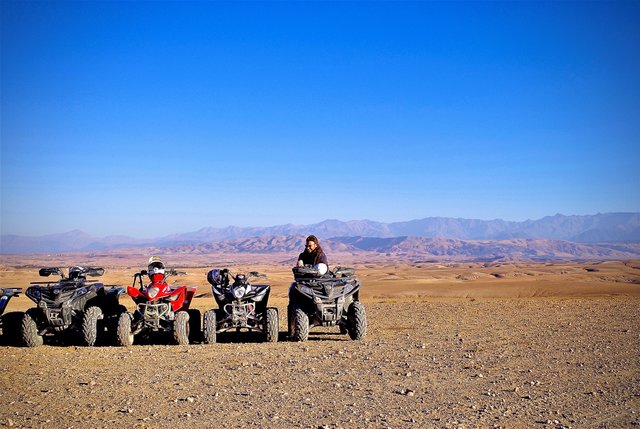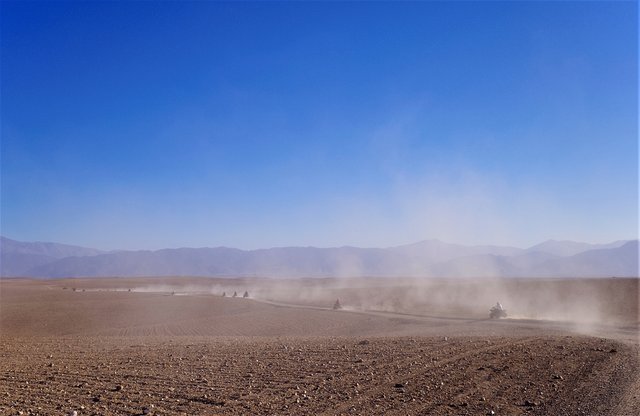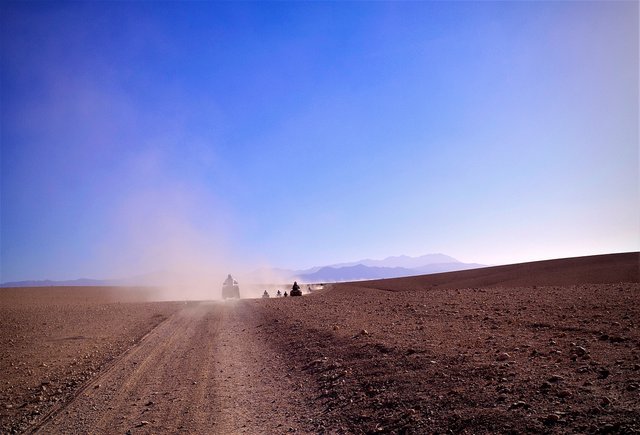 Ricoh GR III
Click image to view full size.
Thank you for visiting and please comment.
(All images are by the author and original content,
created expressly for Hive:)
(© 2021 @armentor. All rights reserved:)