Last night gave us a rare weather event that is very uncommon and occurs just a few times a year.
Thunderstorms rolled in quickly off the Pacific Ocean and gave us an hours long lighting show.
Chasing rainbows seems much easier than trying to catch lightning. Here was my best attemps. Taken Monday, Octobert 4th, from
Ocean Park, California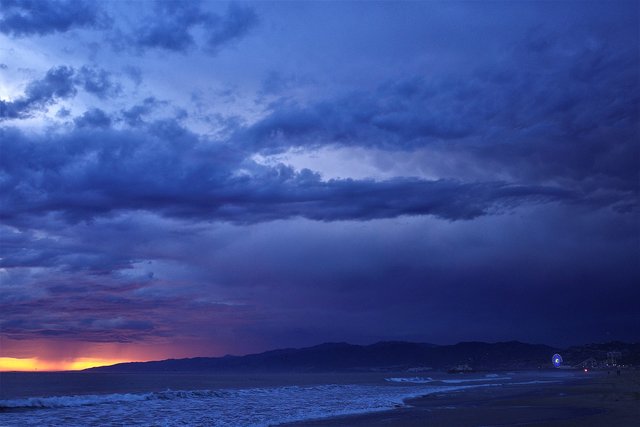 Ricoh GR III
Click image to view full size.
Thank you for visiting and please comment.
(All images are by the author and original content,
created expressly for Steemit:)
(© 2021 @armentor. All rights reserved:)