Spring is beautiful! This is my favorite season and especially May) Perhaps because in the middle of May I was born ...)
But still, I think that in May everything is much more beautiful and brighter! The greens have just gained strength in the juice itself, and each fruit tree blooms, exuding the most beautiful aroma ...
Namely, with the fruit trees that I managed to photograph while going to work, I will introduce you)
Chaenomeles japonica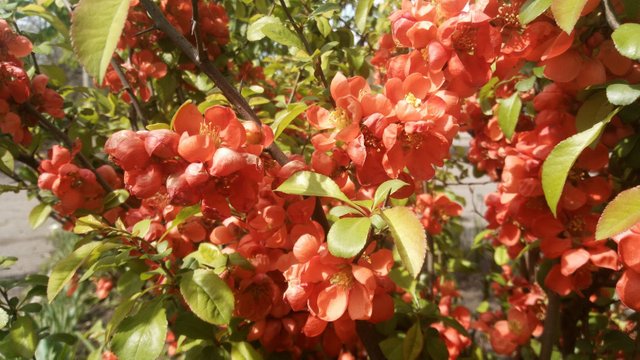 To be honest, this is the first time I saw this plant in bloom!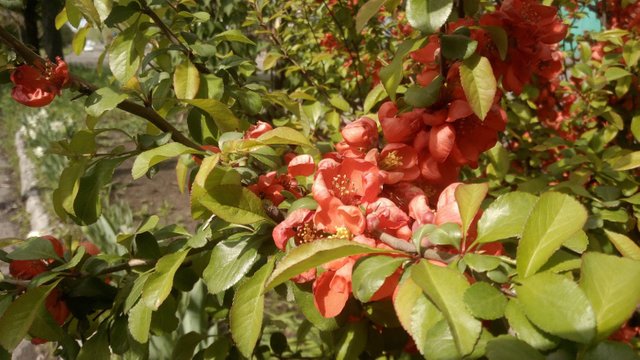 Maybe I didn't pay attention before, but this color just amazed me ...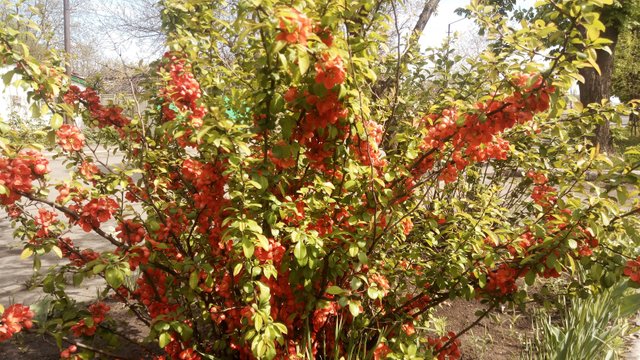 Pear
I think this fruit needs no introduction ...
This is a very tasty fruit that has a huge variety of species, both in shape, size, and fruiting seasons.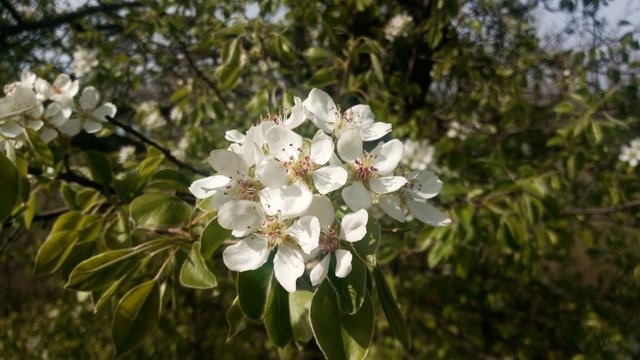 I just noticed that now the flowers of this tree are in their very sap,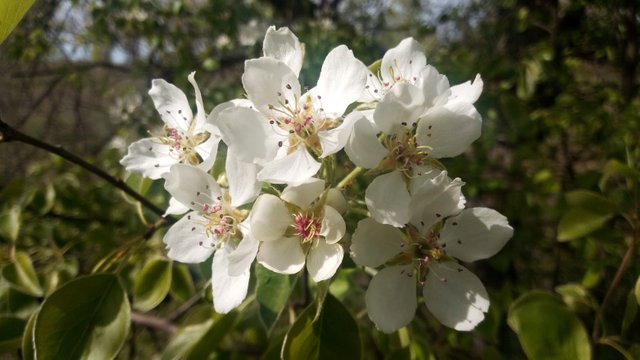 and I just could not pass by)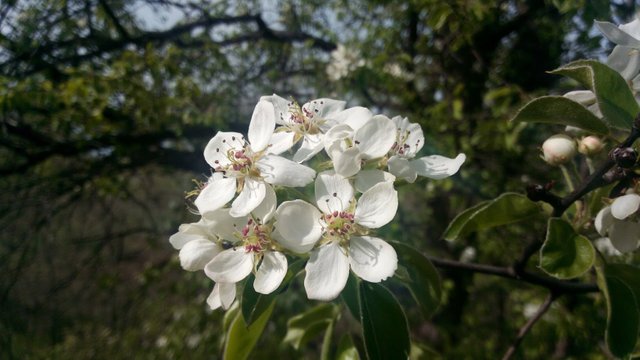 I didn't fully understand this, it's either a Wild cherry or something very similar ...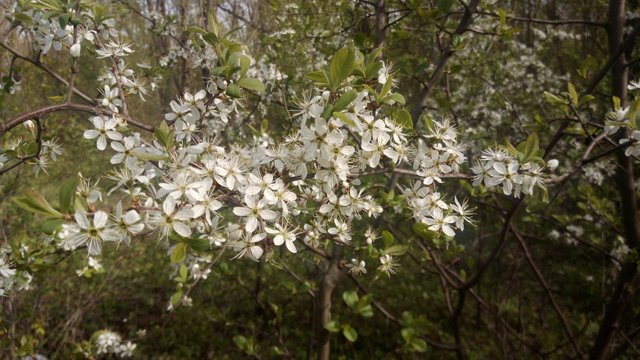 I noticed these thickets of flowering, in the park, and I also could not stop and admire)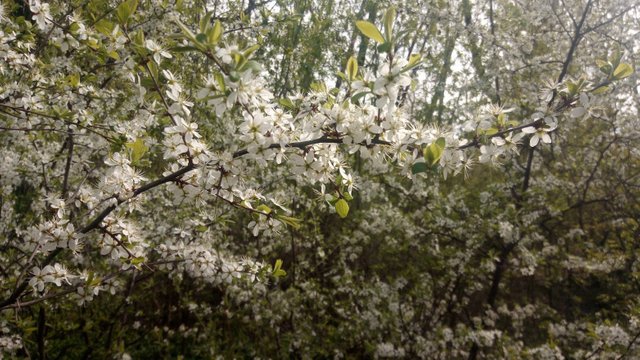 Syringa
It is not a fruit tree, but still very beautiful and fragrant,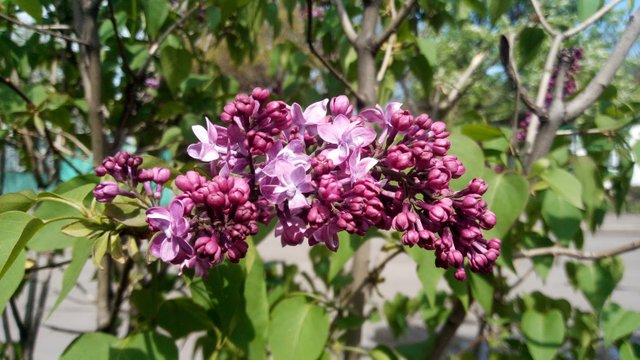 and since the whole city is dotted with it, I could not help but include this flowering, in today's post)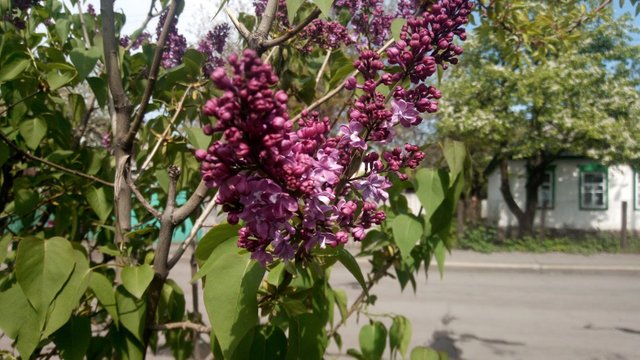 Well, that's all for today, thanks for visiting my post, I hope you enjoyed it and I'm looking forward for your support!)
Take care of yourself and your loved ones and see you soon!