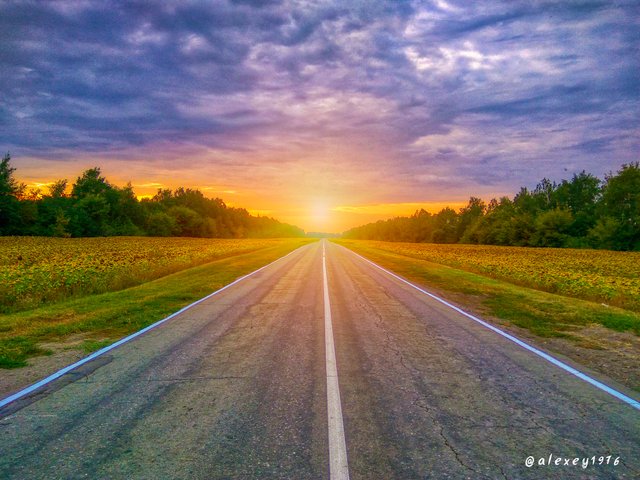 Hello friends!!!
Hello friends!!!
On this white winter day, I want to present my bright summer photo for your pleasure.
You will be surprised, but I made it back in 2018 on a Xiaomi note 3 smartphone.
As you can see, even with old equipment, you can take quite decent photos.
In the photo you can see an absolutely empty road going into the distance beyond the horizon right into the setting sun. Sunflowers grow along the edges of the road.
This place is in the Tambov region, my relatives live there and every summer as a child I came there to visit my grandmother. This region is famous for its very fertile land and many agricultural crops are grown there for the country.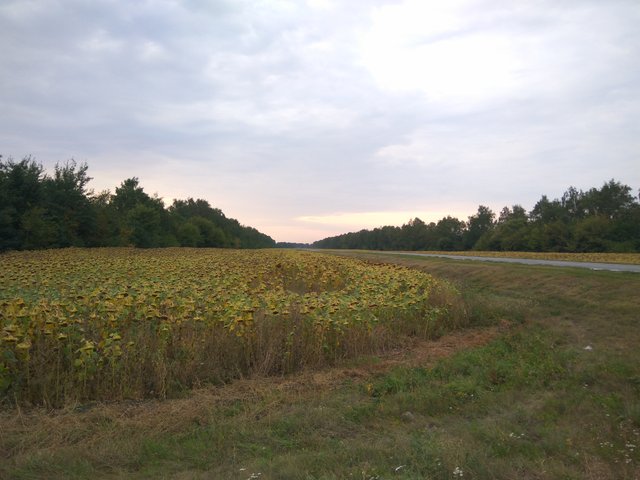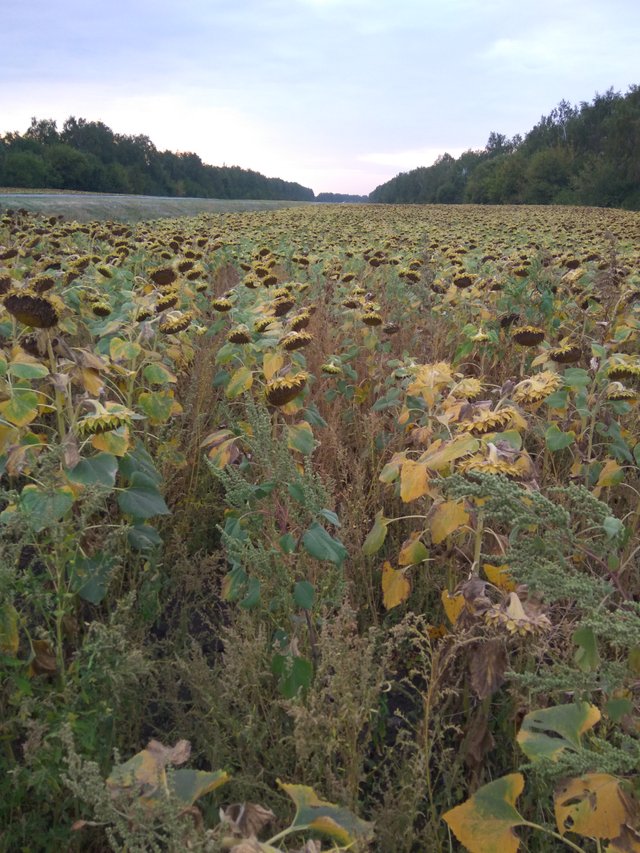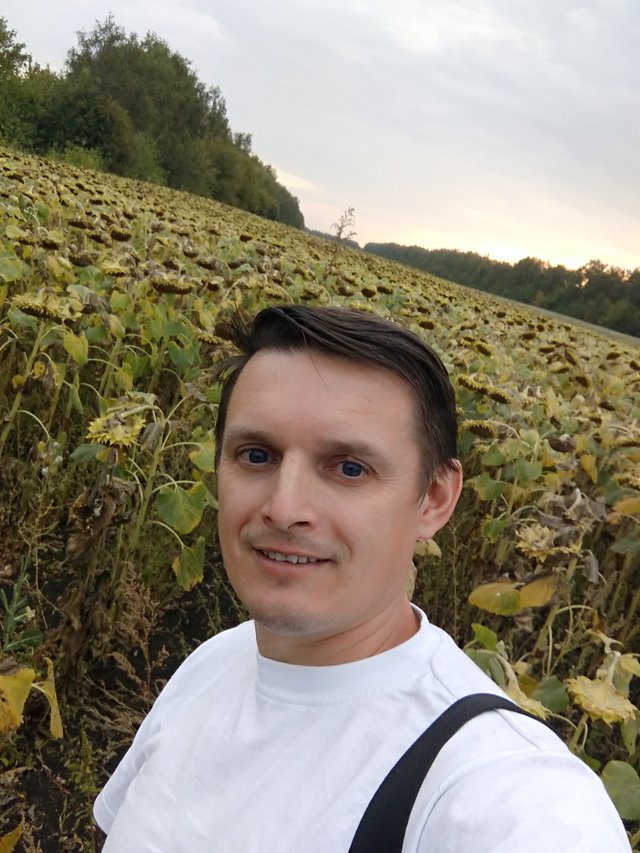 You noticed that the photos without processing are quite faded. It was getting late and there was not enough sunlight. In such conditions , the camera sensor cannot show all the beauty . After all, a lot depends on lighting.
So I did a little magic on the computer and made a bright version for the contest as a gift card
And at the bottom now you will see the original photo, which did not have enough colors, but it is quite high-quality!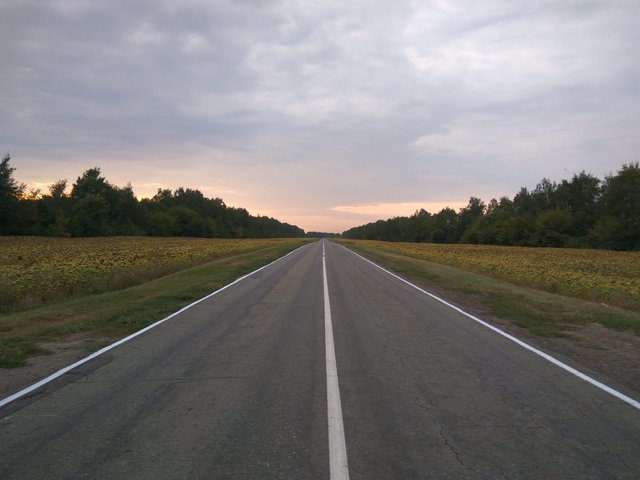 Thank you for your support!!!